The generosity of our supporters never ceases to amaze us – I cannot believe how quickly everyone pulled together to spread the word about Transport #91 and the need for sponsorships. Thanks to everyone's donations – whether it was $5 or $500 – there are now 31 puppies and 5 adult dogs on their way to finding their forever homes in the Northeast
(including Holly Bear & Noble who were unable to travel last month due to heartworm)
.


Not only do your donations sponsor the vetting & transport costs of these 36 lives, but they also go towards spaying & neutering all the momma dogs to these puppy litters

AND
all other dogs or cats in their household .... prevention is key!
We wouldn't be able to pull off these transports each month without your help, so a huge heartfelt thank you to all of you!!! Please take a look one more time at all the happy faces on May's transport. :)
Litter of 8 Aussie Mix Pups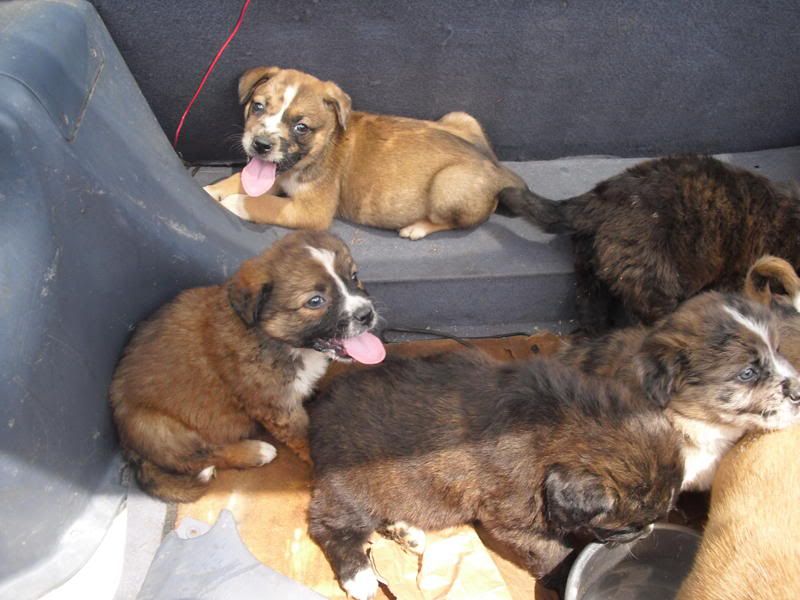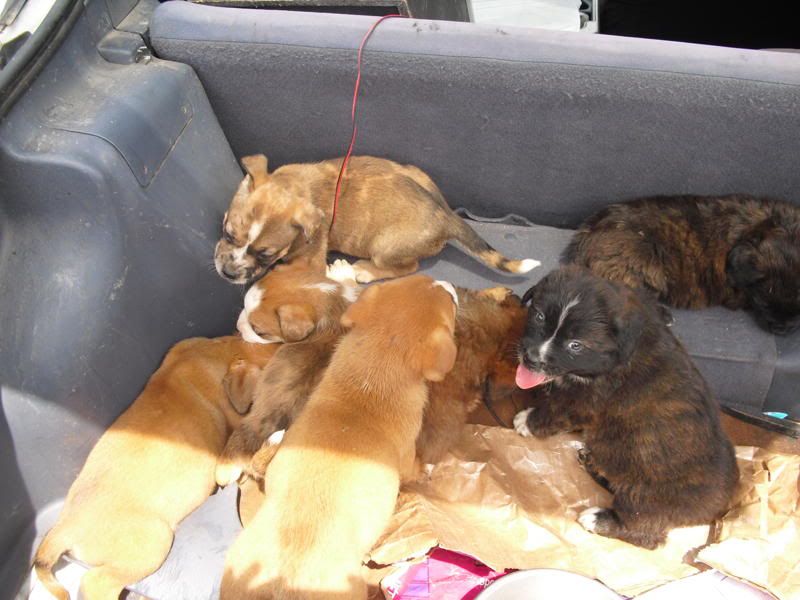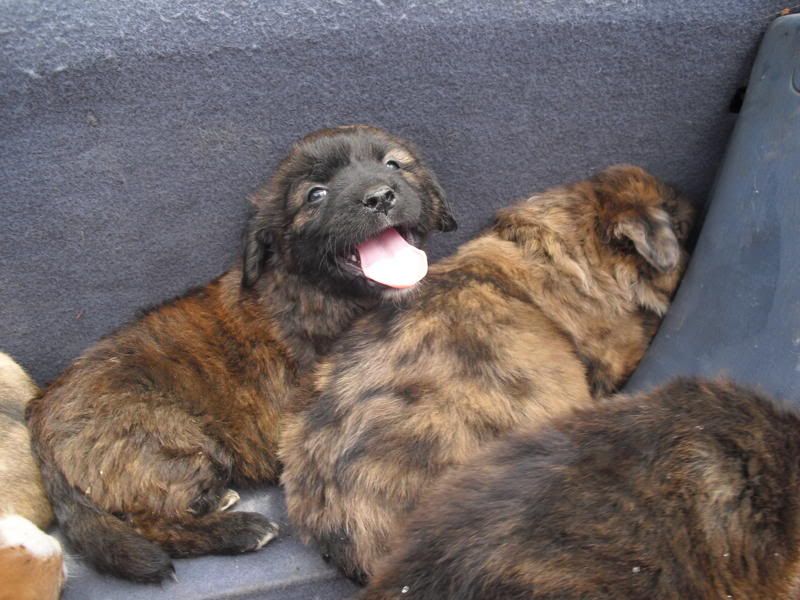 Litter of 5 Shep/Husky Mix Pups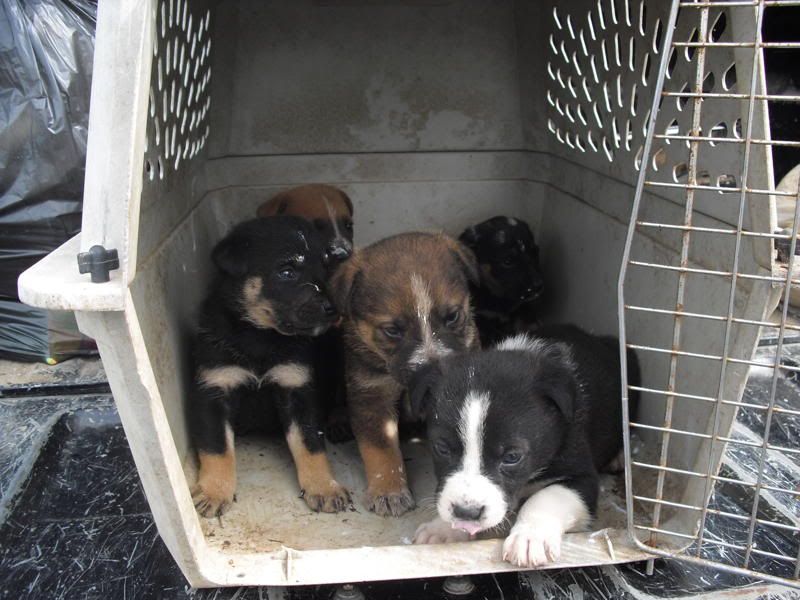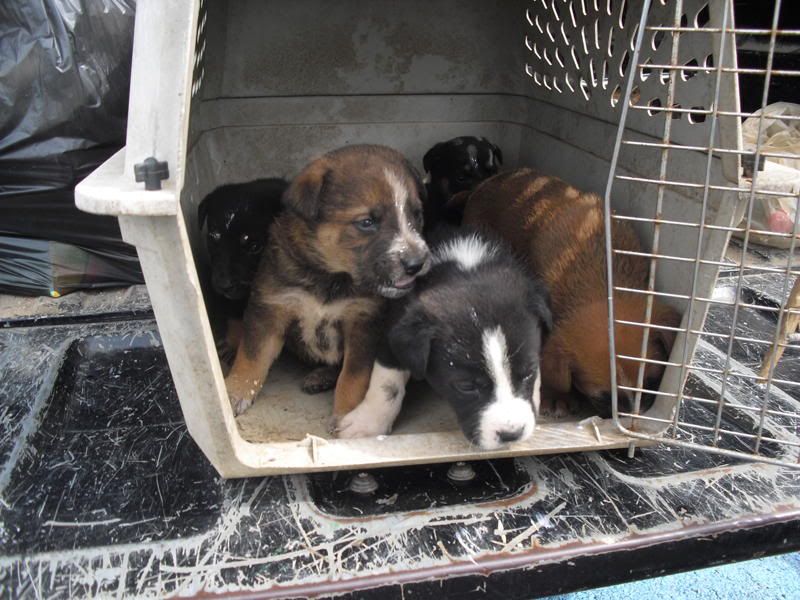 Litter of 4 Lab/Shepherd Mix Pups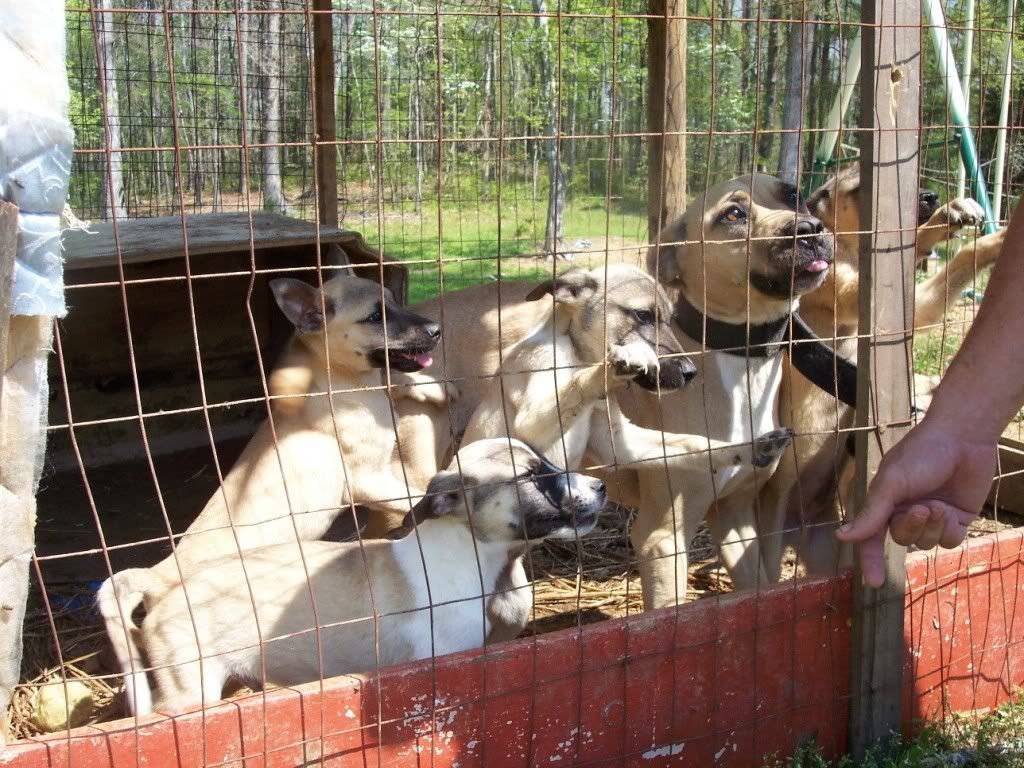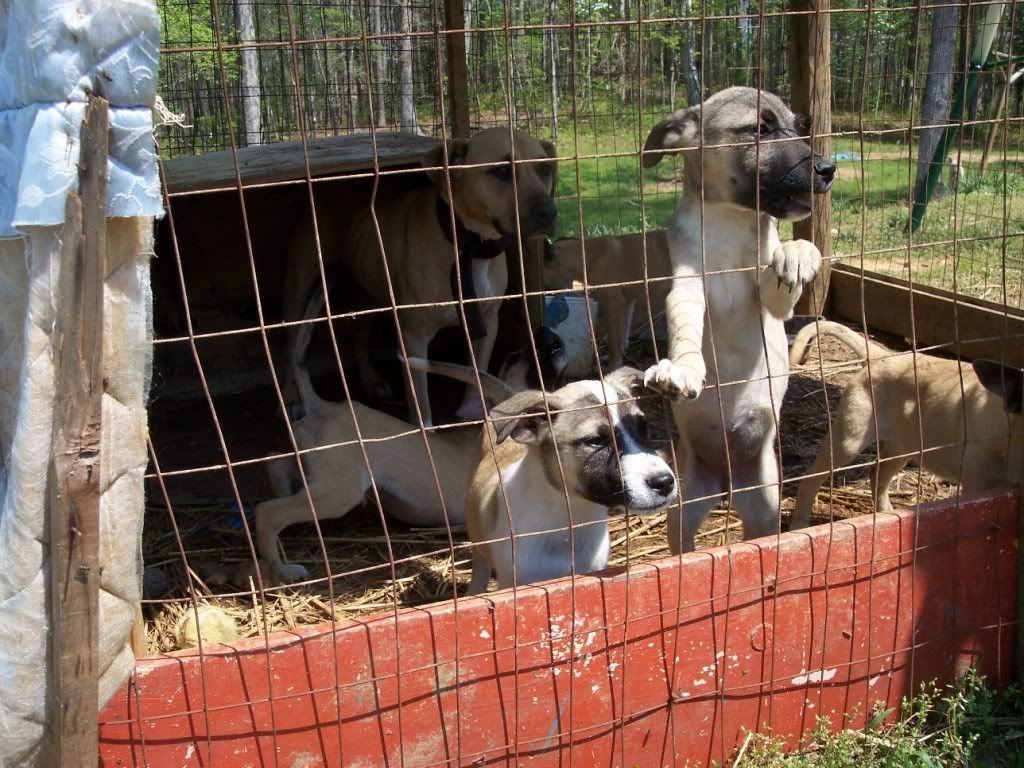 Litter of 9 Chubby Lab Mix Pups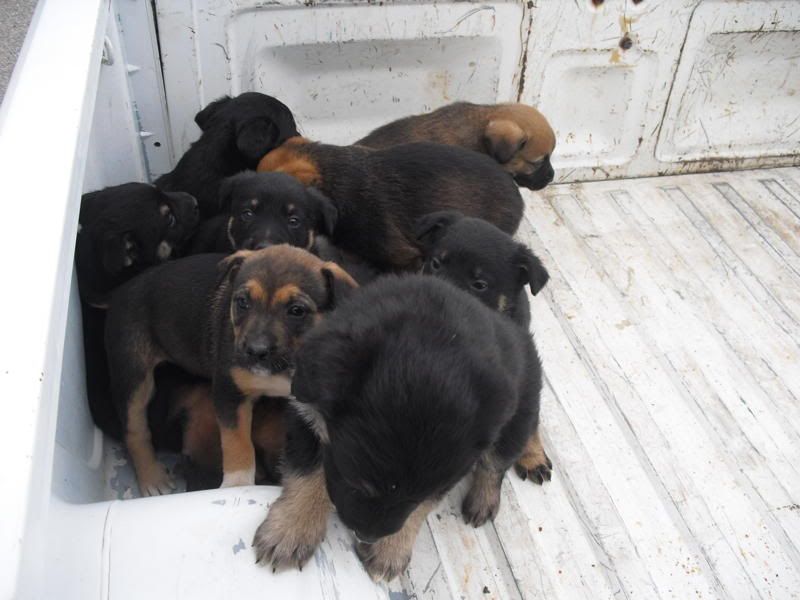 "Cupcake" & her 5 "sprinkles"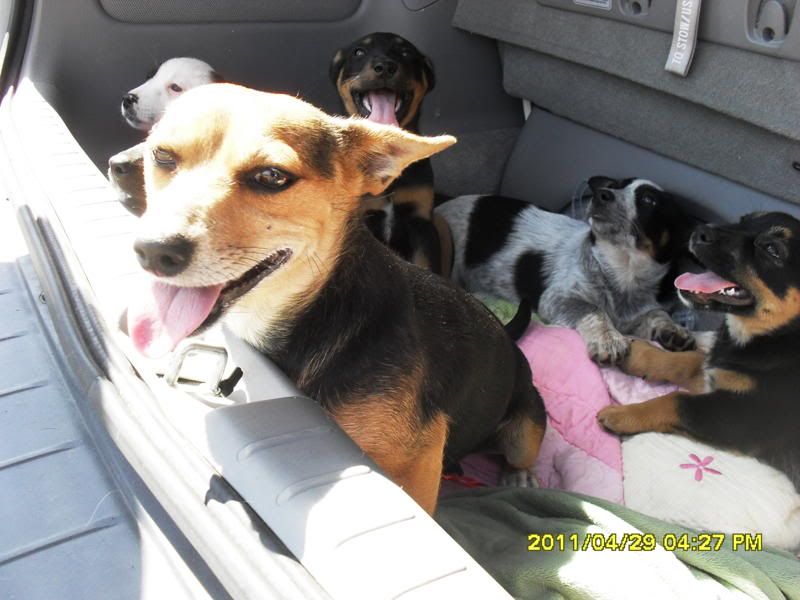 "Reggie"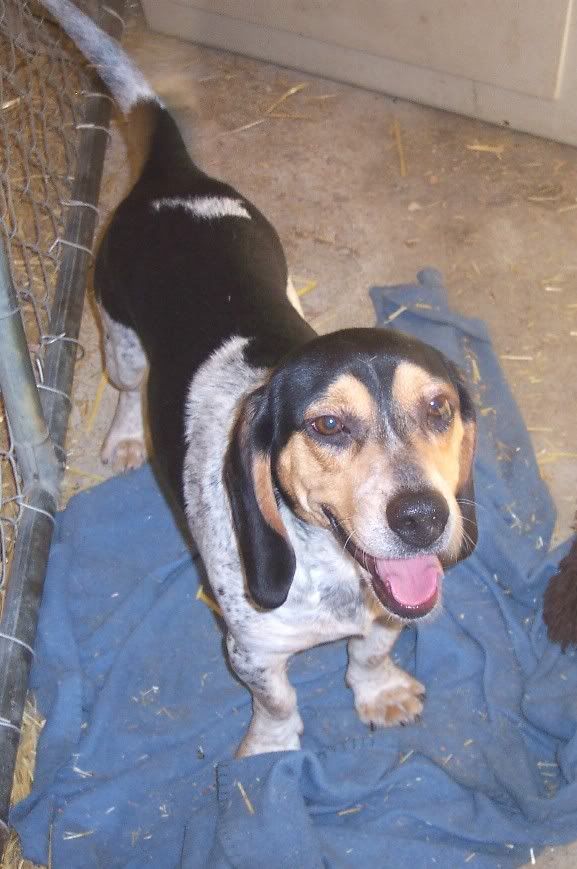 "Max"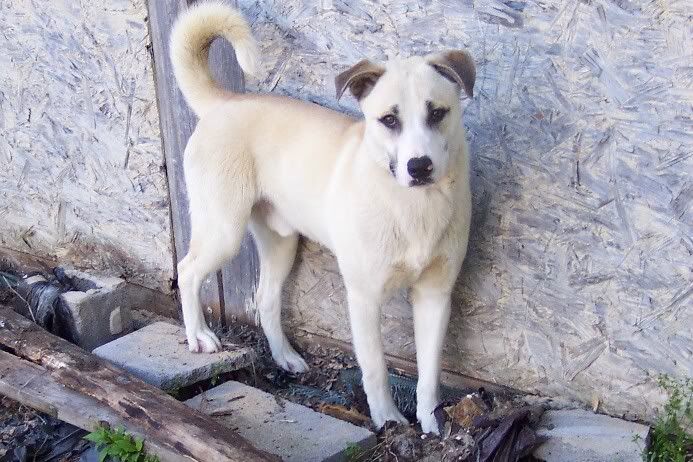 Noble & Holly Bear (PREVIOUSLY SPONSORED)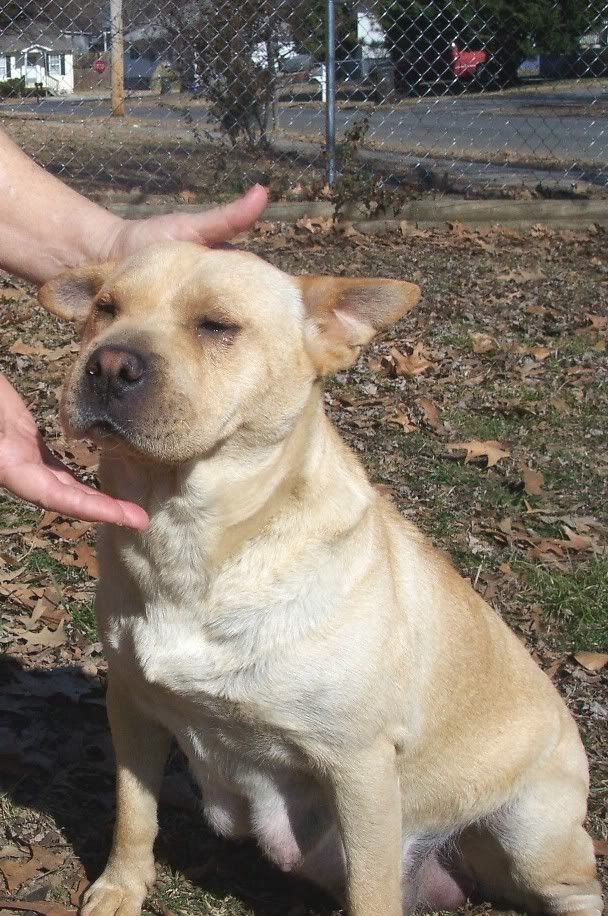 About Saving Shelter Pets:
Saving Shelter Pets (SSP) strives to eliminate euthanasia as a method of population control for homeless companion animals, by providing no-kill alternative solutions and pro-actively addressing the problem of pet overpopulation.

SSP is a nonprofit, 501(c)(3) organization with supporters nationwide. Please see our FAQs for more information.

NOTE: The animals pictured in this or any other message are NOT available for adoption. We do not have the resources to properly screen adoptive homes. We send our dogs and cats to pre-approved no-kill rescues in the Northeast, and these rescues will then adopt them into wonderful forever homes.