SSP Spring online auction – open for bidding!
Stop by and find great deals on unique artwork, jewelry, pet items, notecards, home decor, and more....

CLICK HERE to start bidding today!

Auction runs May 9th through May 23rd 11:59pm EDT. If you have an item you would like to donate, or if you would like to sponsor our auction, there's still time! Please send us an email to info@savingshelterpets.com





4 Special Puppies

Proceeds from this fall's event will benefit several special needs dogs currently in our care. Beau, Cosmo, Timber (aka "Dylan"), & Taz are siblings that were brought to us through our Puppy Promises program. Instead of entering the stressful & unhealthy shelter environment, their owners fostered them for 2 weeks while we searched for a rescue to take them. Unfortunately, these pups were severely under-socialized and not ready to find new homes at that time.

They have spent the last couple months in Pennsylvania where they have received a lot of love and training from one of our volunteers and a local vet clinic. They are slowly coming around and learning to trust humans, but in the meantime, this auction will help us raise the much-needed funds to help cover their extensive training & boarding bills.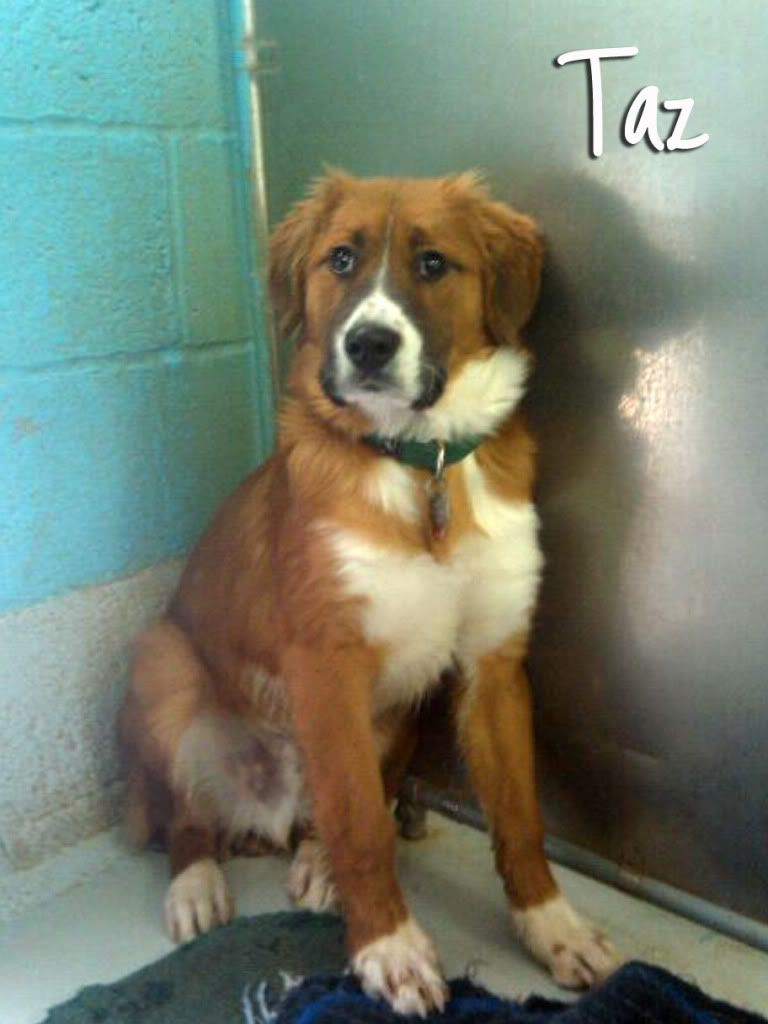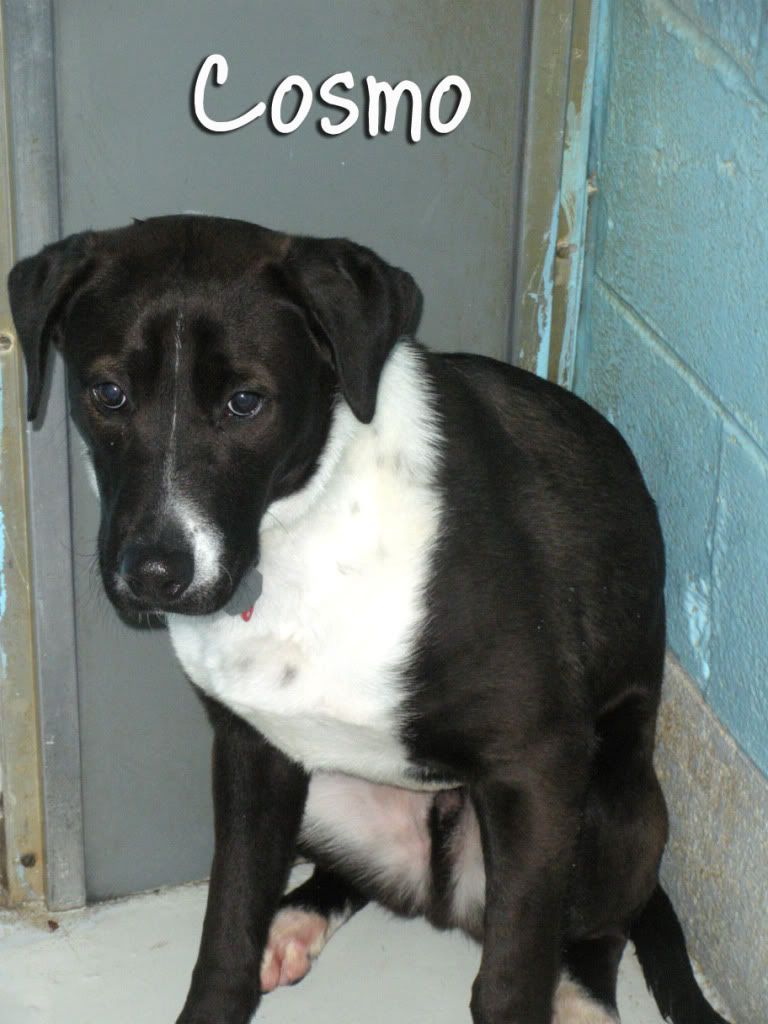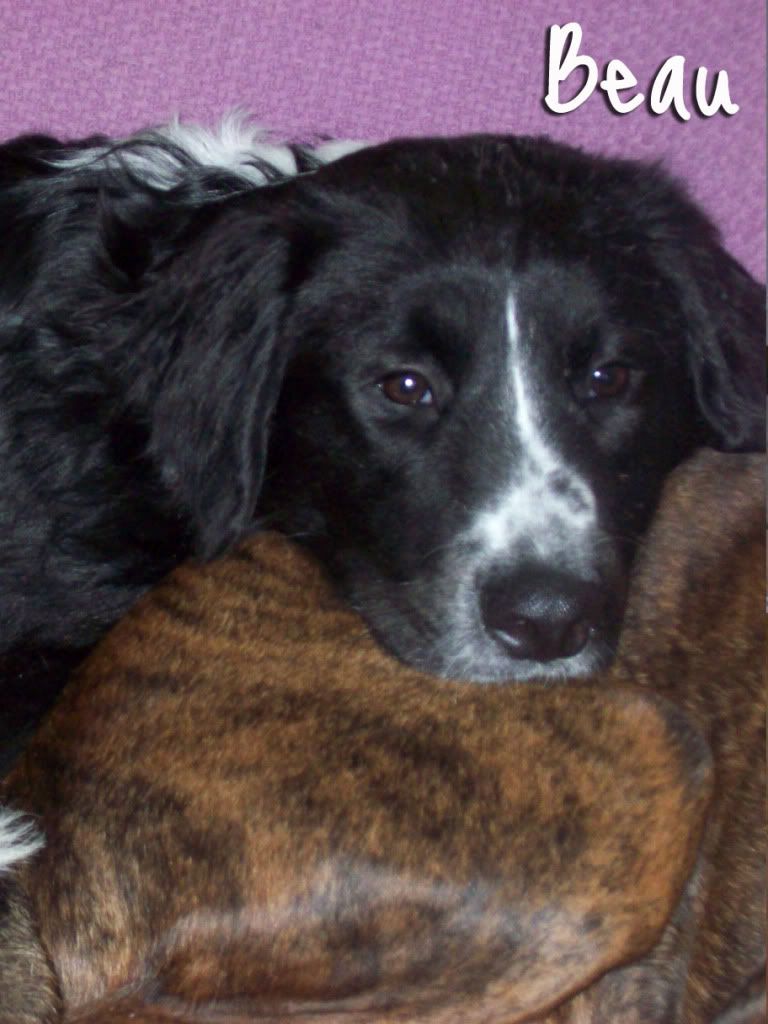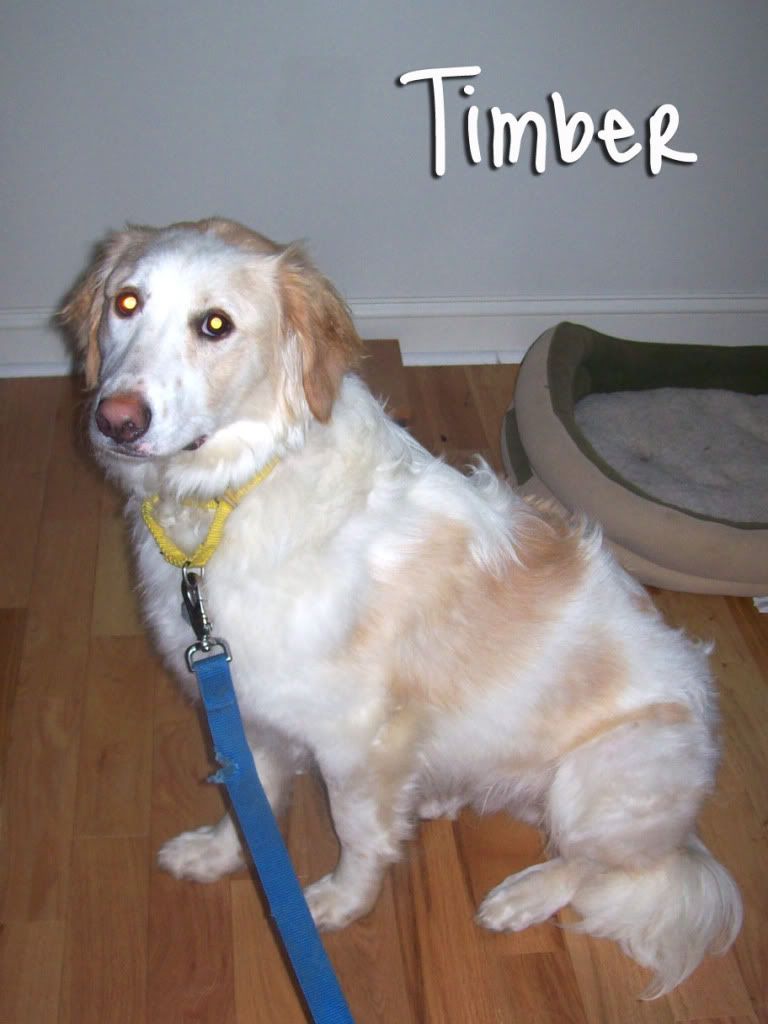 Holly Bear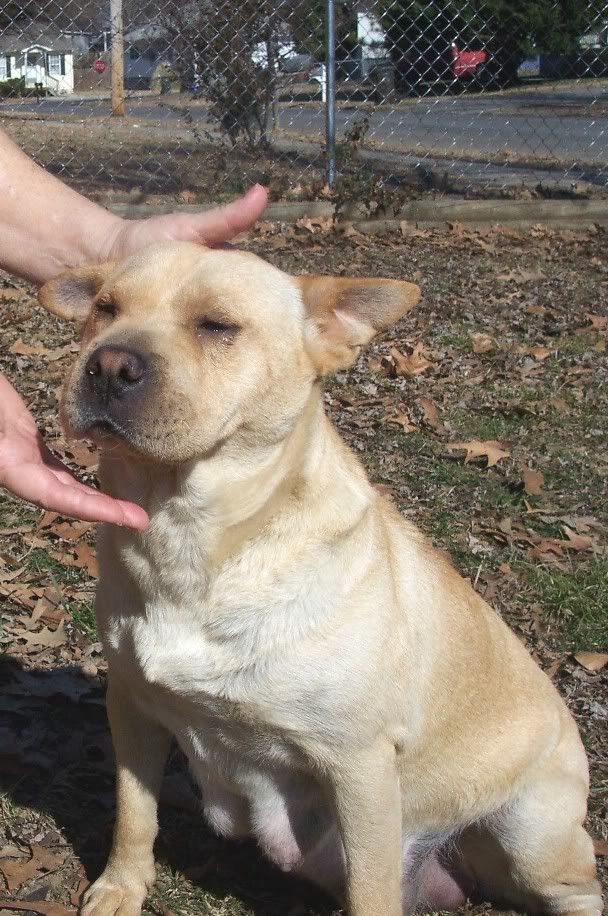 Holly Bear was rescued through our organization in February. Shortly after, she was diagnosed with Heartworm - a potentially fatal but treatable disease that affects the heart and lungs. As if this news wasn't enough, we have also learned that she has Entropion, a condition where her eyelids roll forward scratching her eyeball. Not only is it extremely painful, but it also impairs her vision. Both conditions are treatable but very expensive, so we hope to make our spring auction a success for Holly Bear and our other "special needs" pups!