We did it!! The awesome combination of SSP and it's dedicated & generous supporters has pulled off another successful transport fundraiser. Thanks to your donations and support, this vanload of puppies can pay their vet bills and pack their bags to head north to their rescues!!
The warm fuzzy feeling that comes along with meeting the funding goal for these transports never gets old for us. And our supporters (that's you!!) are such an important part of our work to get these dogs on their way to the lives they deserve. So please join us in celebrating this accomplishment!!
Here's one more look at the precious faces and the lives that YOU helped to save.
THANK YOU THANK YOU THANK YOU!!!!
Litter of 6 Pittie Mix Pups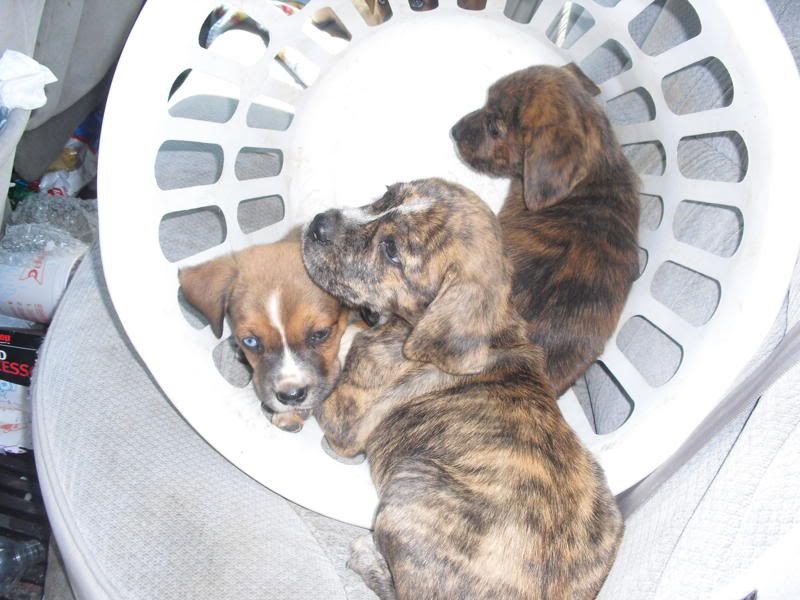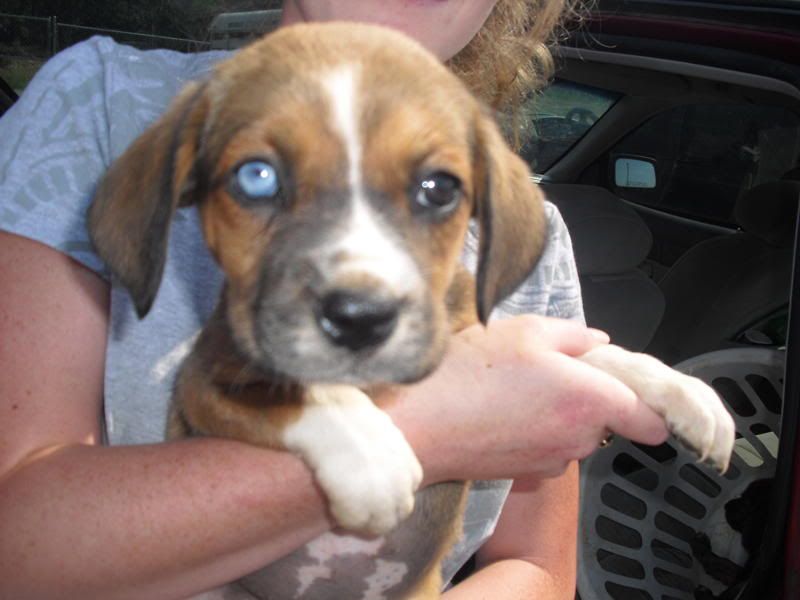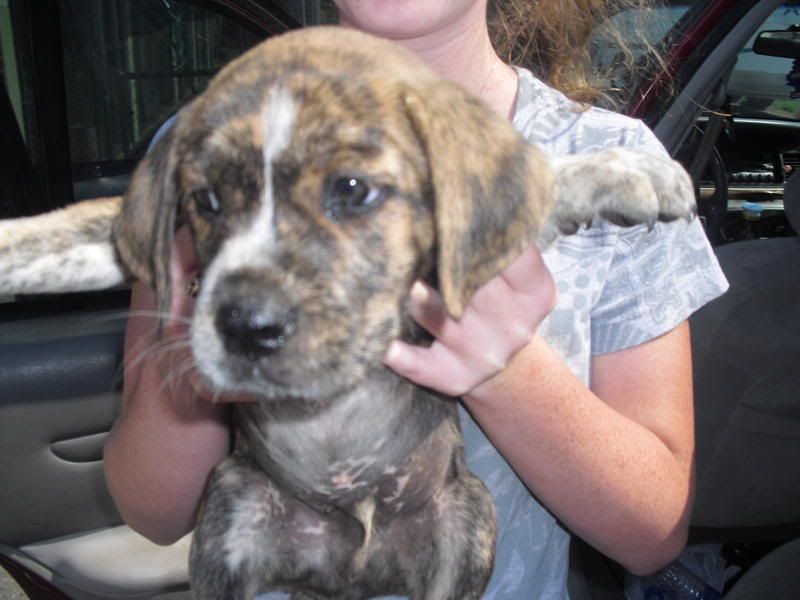 1 Lone Fluffy Pup
Litter of 5 Aussie/Terrier Mix Pups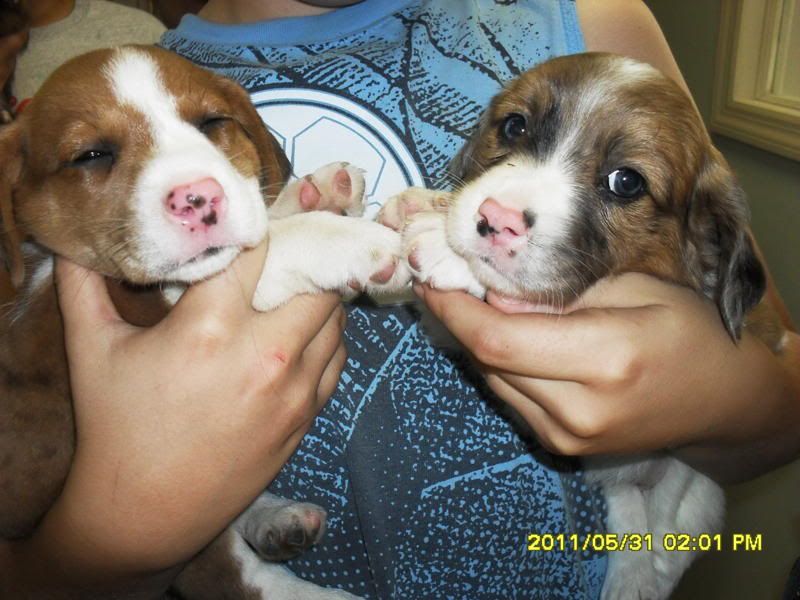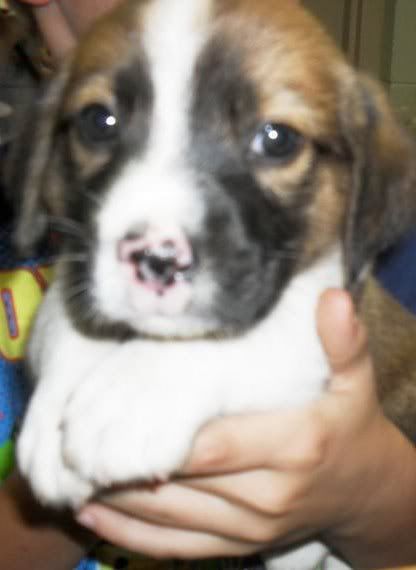 Litter of 9 Basset/Beagle Mix pups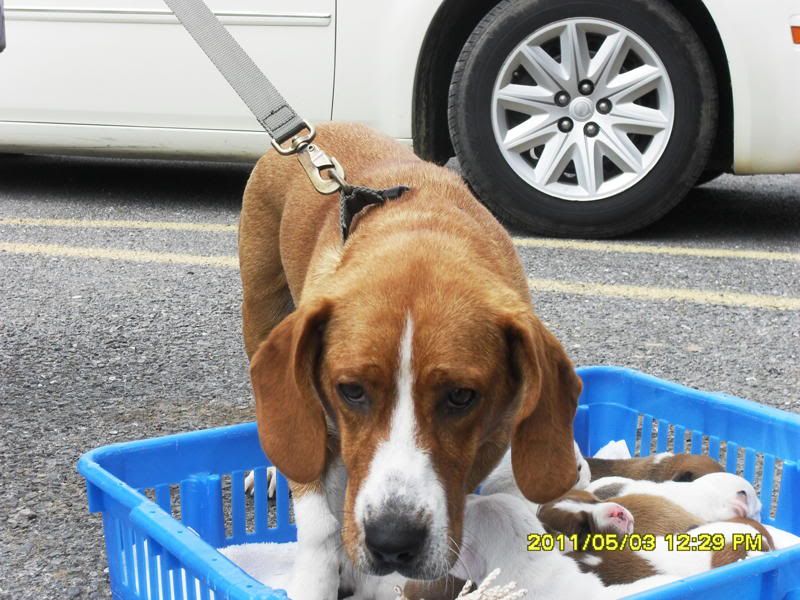 Litter of 5 boxer/shep pups

(S/N surgeries)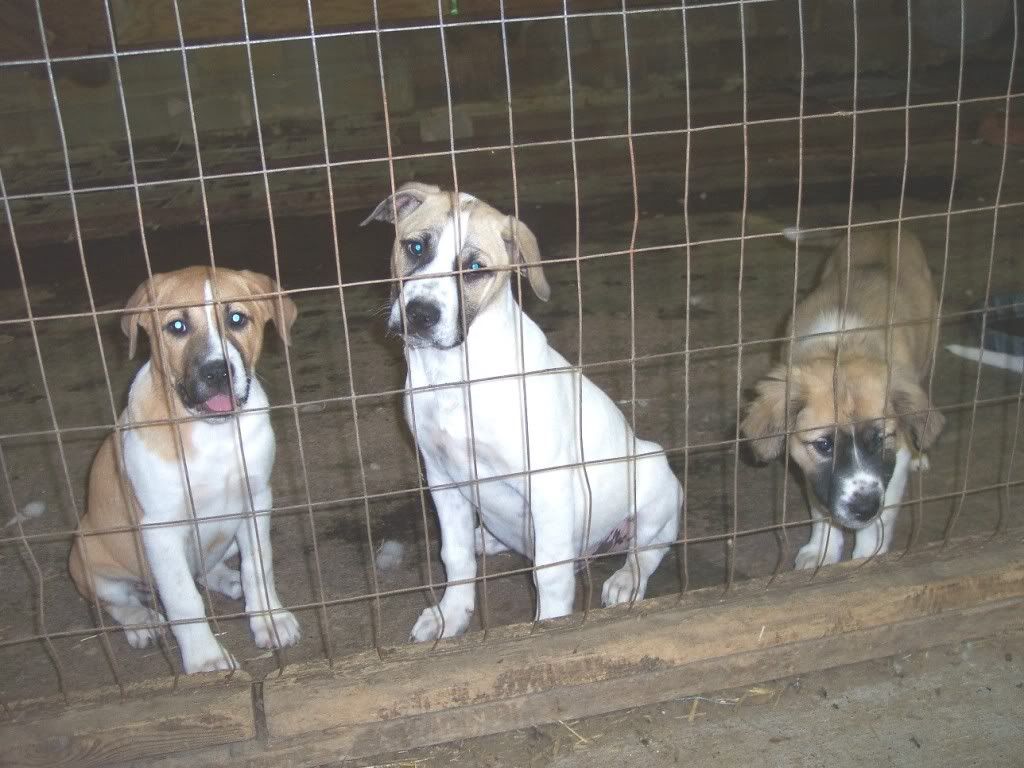 Litter of 5 Mixed-Up Mutts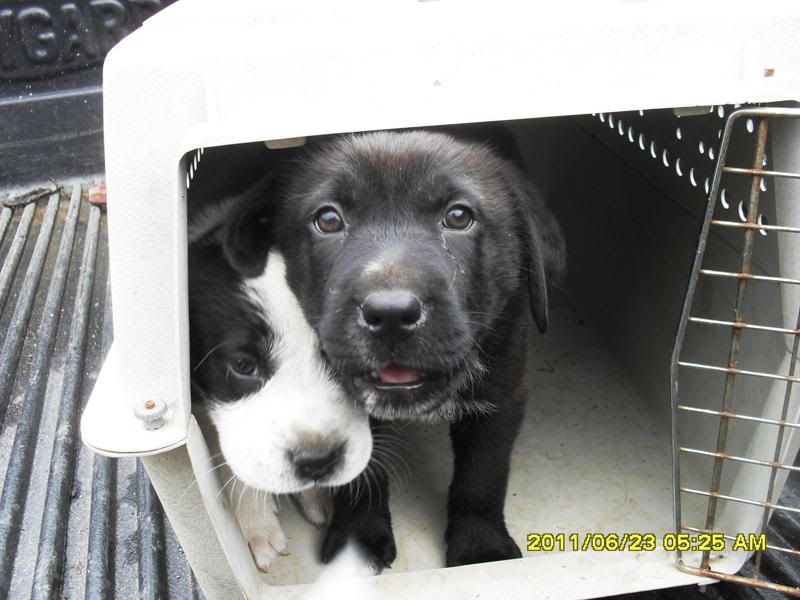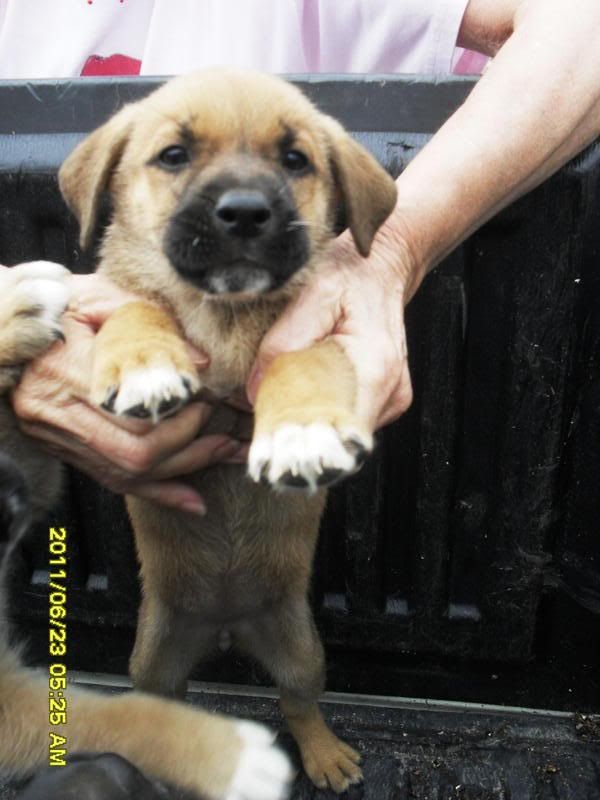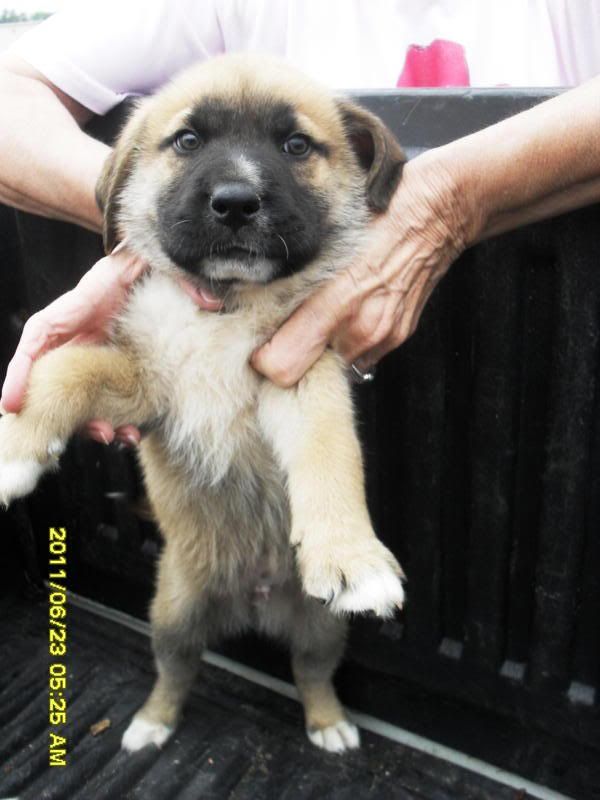 Litter of 3 rottie/lab mix pups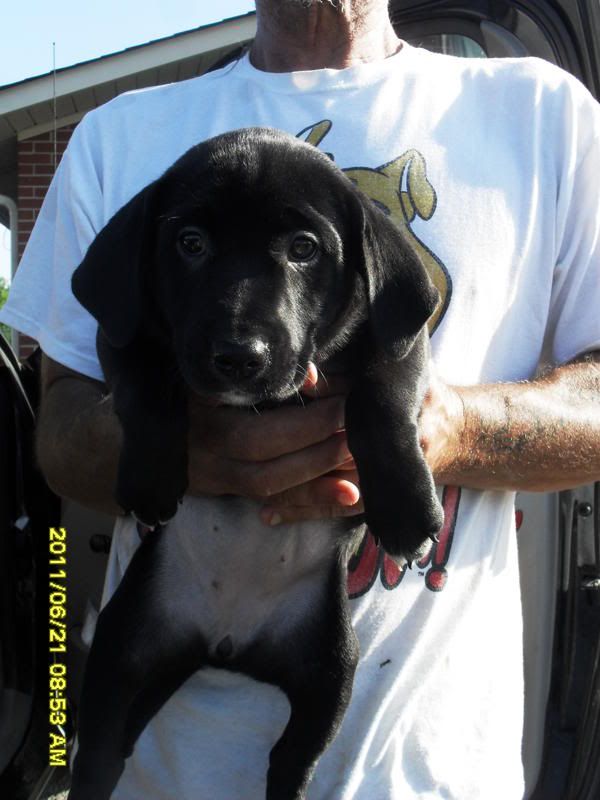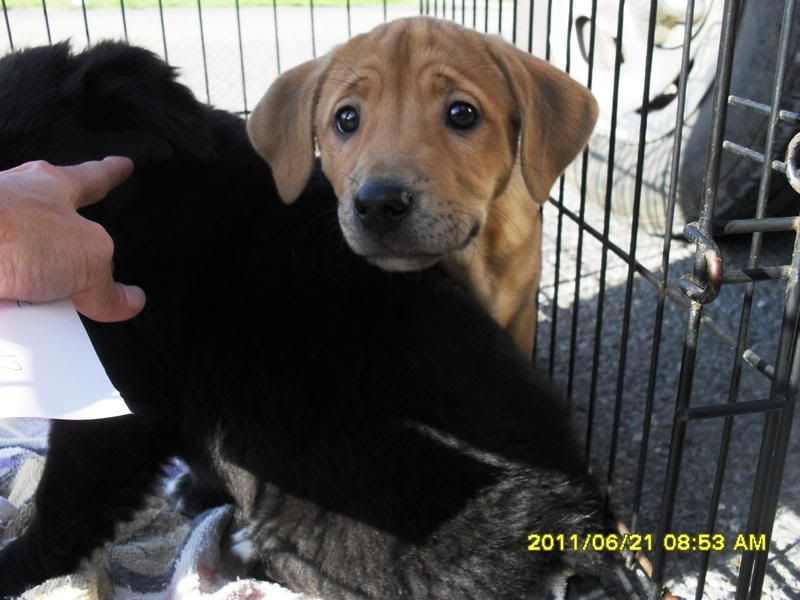 Litter of 3 JRT pups
Litter of 4 Fuzzy Black & White pups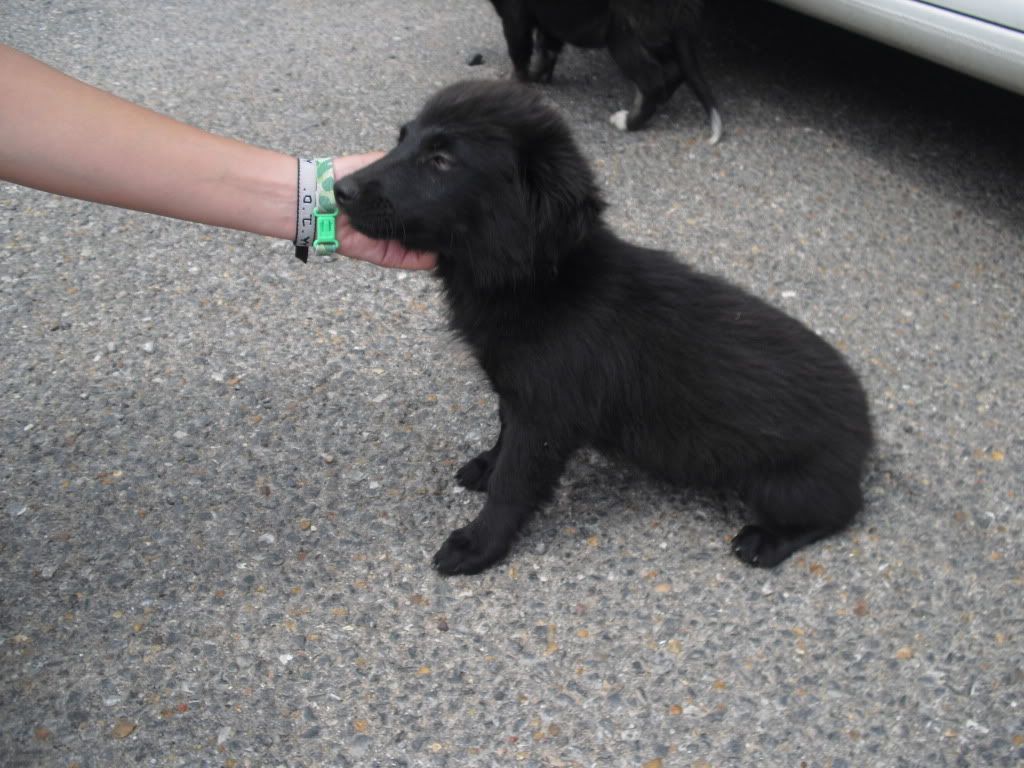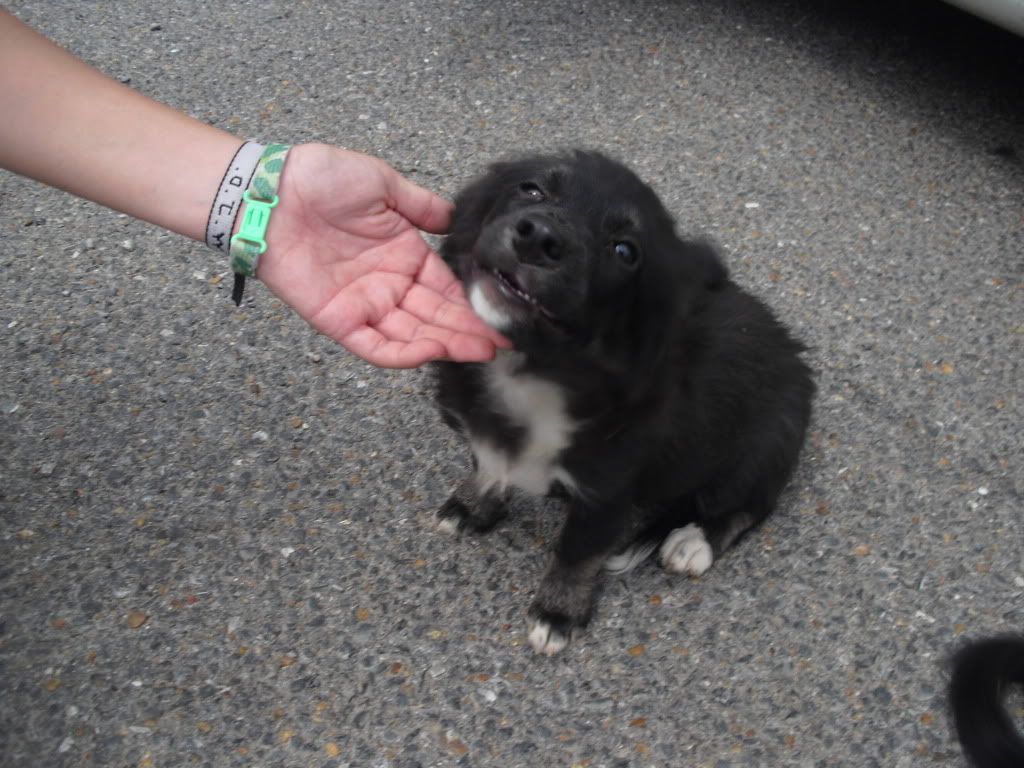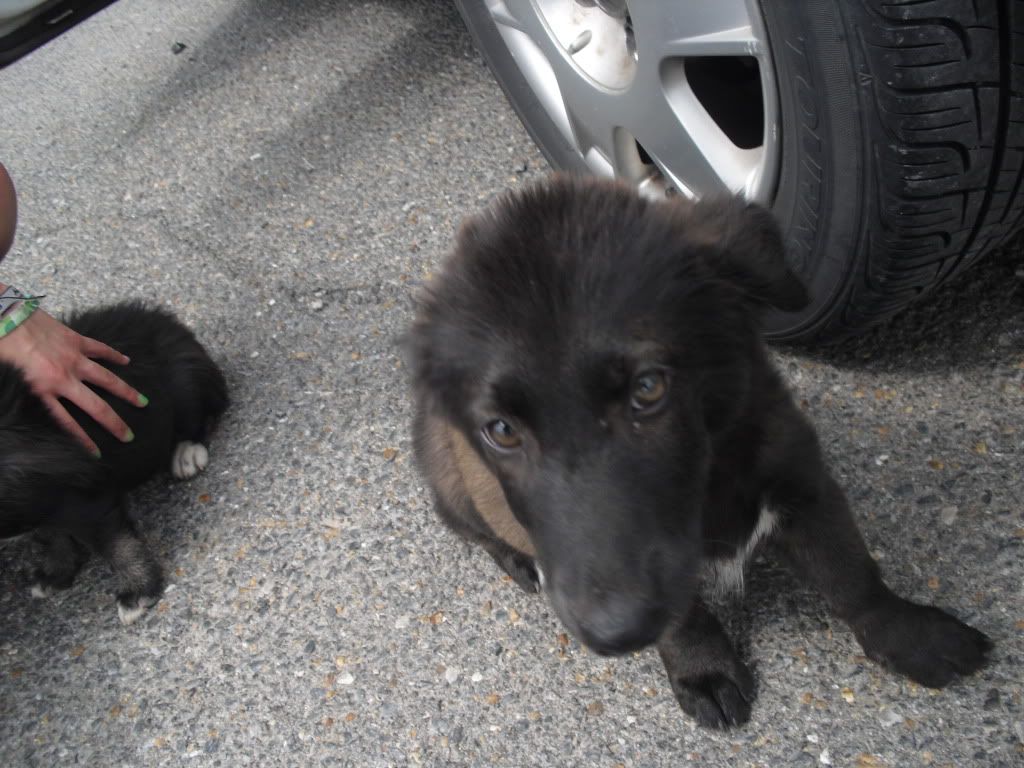 About Saving Shelter Pets:
Saving Shelter Pets (SSP) strives to eliminate euthanasia as a method of population control for homeless companion animals, by providing no-kill alternative solutions and pro-actively addressing the problem of pet overpopulation.

SSP is a nonprofit, 501(c)(3) organization with supporters nationwide. Please see our FAQs for more information.

NOTE: The animals pictured in this or any other message are NOT available for adoption. We do not have the resources to properly screen adoptive homes. We send our dogs and cats to pre-approved no-kill rescues in the Northeast, and these rescues will then adopt them into wonderful forever homes.