The days are a bit shorter, the sun a bit less hot, and the kids are getting ready for the start of school. Like it or not, the end of Summer is upon us. And SSP has one more group of homeless doggies in Georgia that would like to kick off the Fall season in a safe no-kill rescue on their way to a happy home!!
This month, 42 puppies are hoping to make the big trip, but they need your help with funds. In addition to gas & transport costs, each pup needs sponsorship to cover a rabies shot, DHLPP shot, vet exam, deworming, health certificate, bordatella, spay surgery of their mom, and any other related expenses. And, because all of the pups this month are from our
Puppy Promises
program, the mommas of each litter will be spayed so they can't have more!!
Donations are tax-deductible and 100% goes directly to the dogs you see below. If you would like to designate where your donation goes, simply enter the dog's name (or litter designation) where it says
[+] Donation Designation
on the last page of your Paypal transaction.
CLICK HERE TO DONATE:
http://savingshelterpets.com/index_don.html
Litter of 7 Peke/Pom/JRT Mix Pups
Cuteness overload!! As precious as these wee ones are, they cannot find homes in Georgia. But they are sure to be adopted quickly at the Massachusetts rescue that is waiting for them. Please donate to help them get on their way!!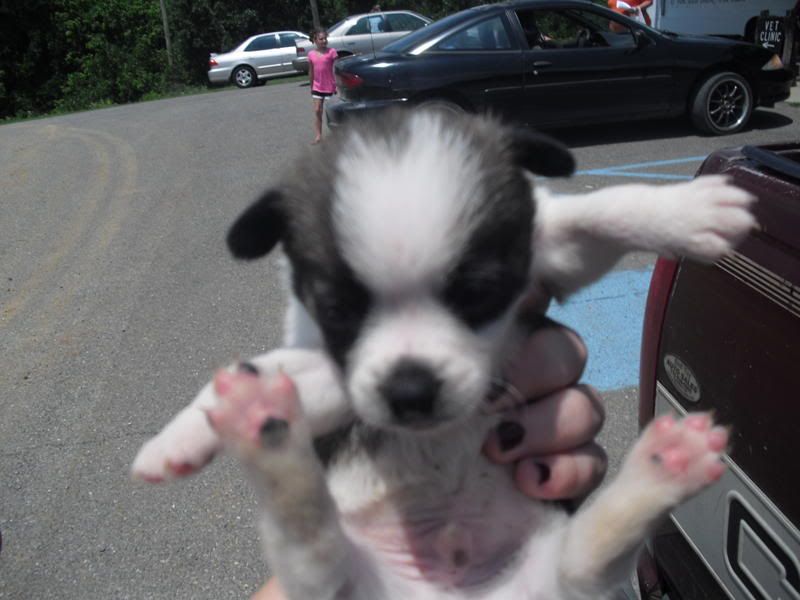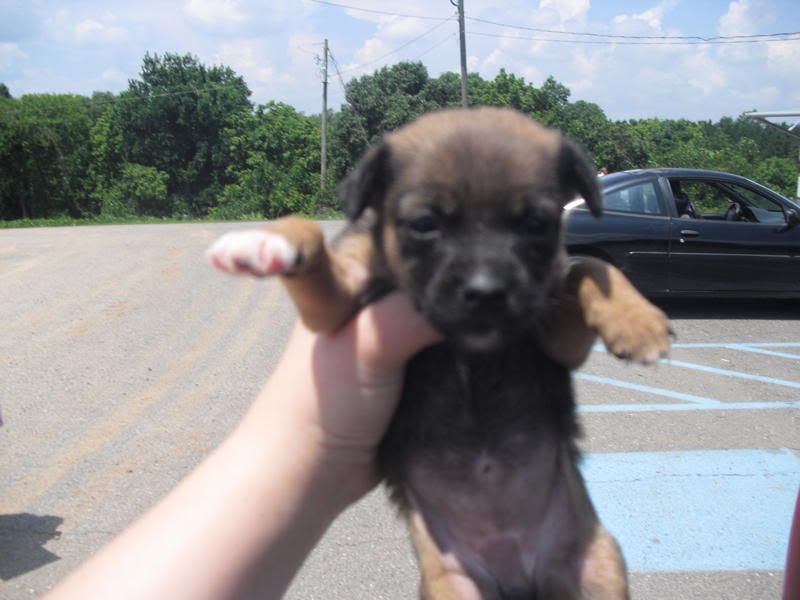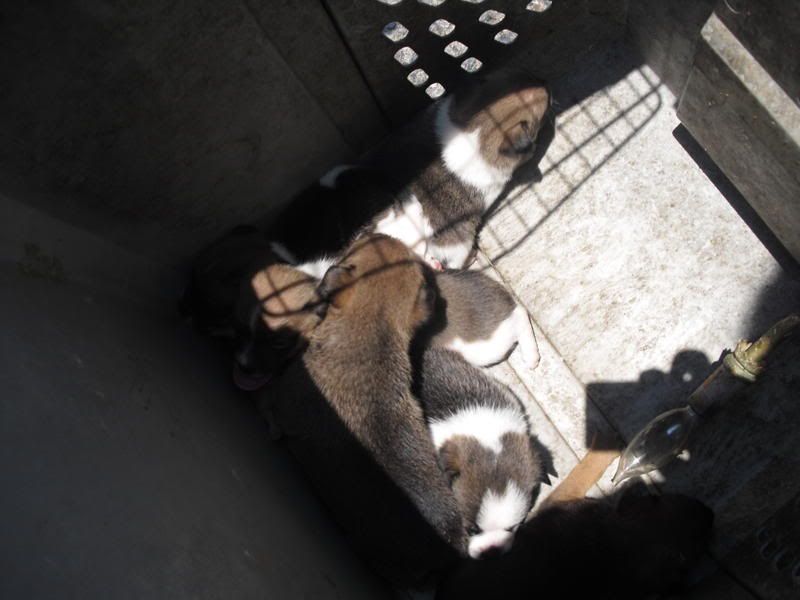 Total Needed: $375
Raised So Far: $355


Still Need: $20



Litter of 8 Lab/Shepherd Mix Puppies
Big dogs are all too common in Georgia and rarely stand a chance in the shelters. But these kids can't help their size and they didn't ask to be born either!! Let's get them up to the Northeast where they will find adopters who understand that big dogs need love and a happy home too.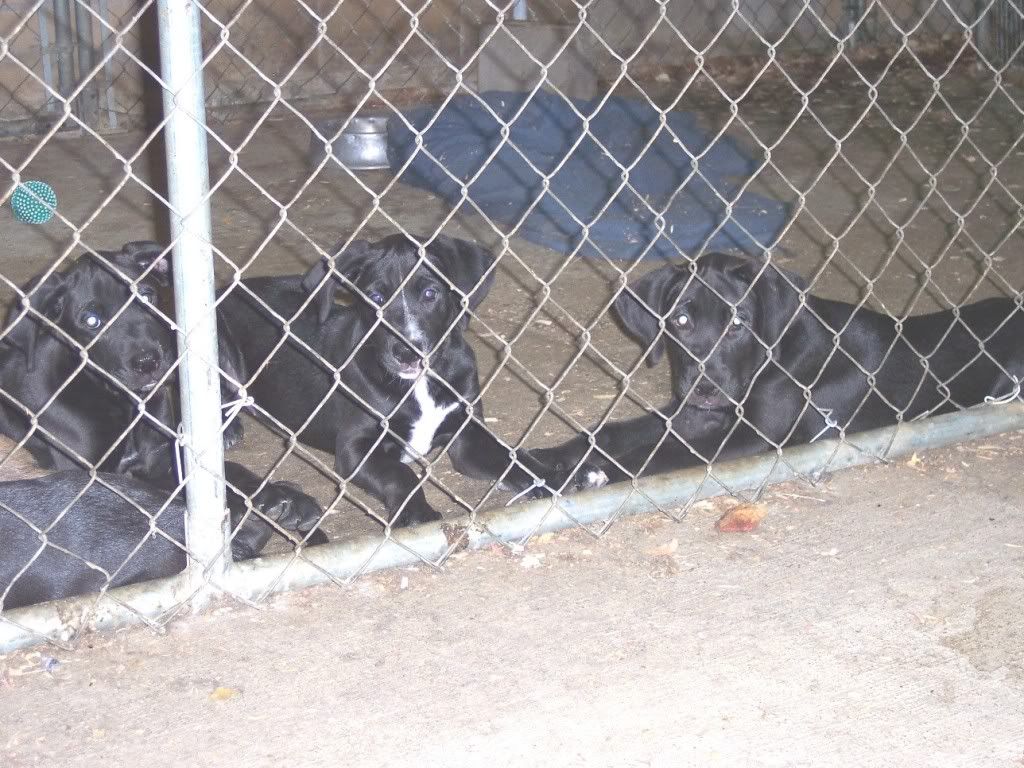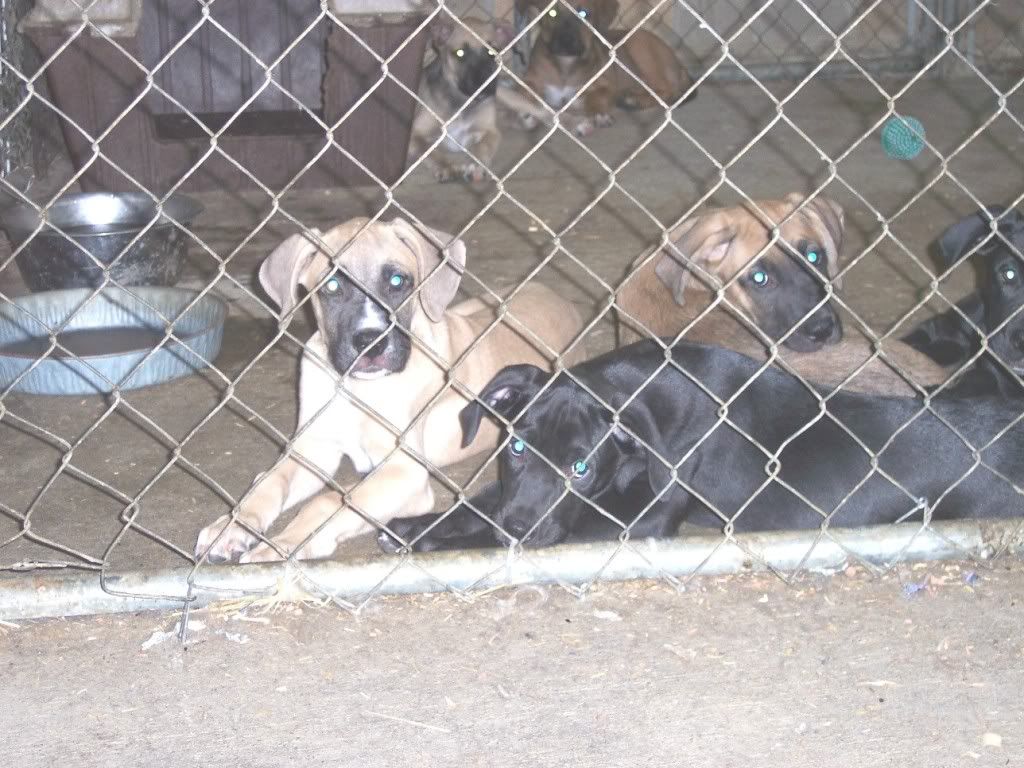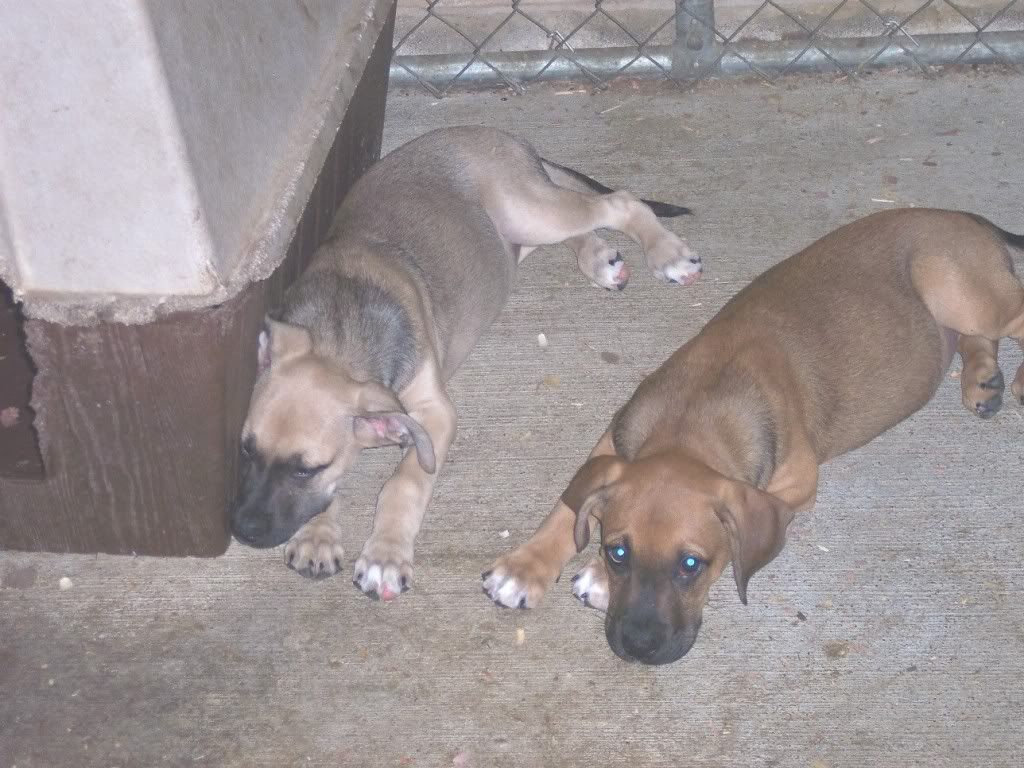 Total Needed: $450
Raised So Far: $375


Still Need: $75



Litter of 4 Collie Mix Pups
Oh my, these little ones look scared!! That's probably because they know that a Georgia shelter is a bad place for a litter of young pups. Won't you donate for them, so they can get to the rescue in Connecticut that is waiting for them?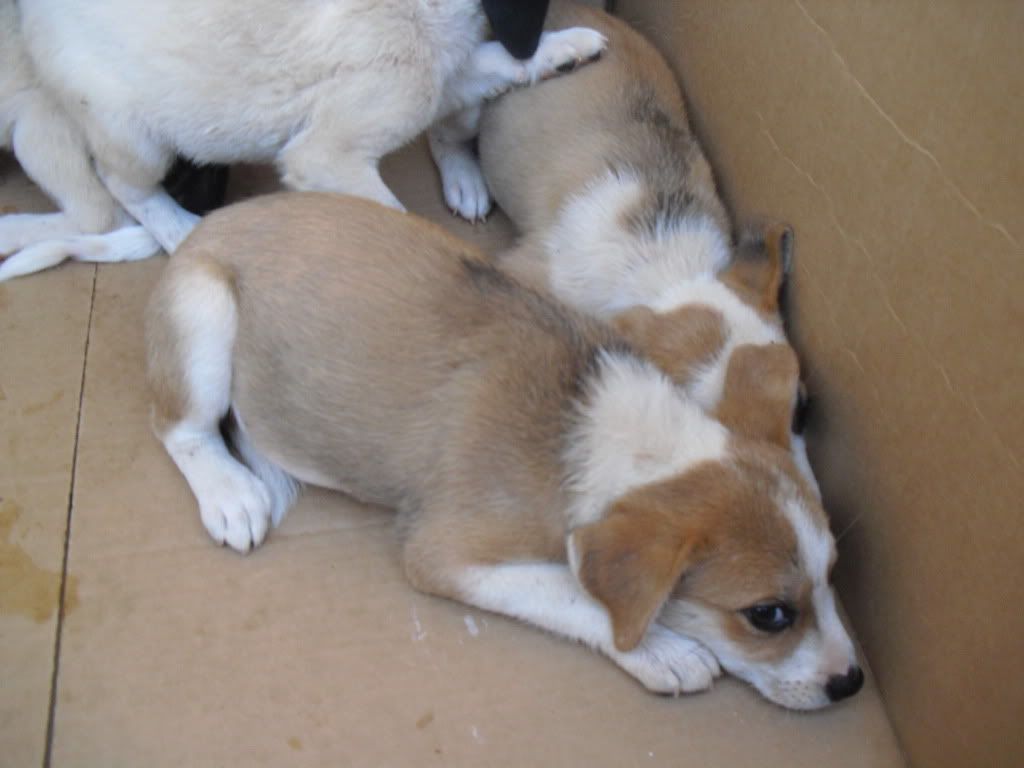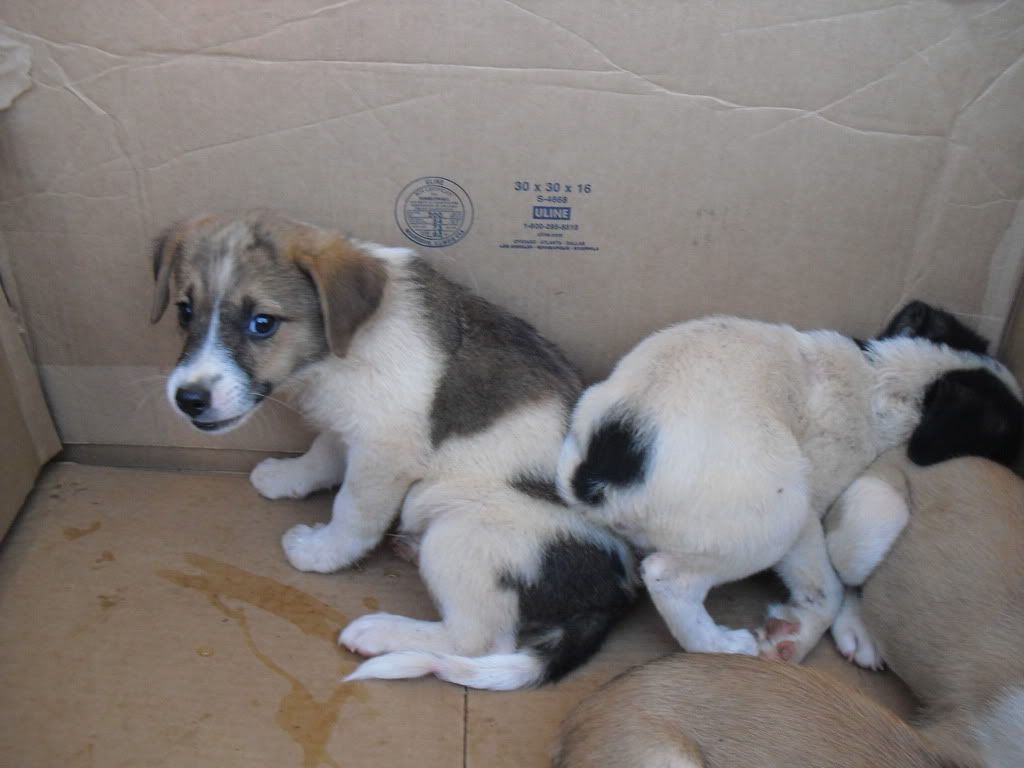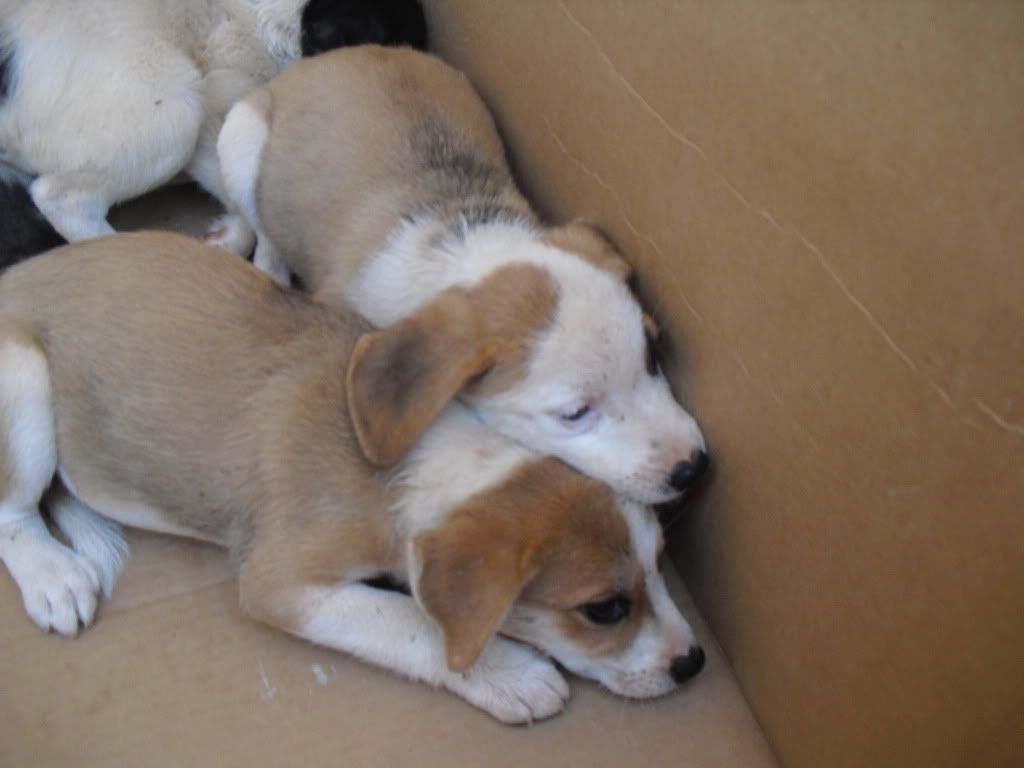 Total Needed: $225
Raised So Far: $140


Still Need: $85



Litter of 7 Shepherd/Boxer Mix Puppies
This big pile of playful pups wants to get to their rescue soon, so they can each find a family to love them and spoil them with treats and attention. Please donate to help make their dreams come true!!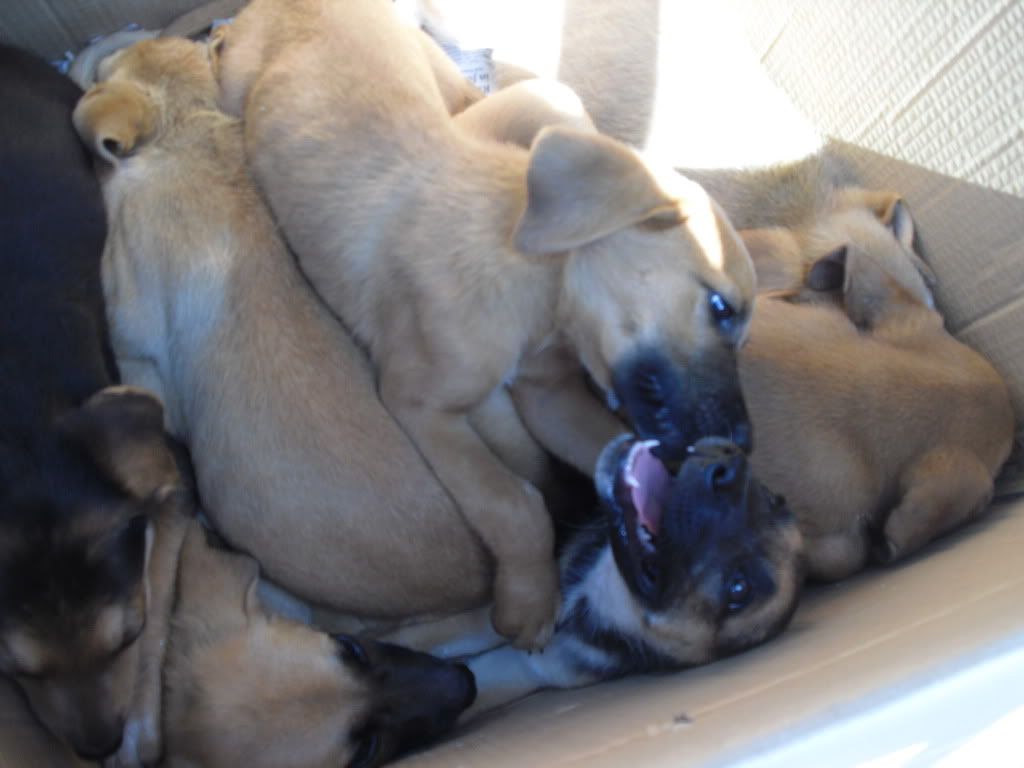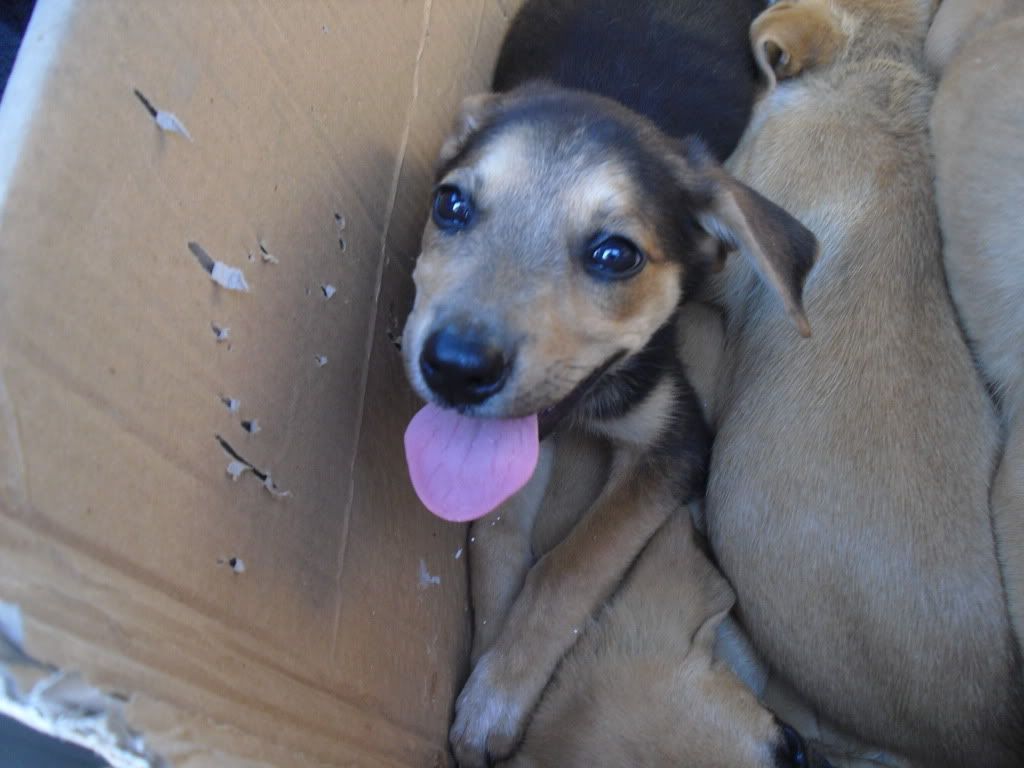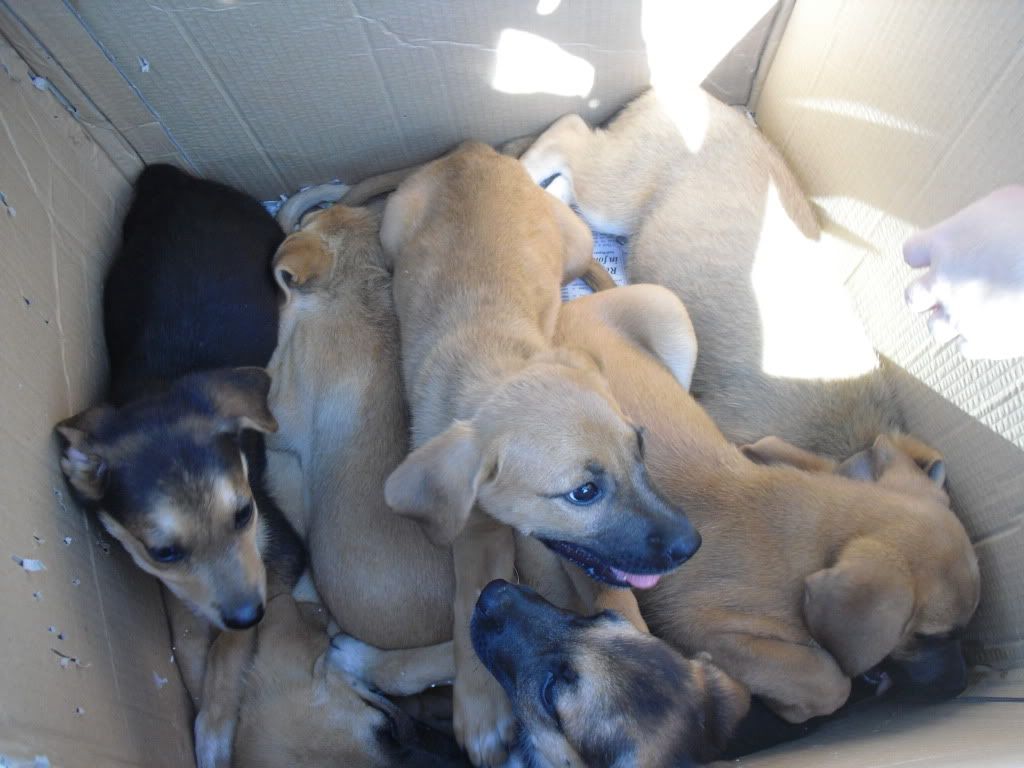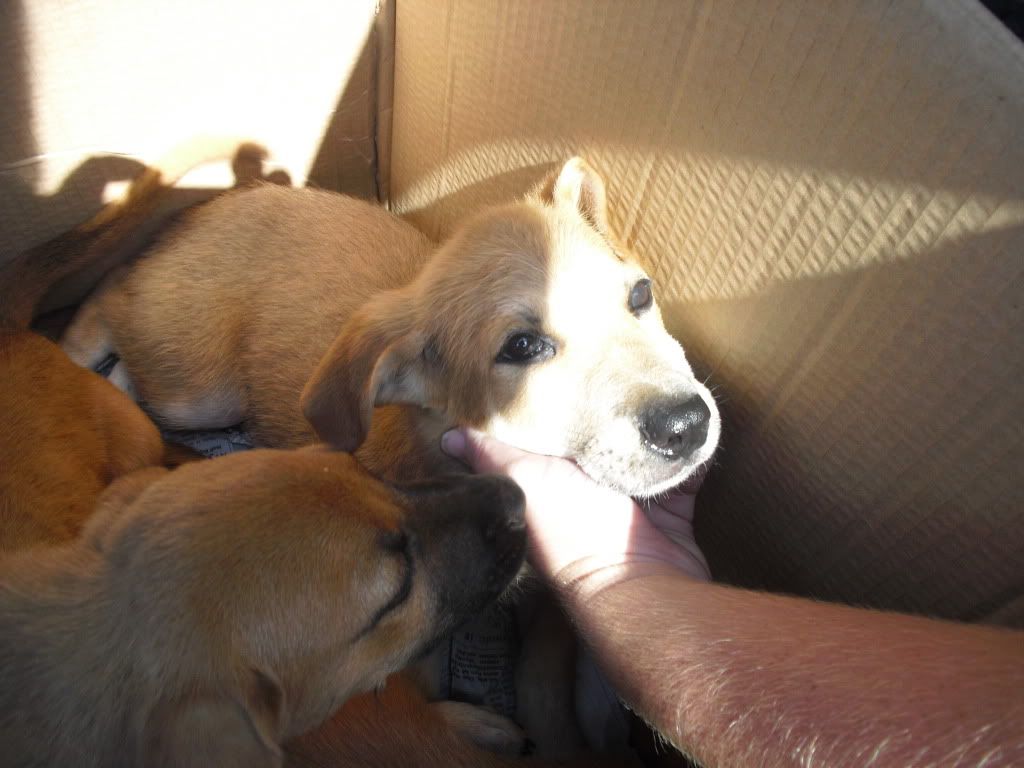 Total Needed: $375
Raised So Far: $295


Still Need: $80
Litter of 6 Schnauzer/Terrier Mix Puppies
OK, we don't have pics yet of these guys, but with that breed mix they MUST be completely adorable!! Let's get them on their way to their rescue, so they can find happy homes soon!!
Total Needed: $325
Raised So Far: $265


Still Need: $60
Litter of 3 White Fluffy Puppies
We're not quite sure what breed these pups are. But they sure are cute! And they will surely be irresistible to potential adopters at the rescue that is waiting for them. Won't you donate to help them start their journey to a happy forever home?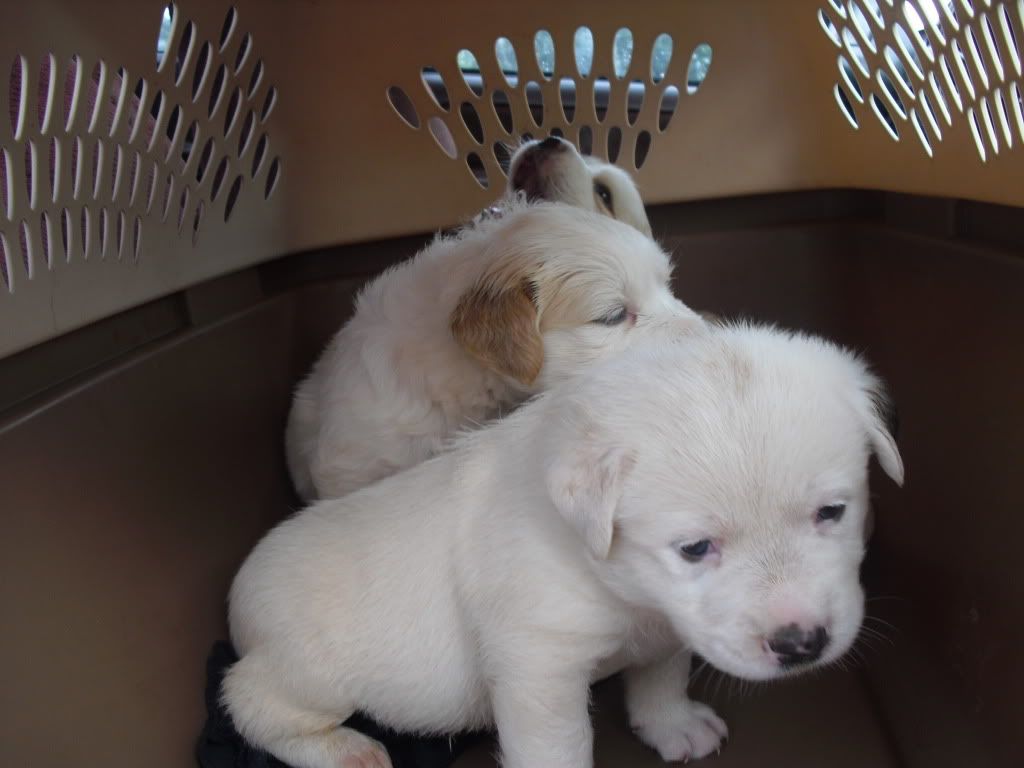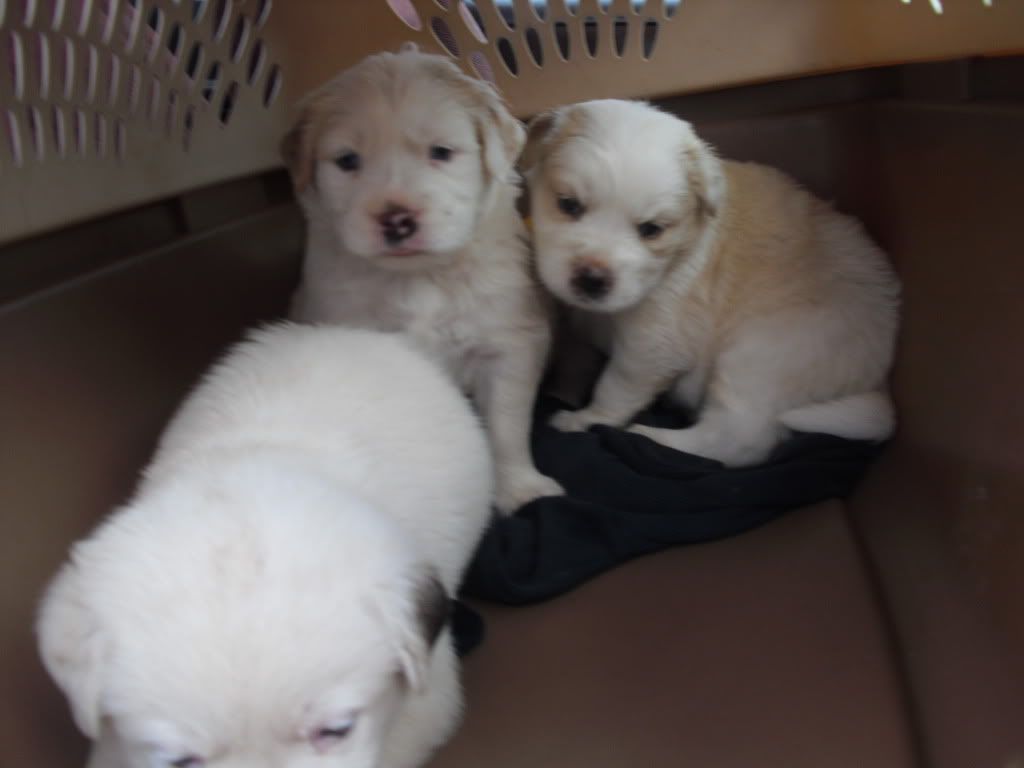 Total Needed: $205


Raised So Far: $145




Still Need: $60



Litter of 2 Black & White Lab Mix Pups
The look on these pleading faces says it all. "Help!! Get me outta here!!" How about it? Can you spare a few bucks to get these adorable pups on their way to rescue? Let's make it happen for them!!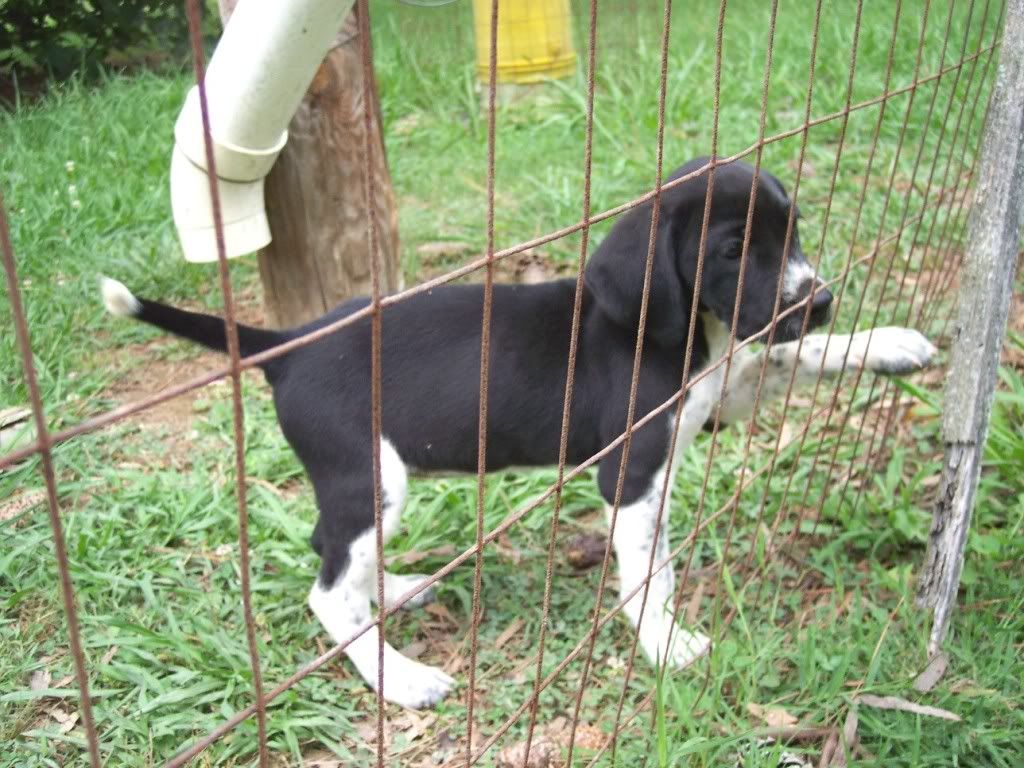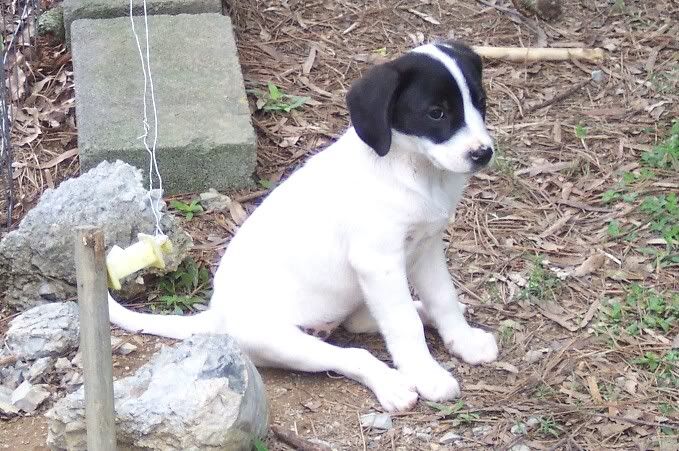 Total Needed: $150


Raised So Far: $120




Still Need: $30



Litter of 5 "Brown Dog" Mix Puppies
JUST a plain old brown dog? We think not!! We don't know the breed, but these little ones are absolutely precious. And they are sure to make wonderful companions for the family that adopts them. Please donate so they can make the trip to the rescue that is waiting for them!!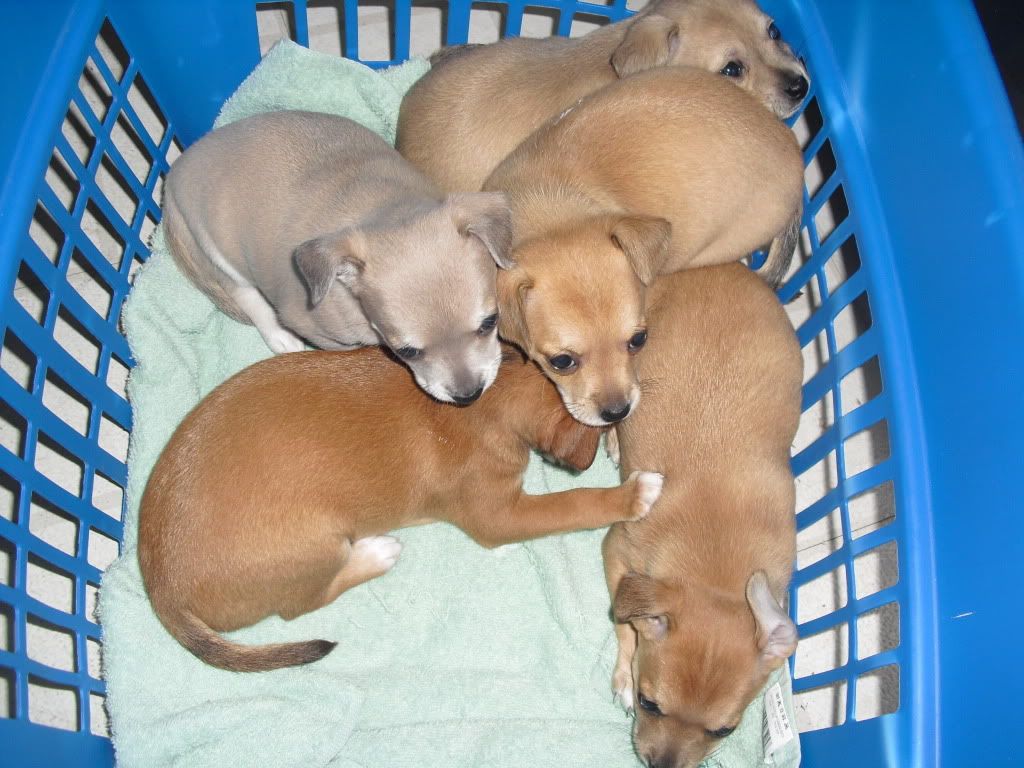 Total Needed: $275


Raised So Far: $170




Still Need: $105




About Saving Shelter Pets:
Saving Shelter Pets (SSP) strives to eliminate euthanasia as a method of population control for homeless companion animals, by providing no-kill alternative solutions and pro-actively addressing the problem of pet overpopulation.

SSP is a nonprofit, 501(c)(3) organization with supporters nationwide. Please see our FAQs for more information.

NOTE: The animals pictured in this or any other message are NOT available for adoption. We do not have the resources to properly screen adoptive homes. We send our dogs and cats to pre-approved no-kill rescues in the Northeast, and these rescues will then adopt them into wonderful forever homes.