Woo hoo!! These pups have now received all their funds and are heading out to their rescues!! :)
We are truly grateful to everyone who contributed to this effort - donating, sharing and cross-posting, even sending prayers and positive thoughts!! Because of
you
, these pups will live happy lives in loving homes, rather than face an uncertain future in Georgia.
And of course, all of the momma dogs from our Puppy Promises pups (along with all other dogs AND cats in their household) will be spayed or neutered to prevent any more unwanted litters. Hooray for proactively fighting pet overpopulation!! :)
Please take one more look at the precious lives you helped us save this month.
THANK YOU THANK YOU THANK YOU!!
Bonnie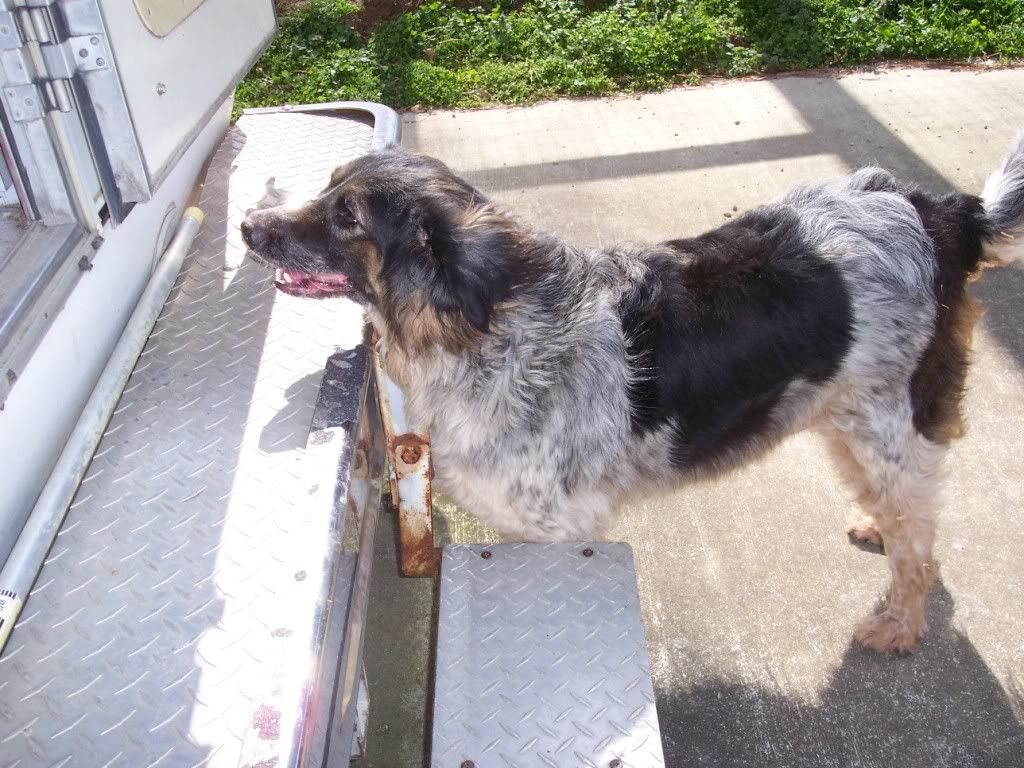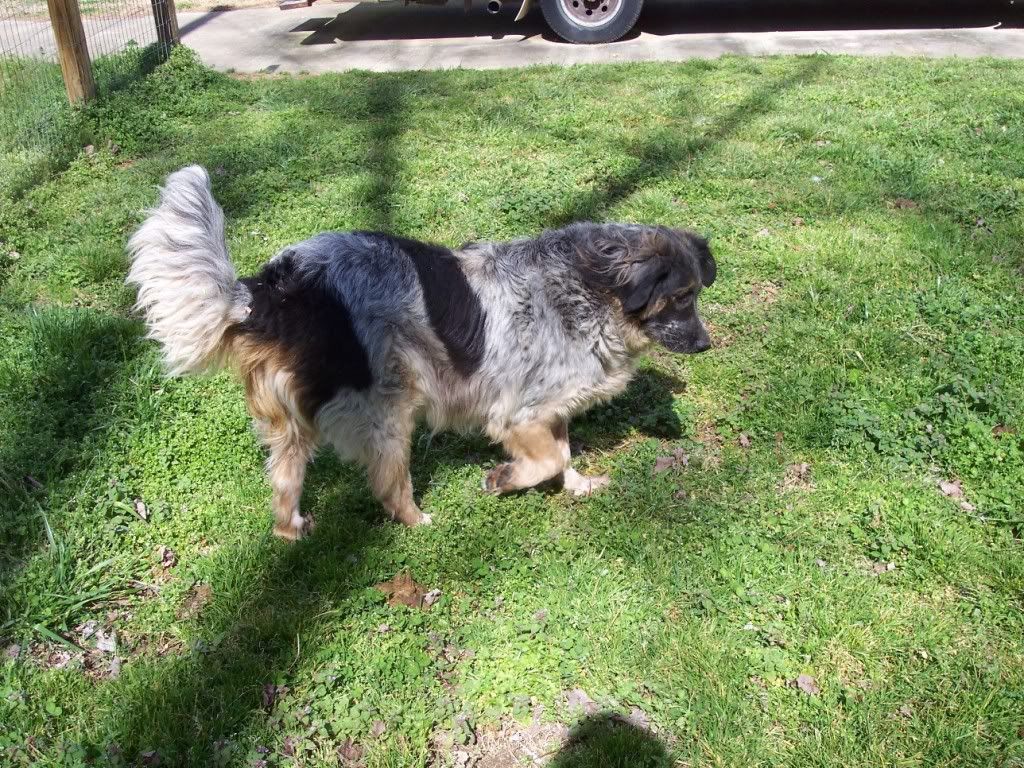 Litter of 4 MinPin/Doxie Pups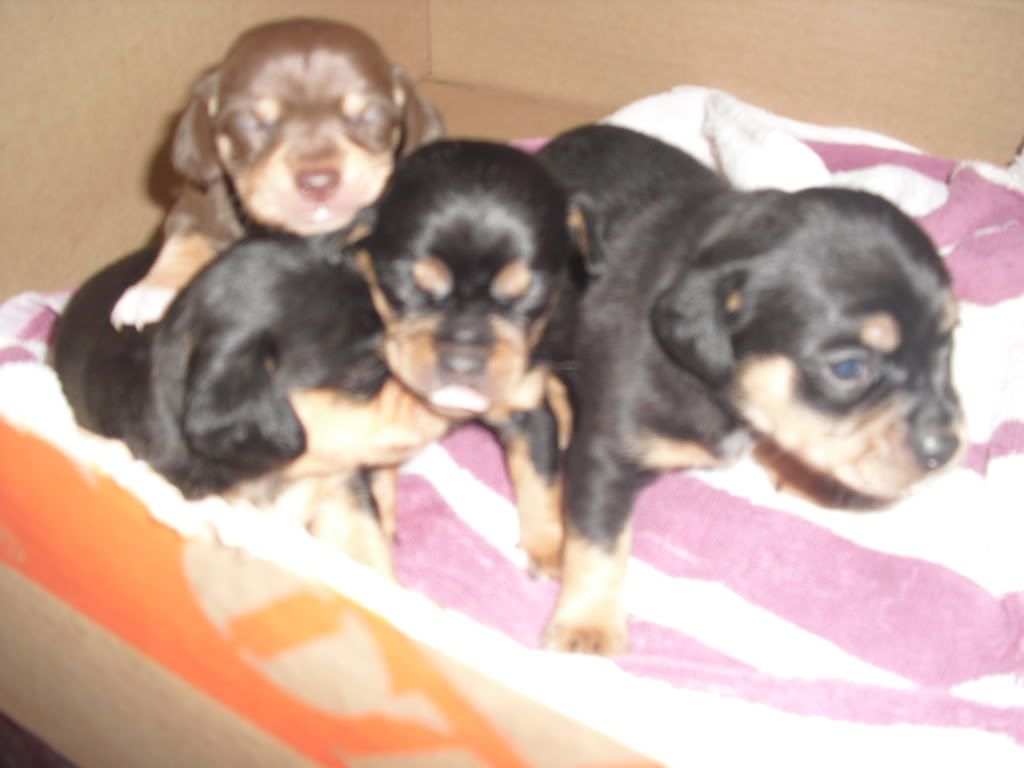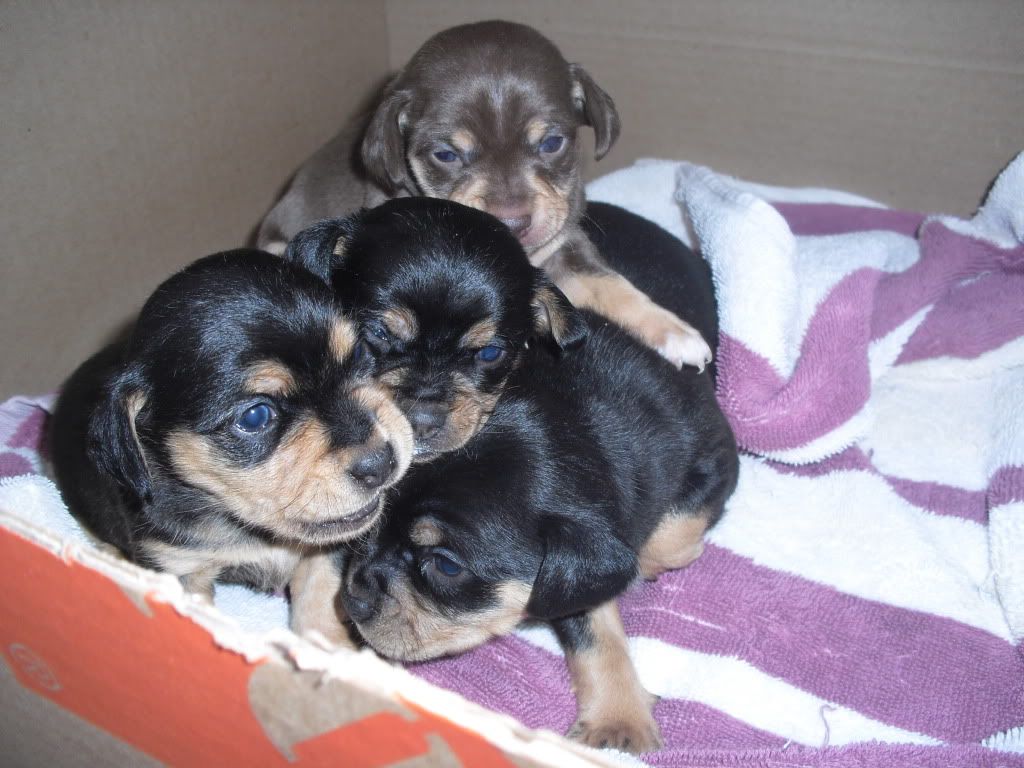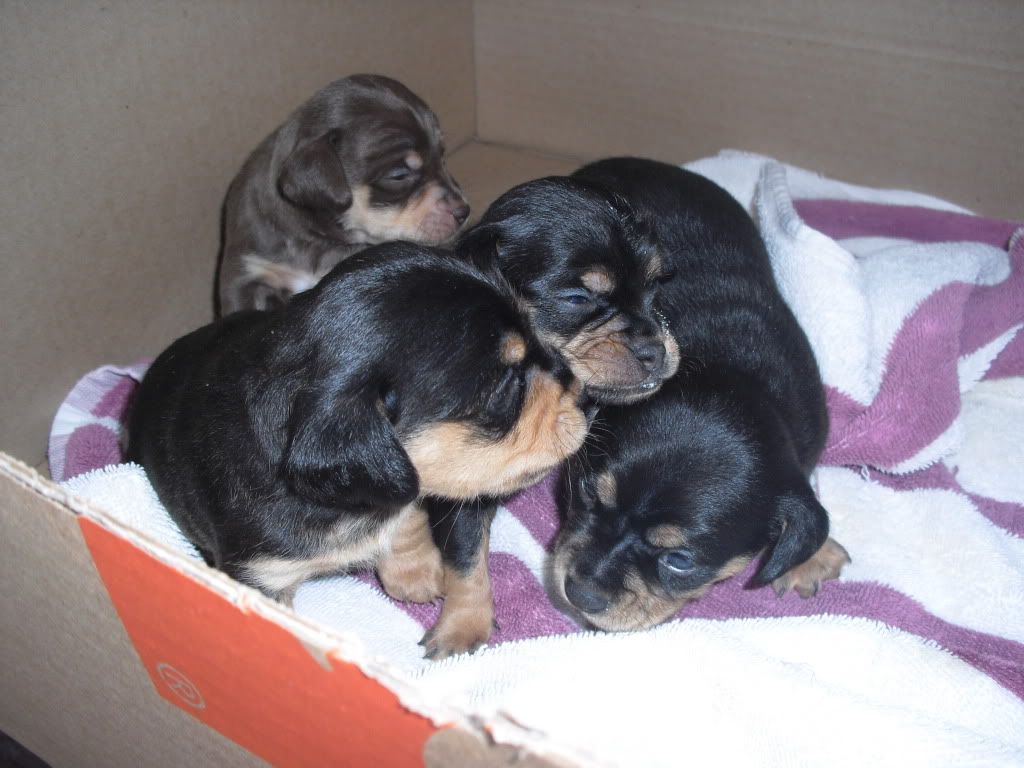 Litter of 5 "Heinz 57" Mix Puppies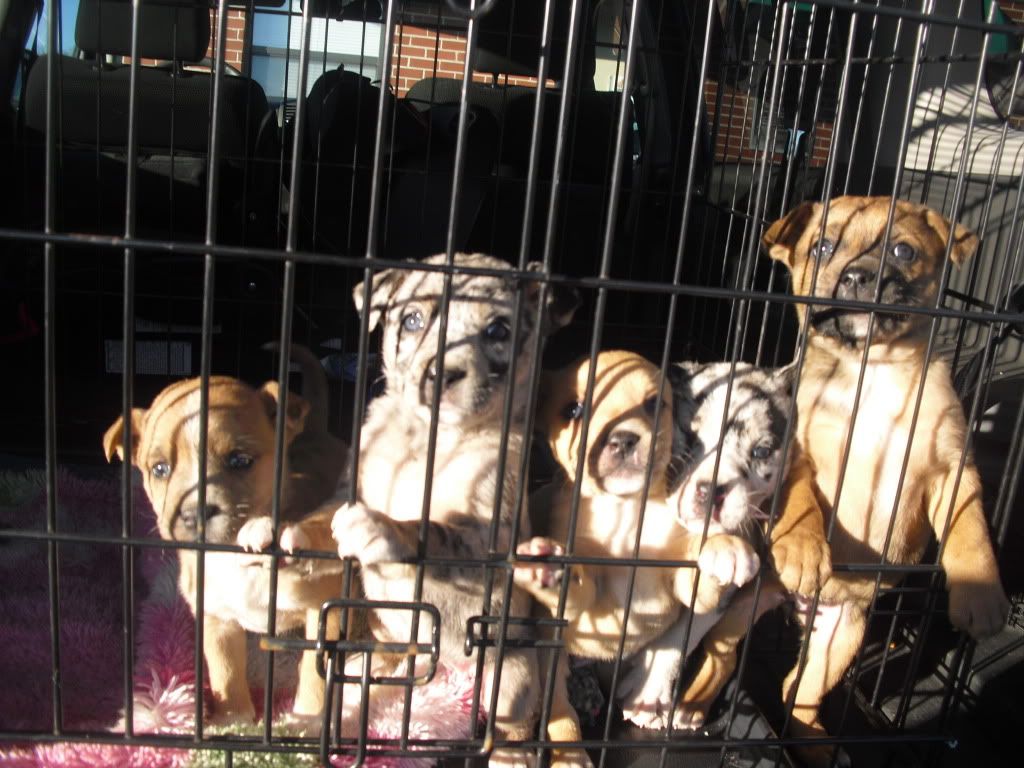 Litter of 5 Lab/Chow Mix Puppies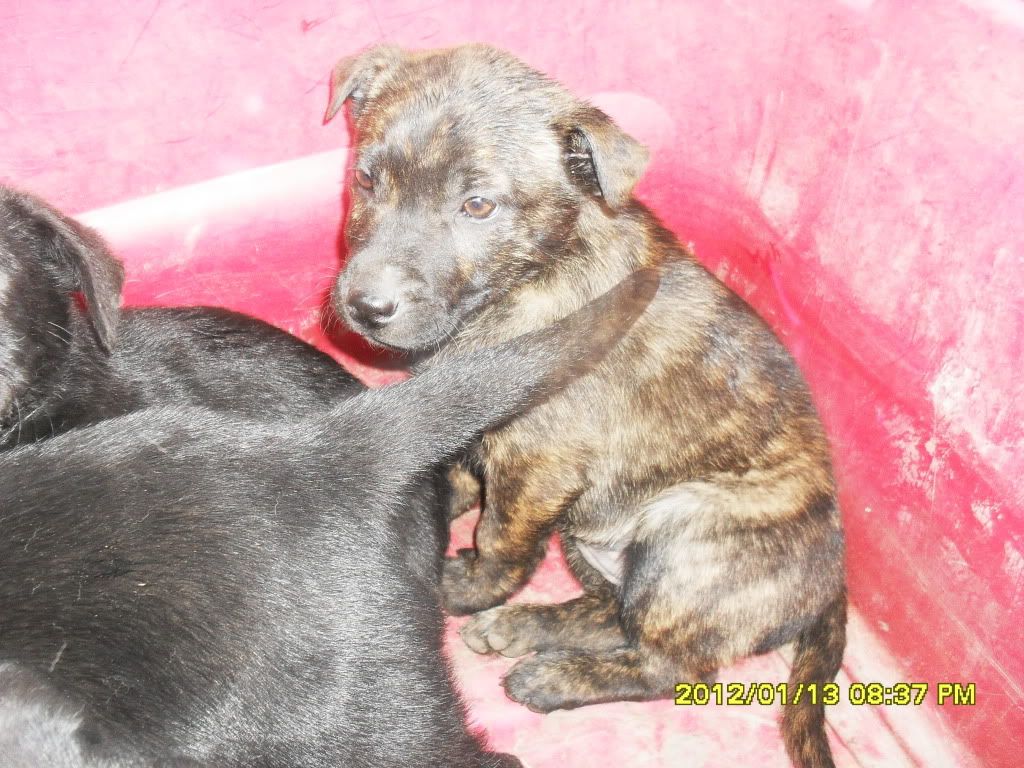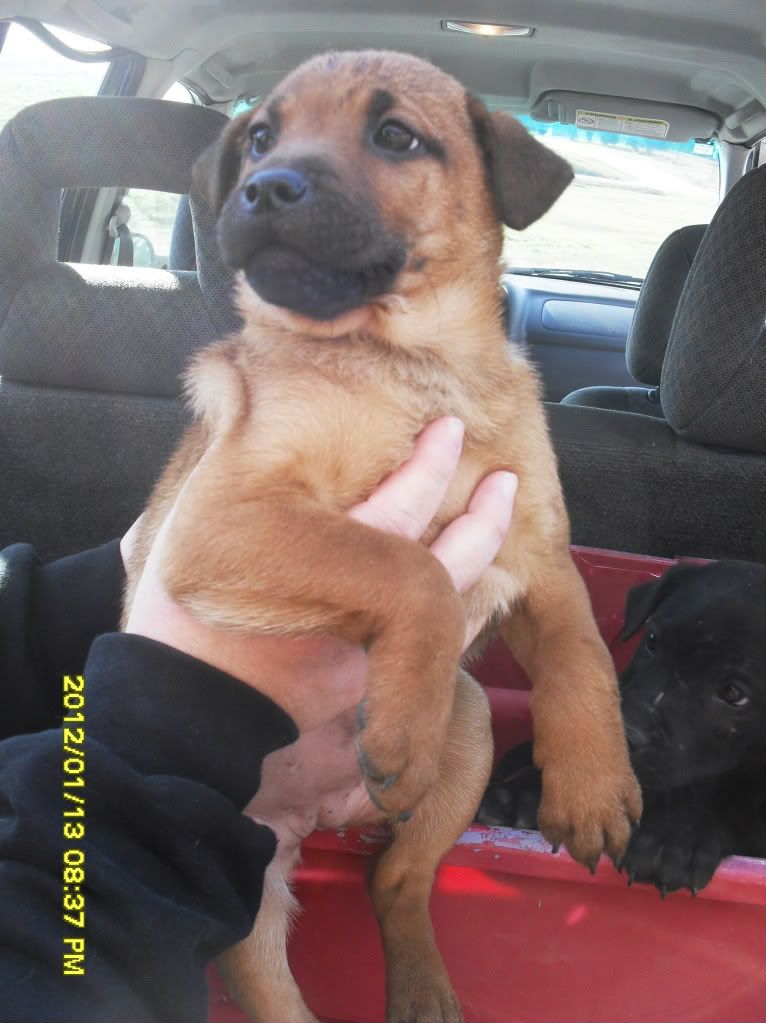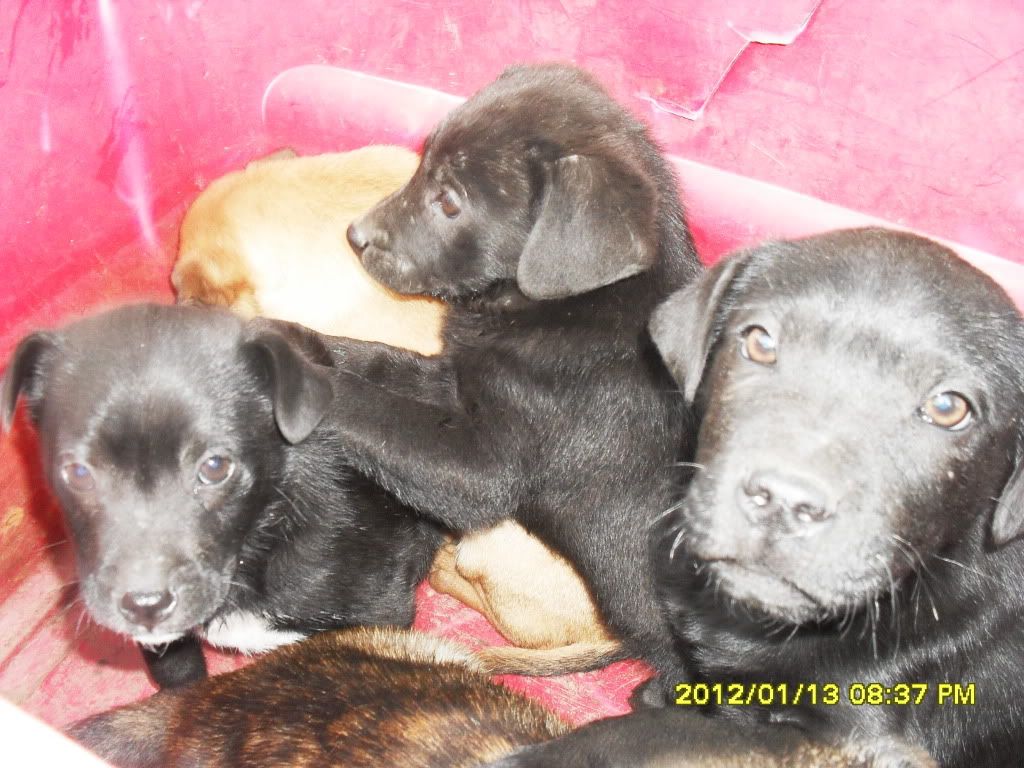 Litter of 4 Beagle/Terrier Mix Pups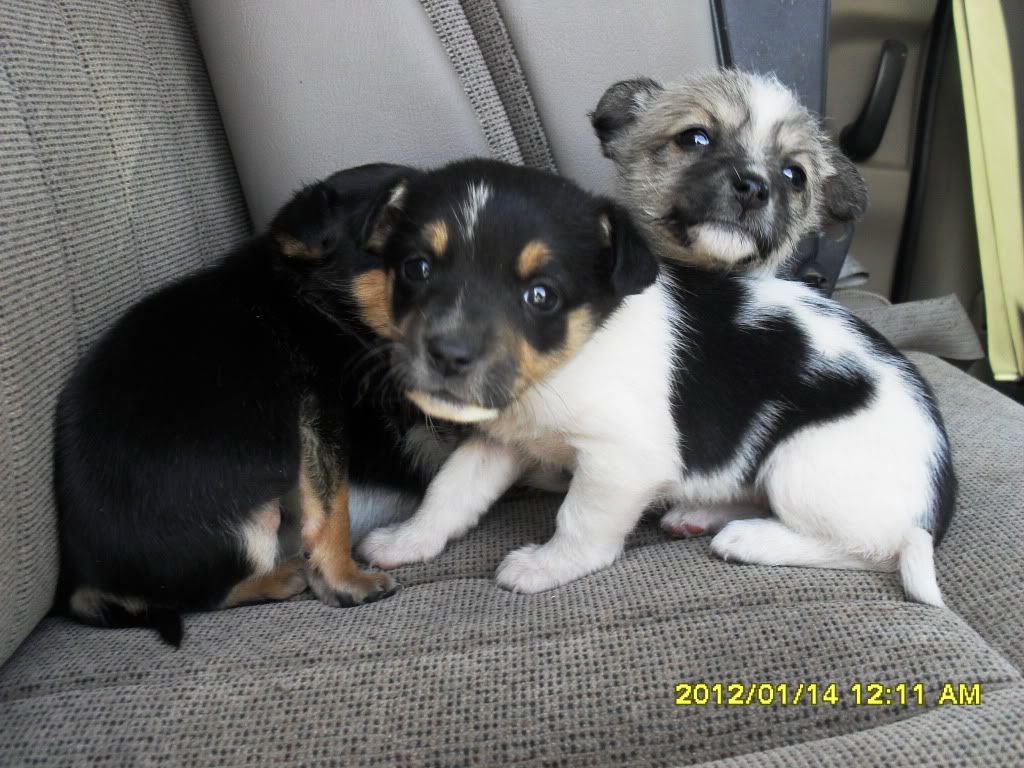 Litter of 8 Mountain Cur / Bulldog Mix Puppies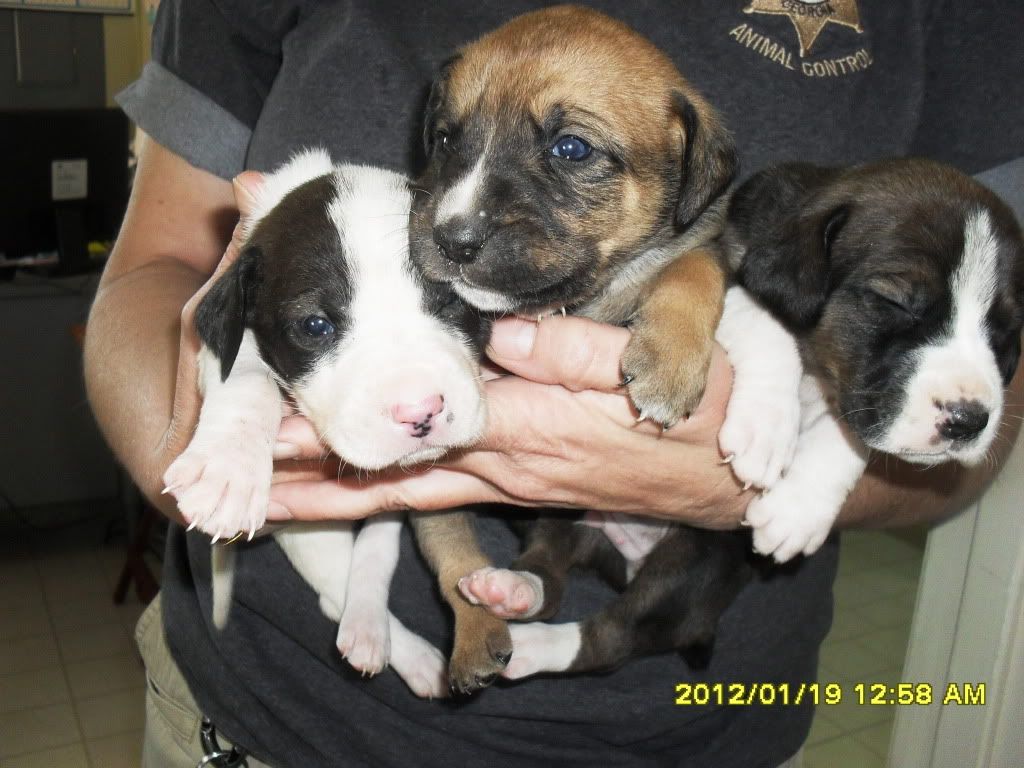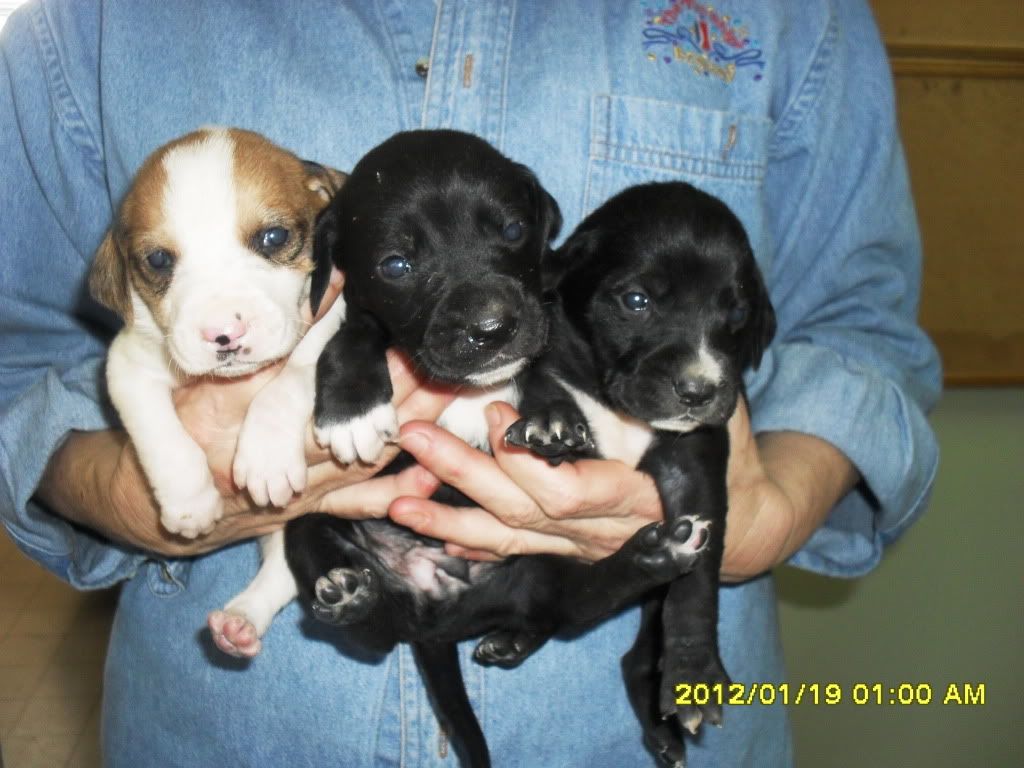 Litter of 2 Doxie/Chi Mix Puppies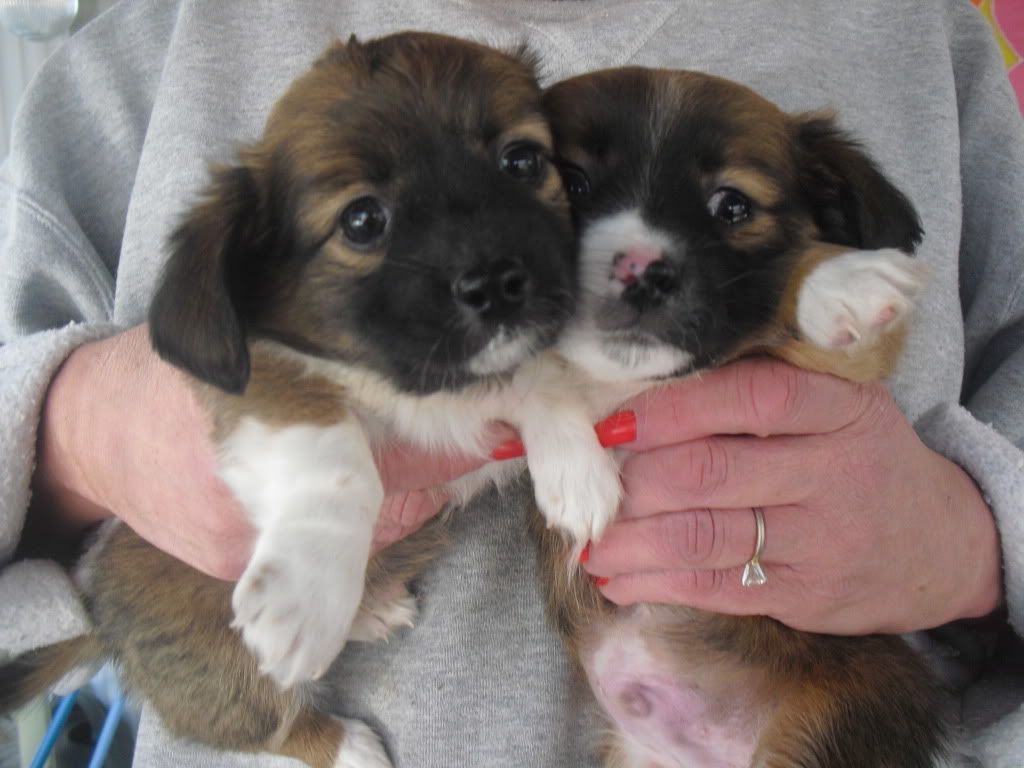 Litter of 1 Rottie Mix Pup
Litter of 3 Boxer Mix Pups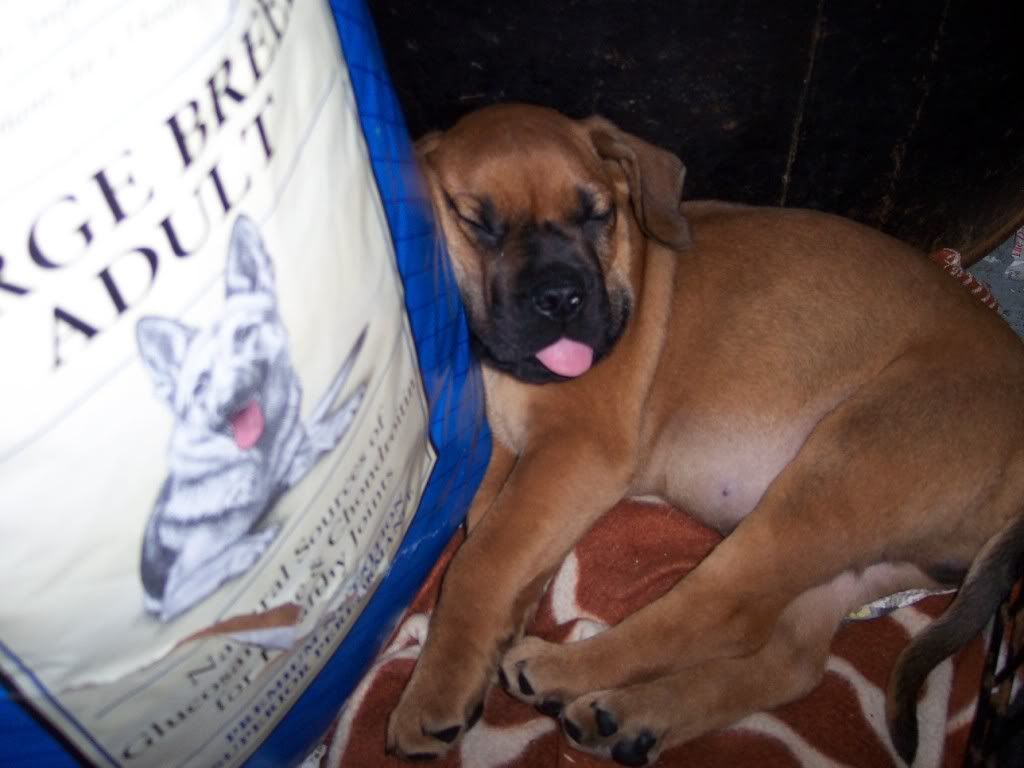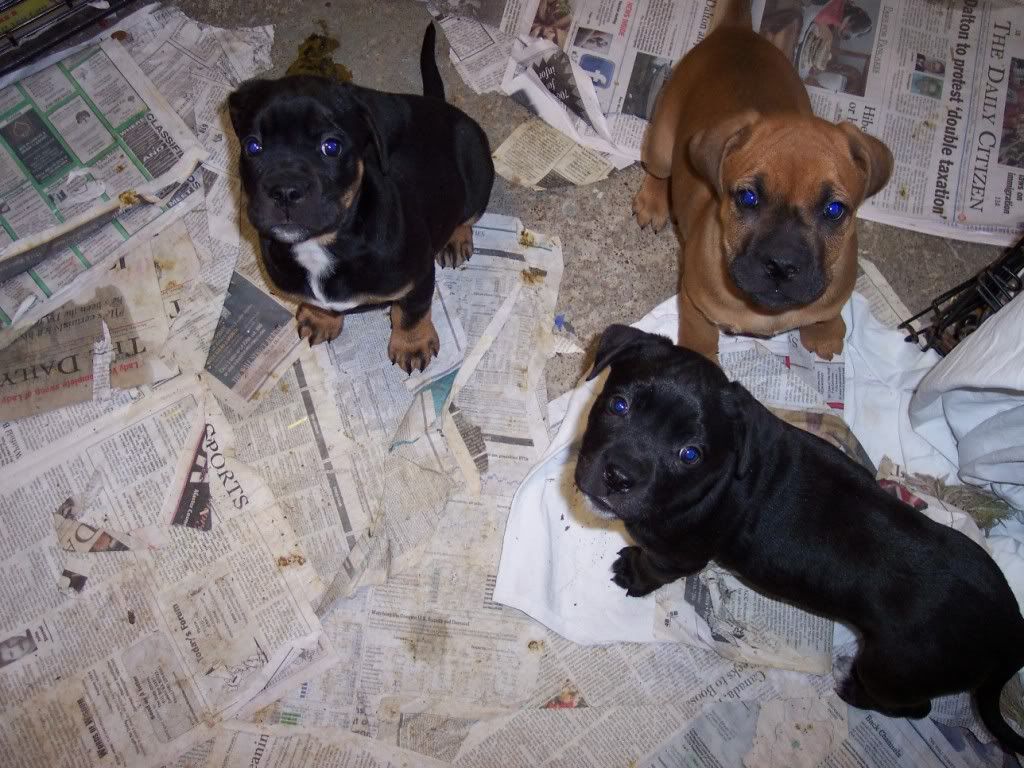 Two Litters of 13 JRT/Maltese Pups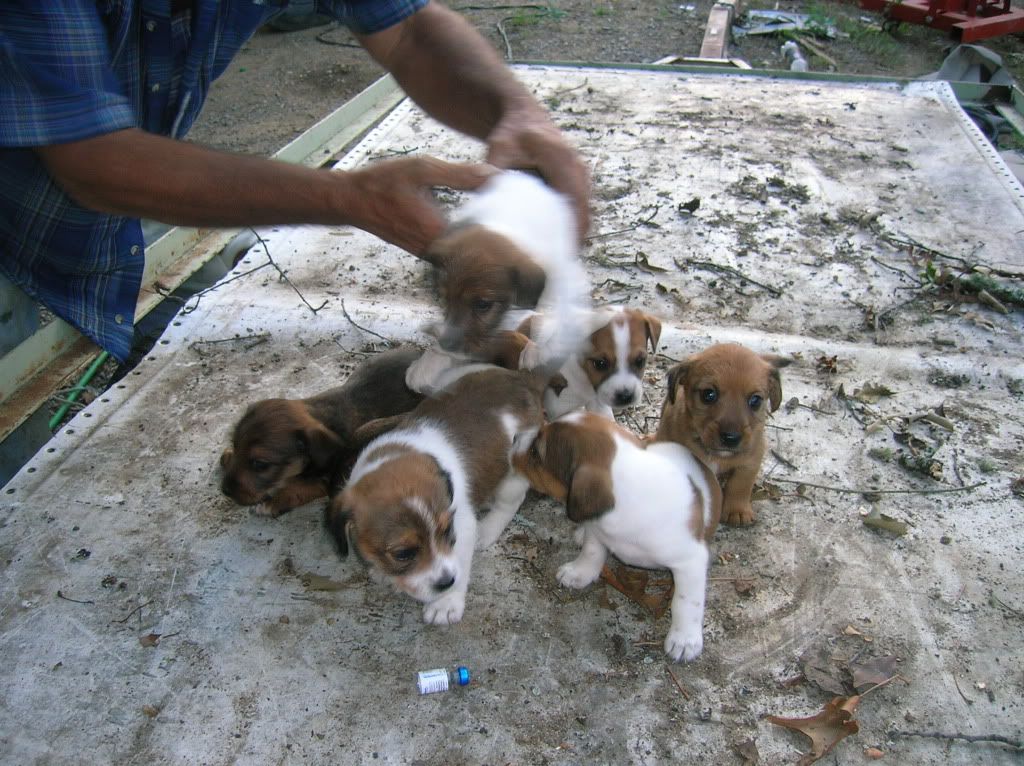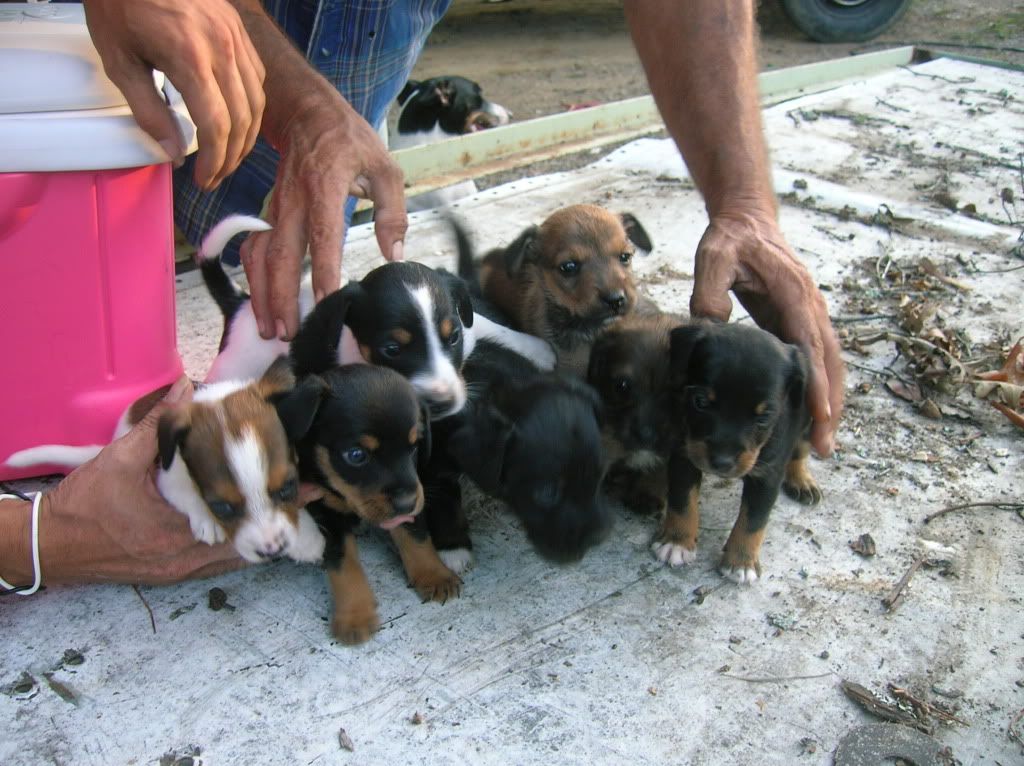 Litter of 11 Aussie Mix Pups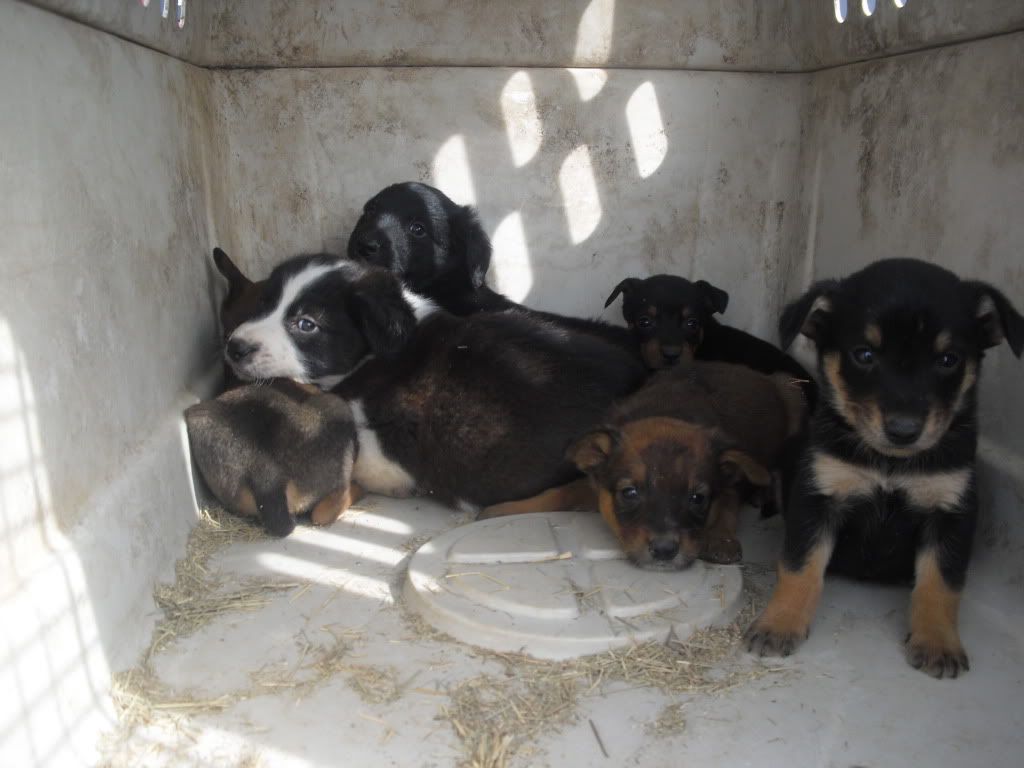 Thanks for your support!! We can't save any of them without YOU!!

About Saving Shelter Pets:
Saving Shelter Pets (SSP) strives to eliminate euthanasia as a method of population control for homeless companion animals, by providing no-kill alternative solutions and pro-actively addressing the problem of pet overpopulation.

SSP is a nonprofit, 501(c)(3) organization with supporters nationwide. Please see our FAQs for more information.

NOTE: The animals pictured in this or any other message are NOT available for adoption. We do not have the resources to properly screen adoptive homes. We send our dogs and cats to pre-approved no-kill rescues in the Northeast, and these rescues will then adopt them into wonderful forever homes.