The Saving Shelter Pets Spring 2012 Online Auction is officially open for bidding!!
As always, you can find great deals on cool stuff throughout our item catalog. Check it out!!
Here is the link to browse and bid: http://www.biddingforgood.com/savingshelterpets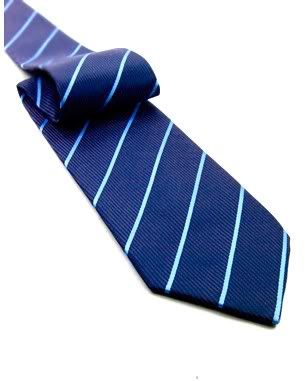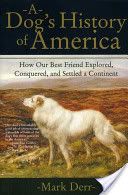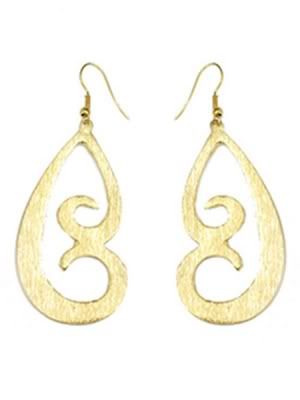 The event will be open until 11:59pm EDT on May 7
. All proceeds from this year's event will help fund the spay & neuter portion of our Puppy Promises program, so please join the fun, find some bargains, and help pets in need at the same time!!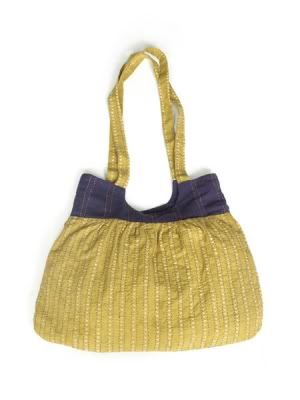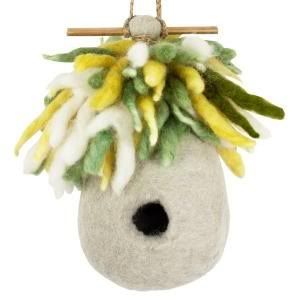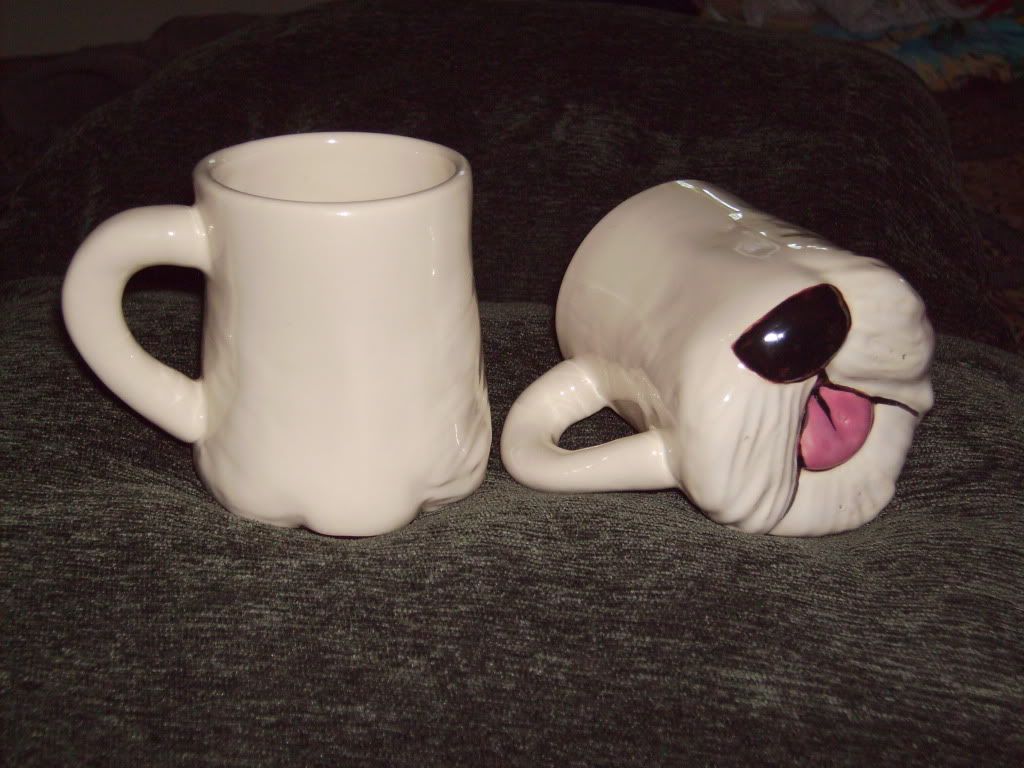 Saving Shelter Pets extends our sincere thanks to everyone who generously donated items to this year's auction catalog. And there is still a little bit of time to get involved if you have an item to donate - contact us!!
Happy bidding and best of luck to all!!

About Saving Shelter Pets:
Saving Shelter Pets (SSP) strives to eliminate euthanasia as a method of population control for homeless companion animals, by providing no-kill alternative solutions and pro-actively addressing the problem of pet overpopulation.

SSP is a nonprofit, 501(c)(3) organization with supporters nationwide. Please see our FAQs for more information.

NOTE: The animals pictured in this or any other message are NOT available for adoption. We do not have the resources to properly screen adoptive homes. We send our dogs and cats to pre-approved no-kill rescues in the Northeast, and these rescues will then adopt them into wonderful forever homes.