Thanks to everyone who donated, shared, and sent positive energy to this fundraiser. As of today, all funds are raised and all the pups are SAFE!! They are getting ready to head to rescues and happy forever homes this summer, thanks to YOU!!
Please take another look at the precious faces who are getting a second chance because of the generosity of SSP's awesome supporters:
BJ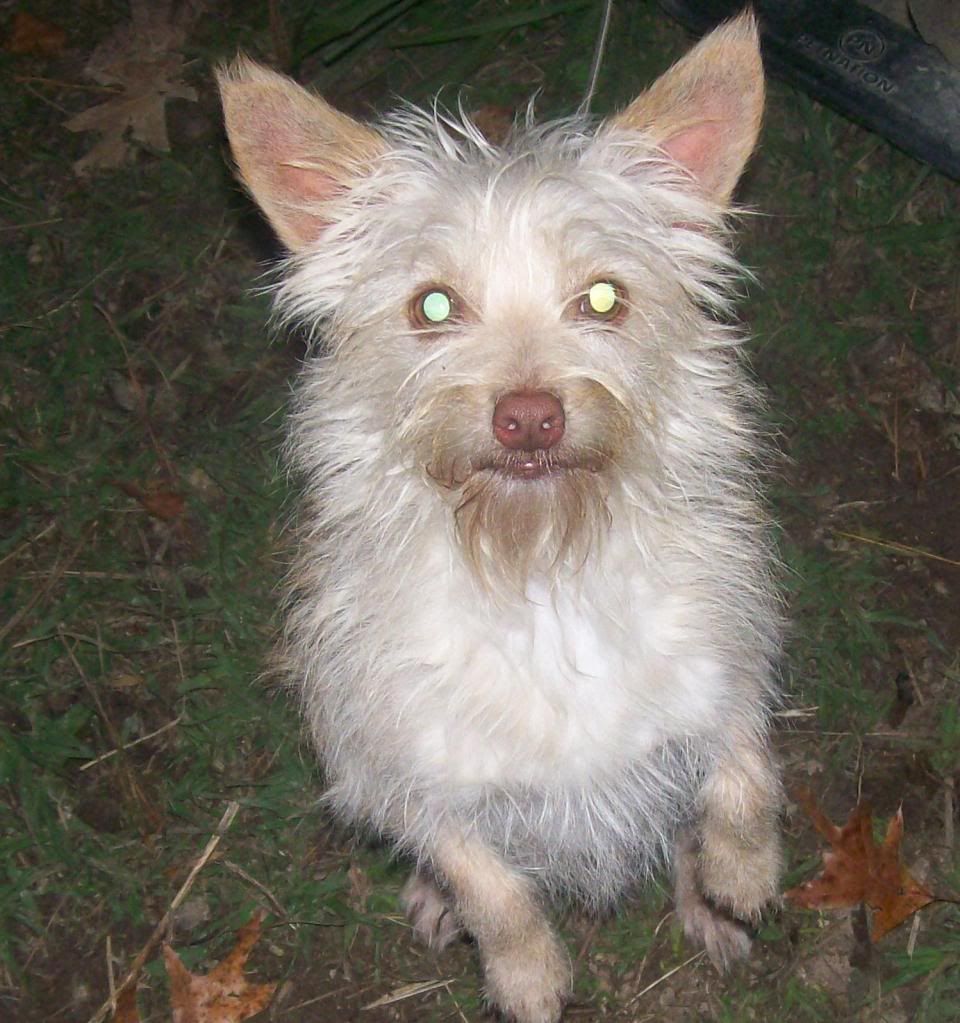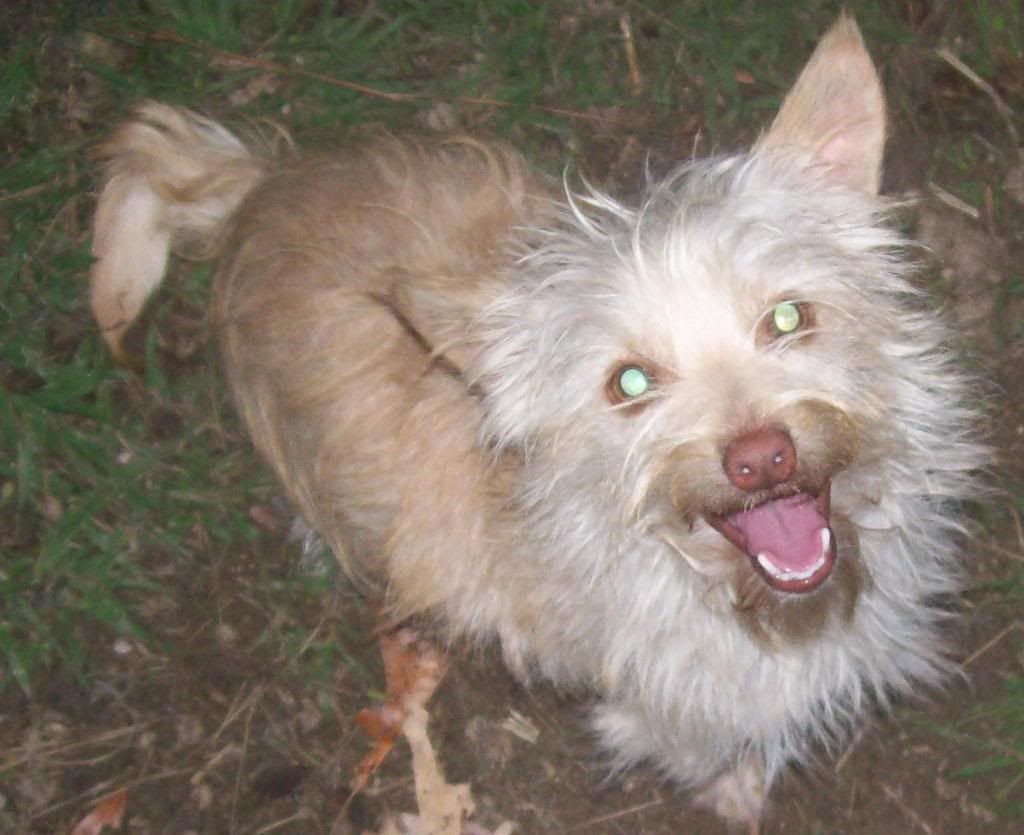 Daisy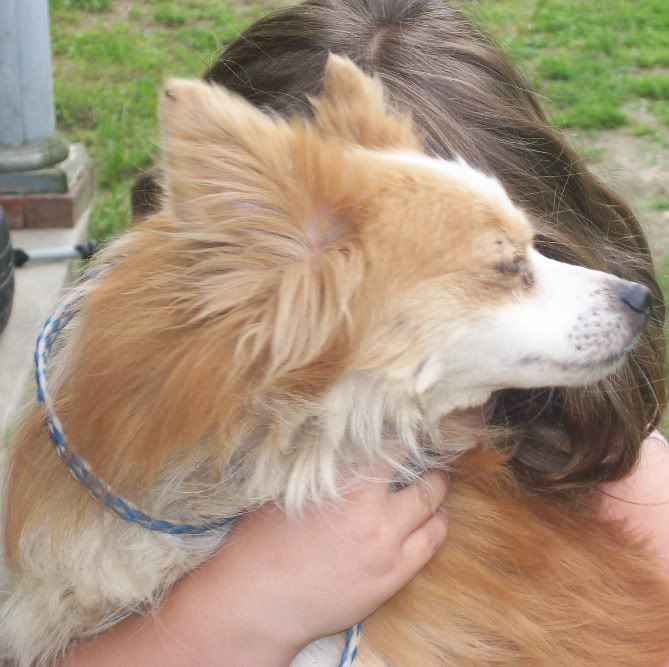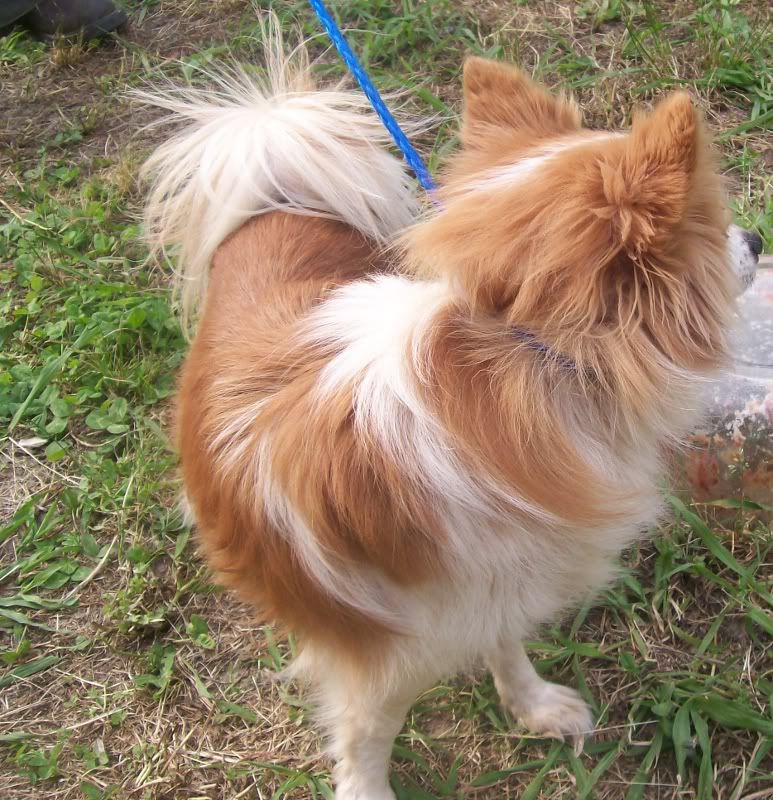 Dexter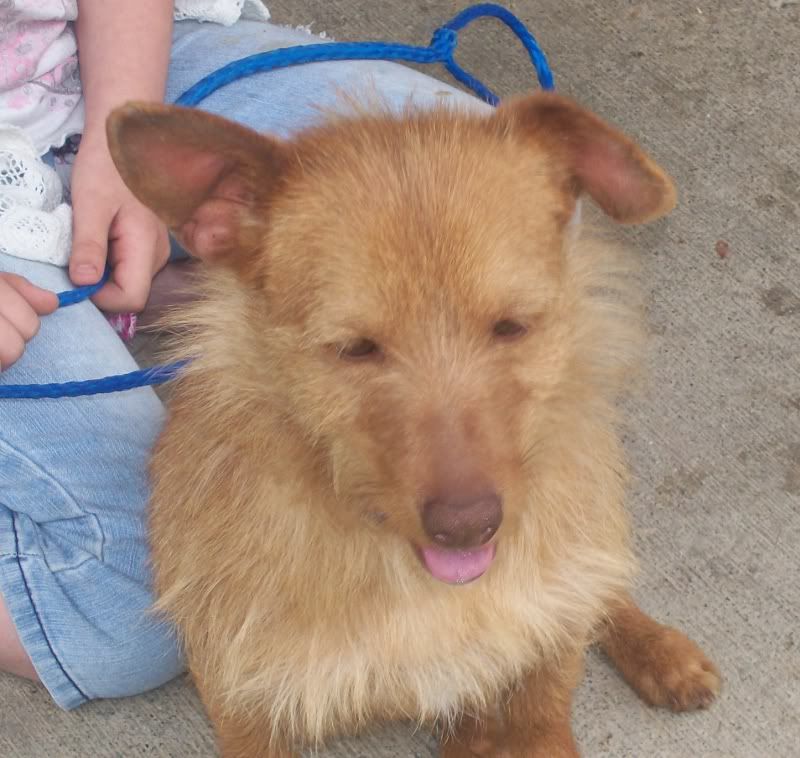 Litter of 4 Lab/Spaniel Mix Puppies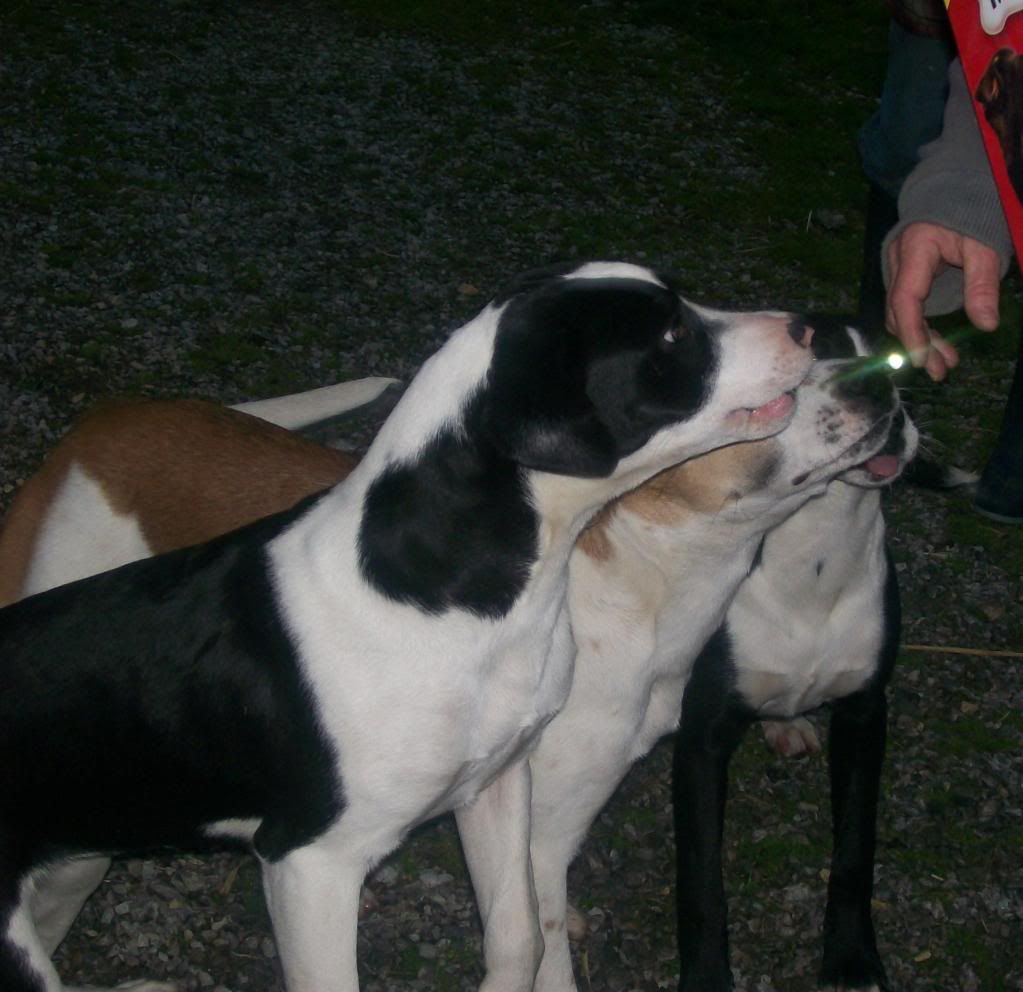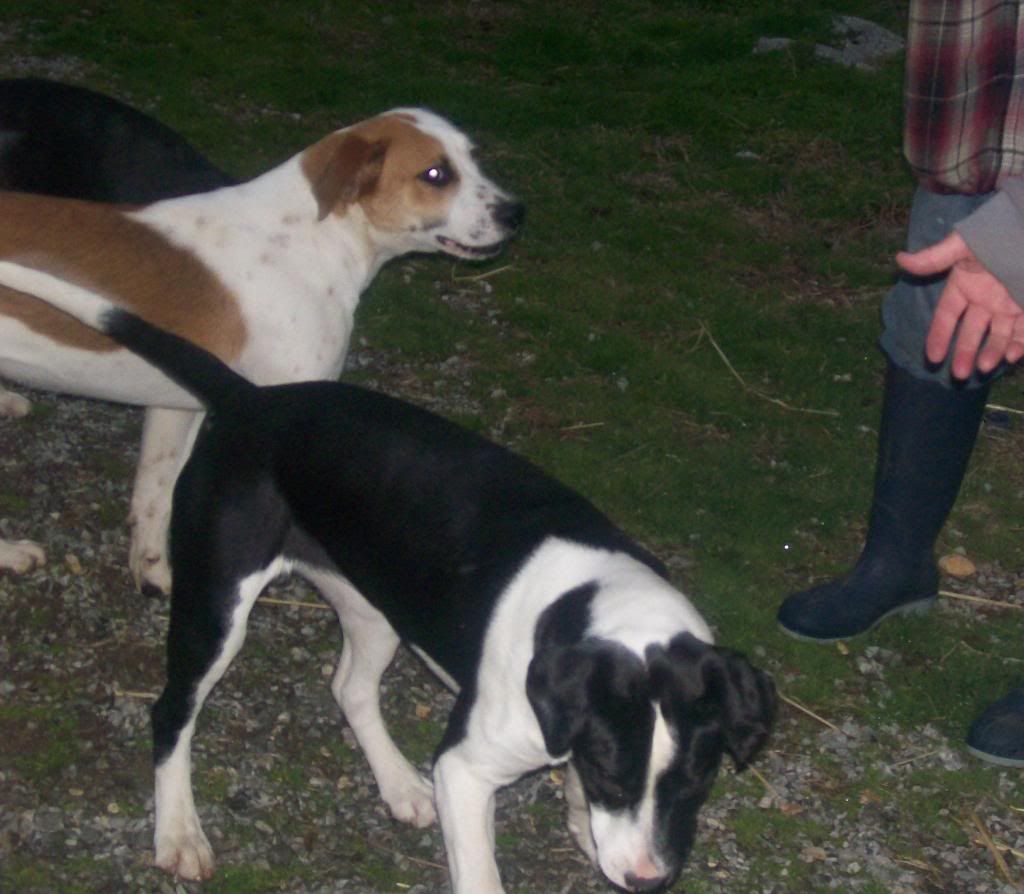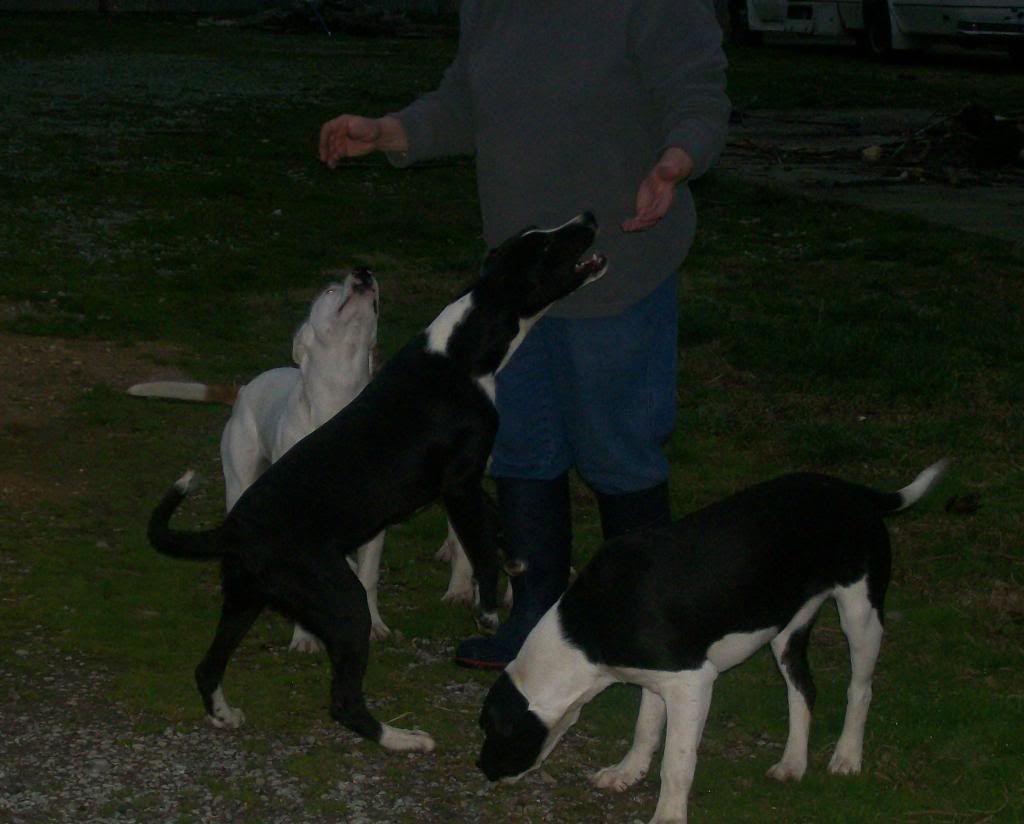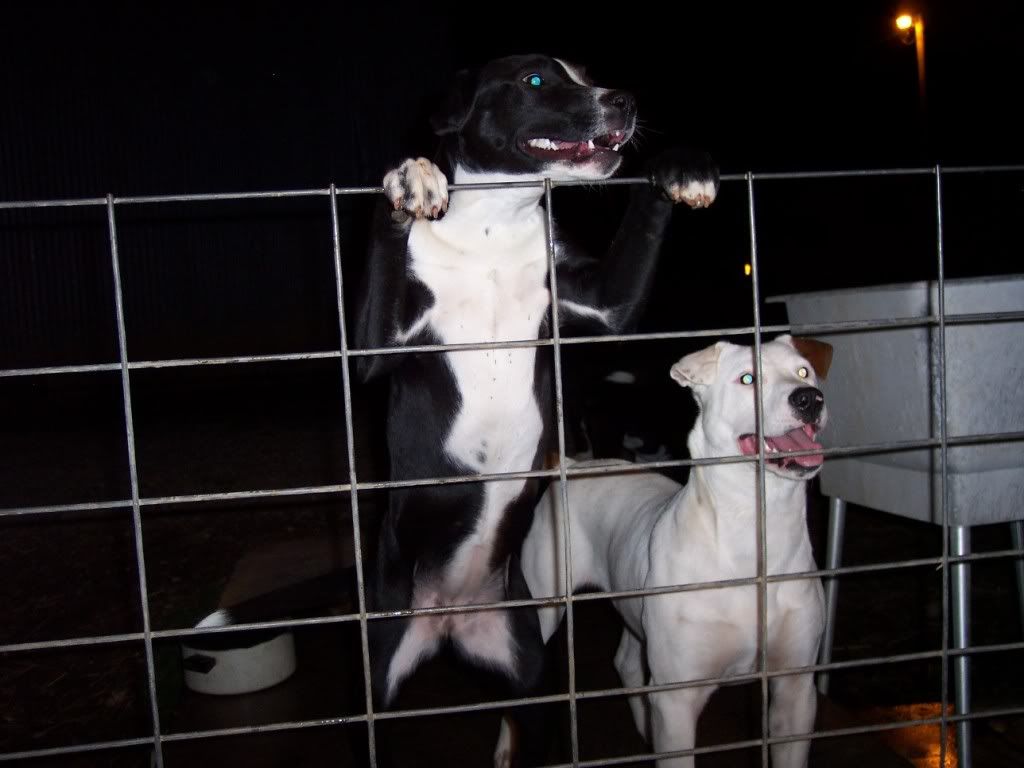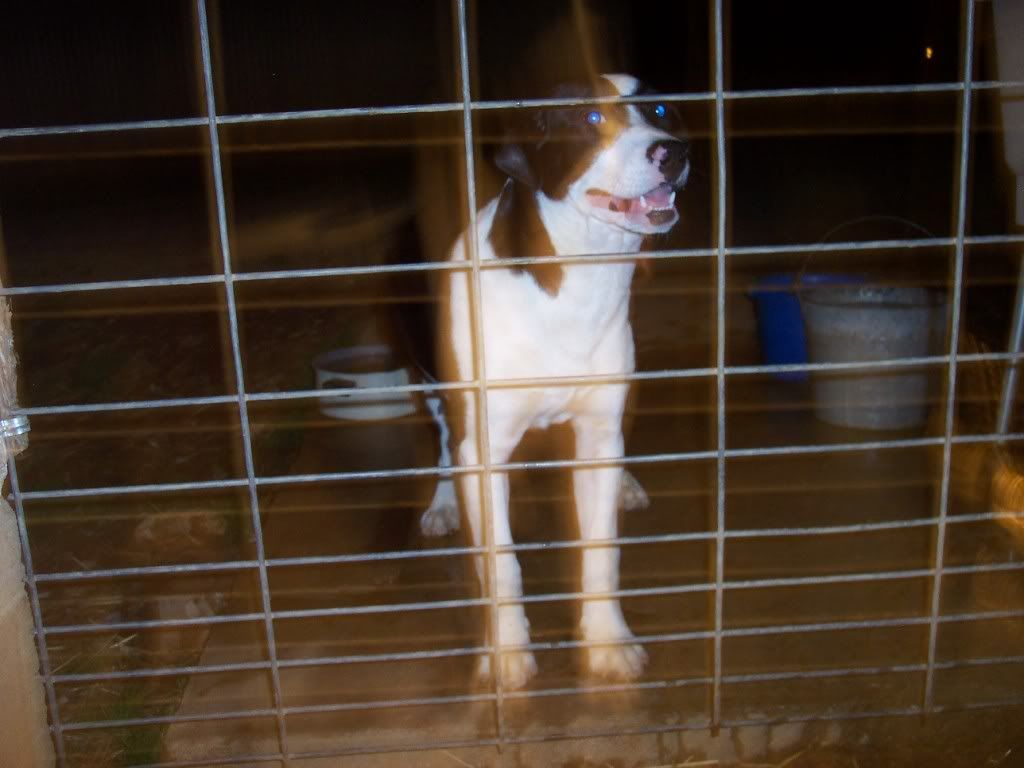 Litter of 7 Bulldog/Boxer Mix Pups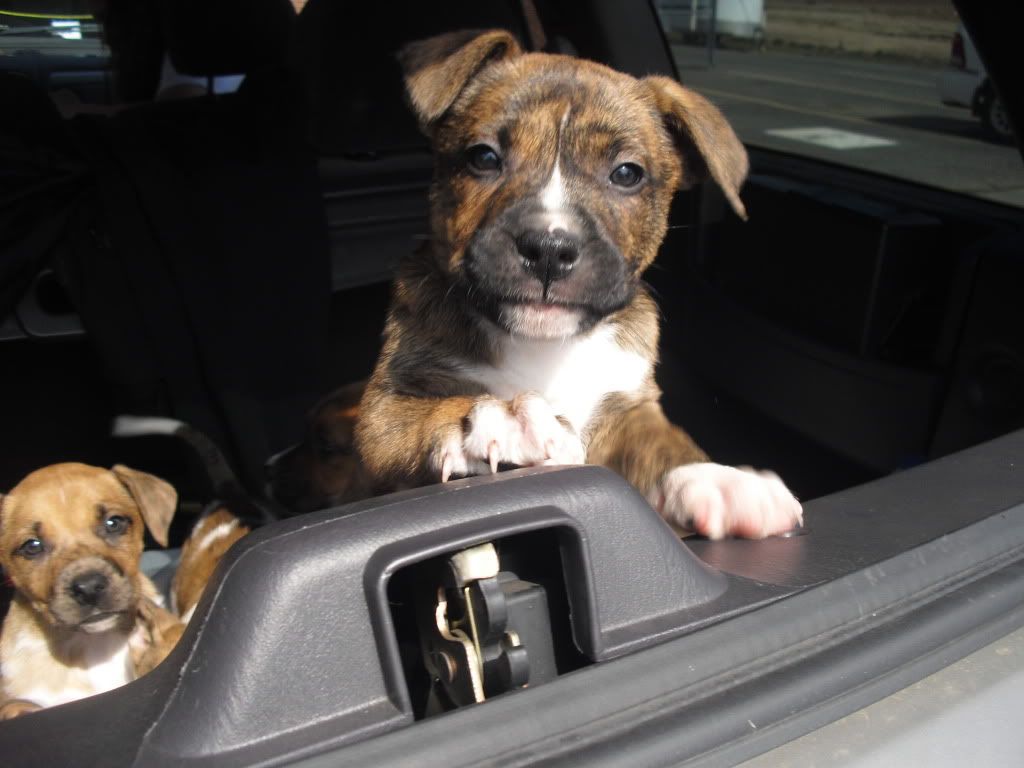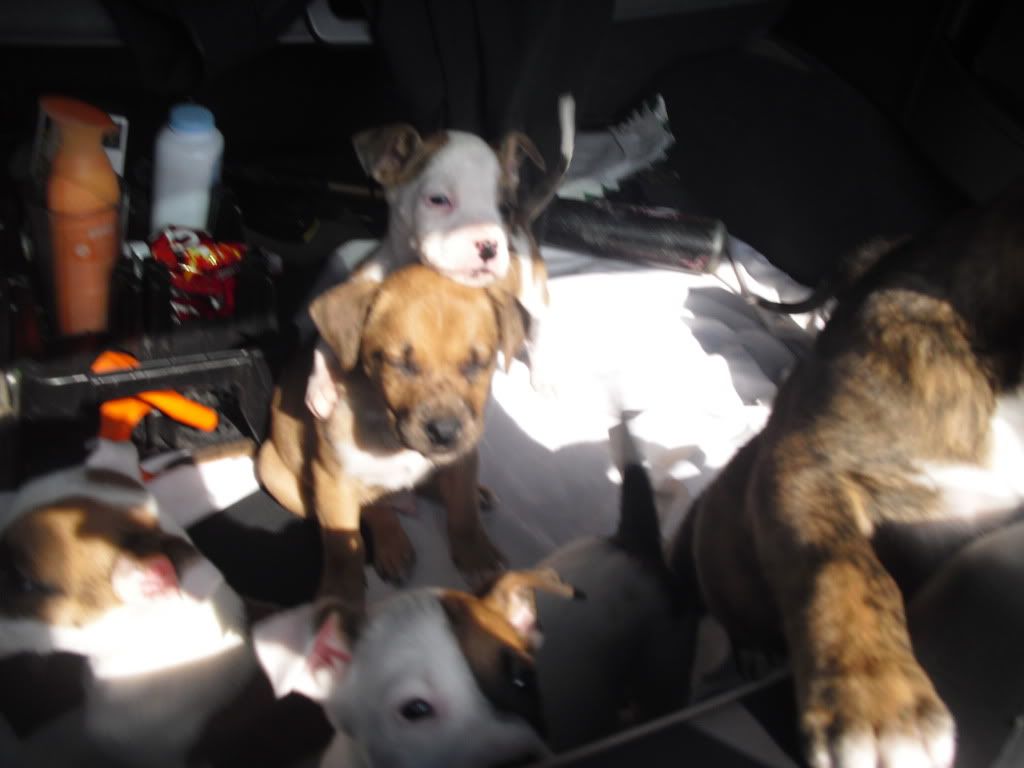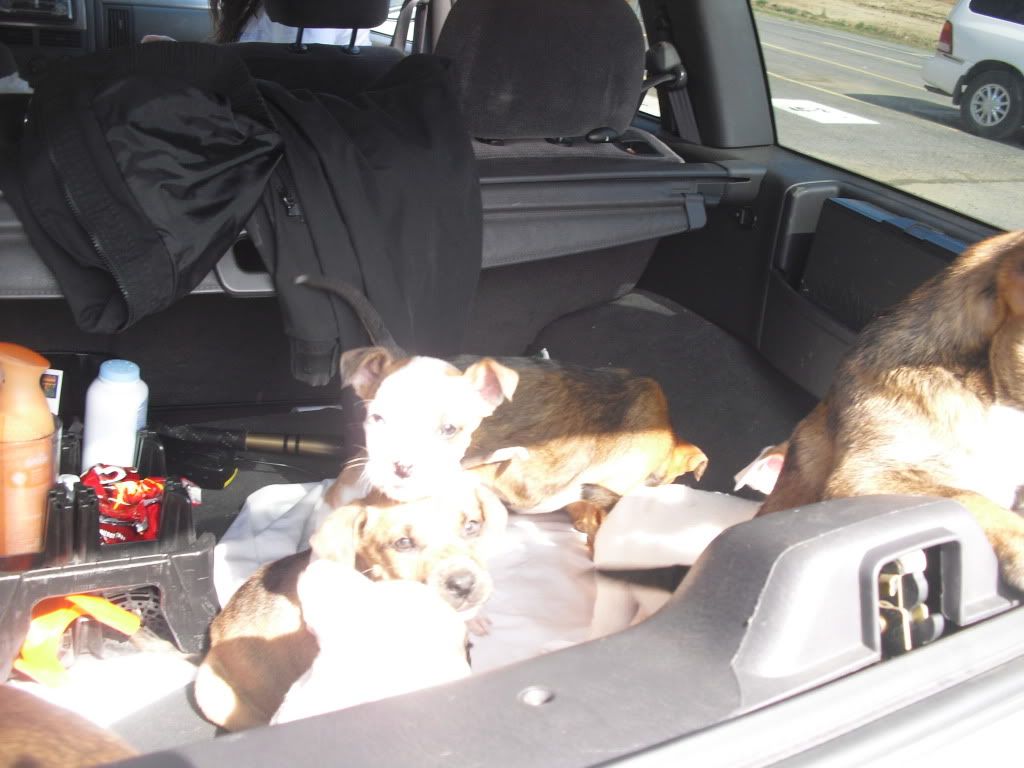 Litter of 6 Schnauzer/Pom/Terrier Mix Puppies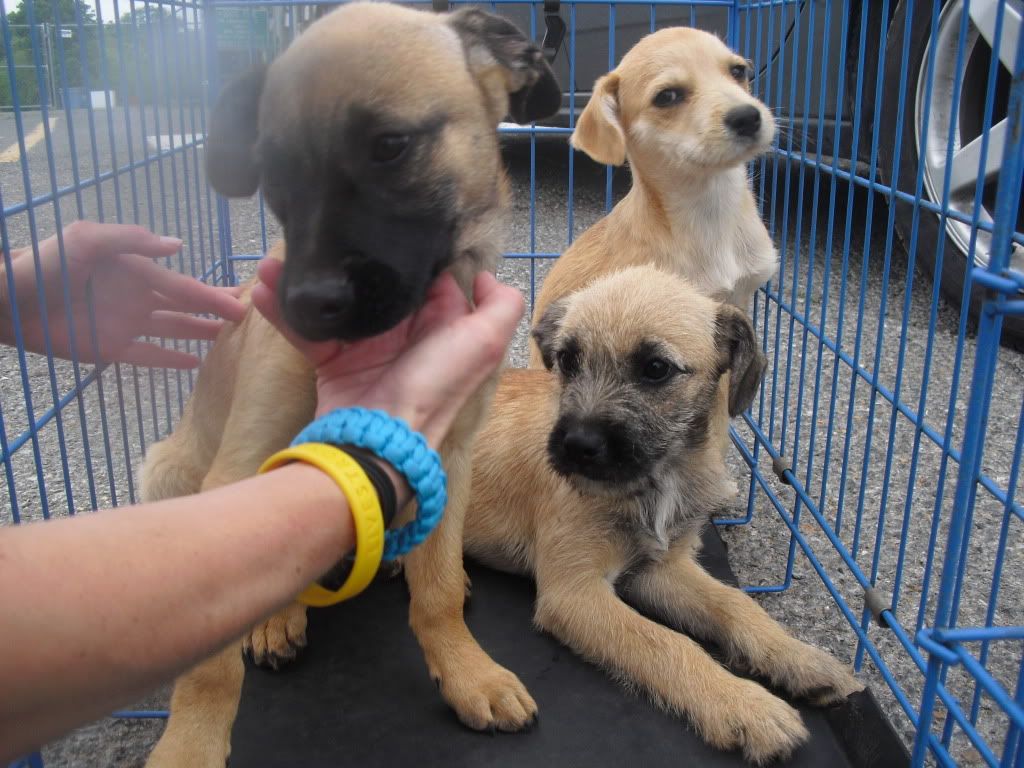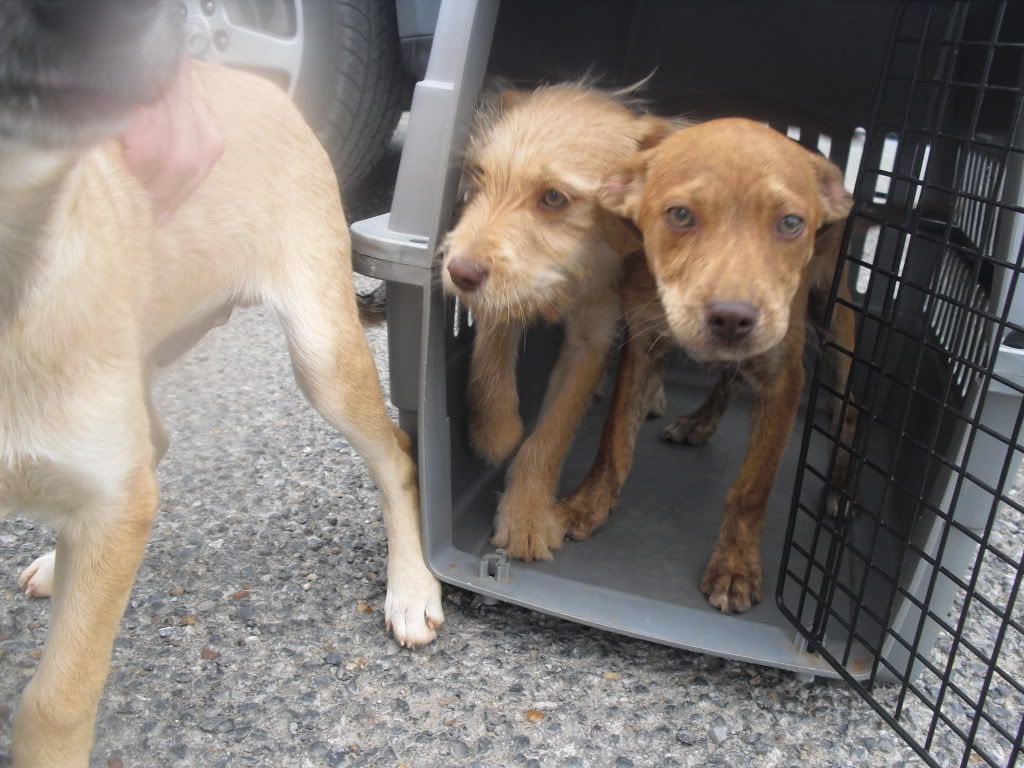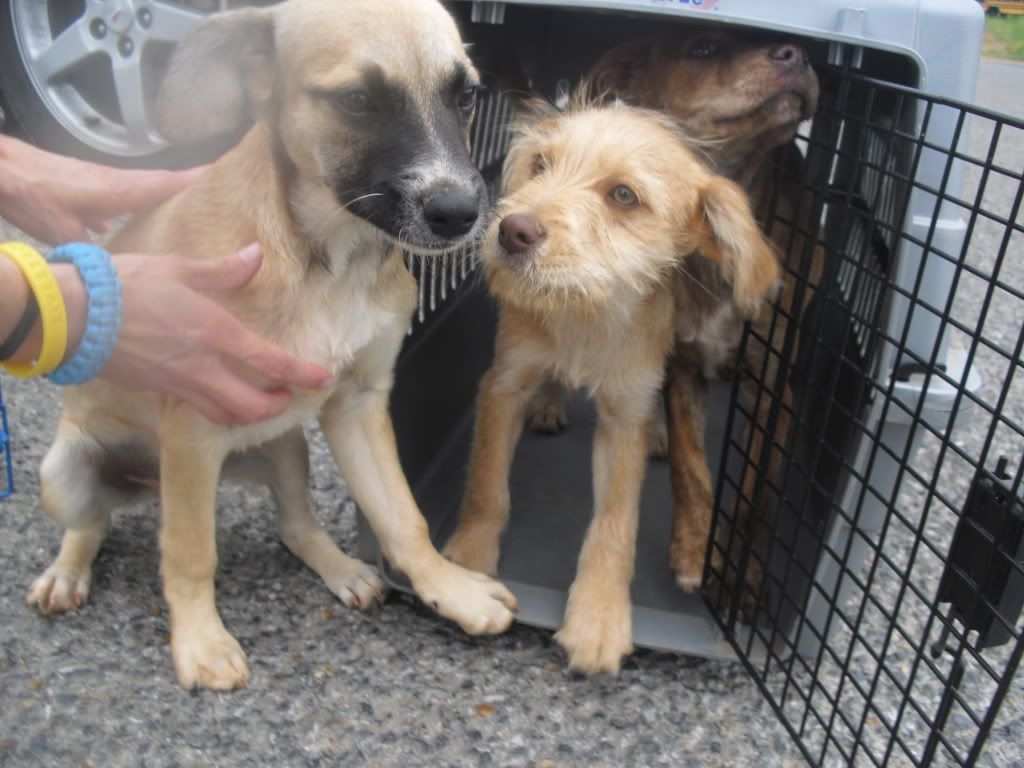 Litter of 8 Mastiff Mix Puppies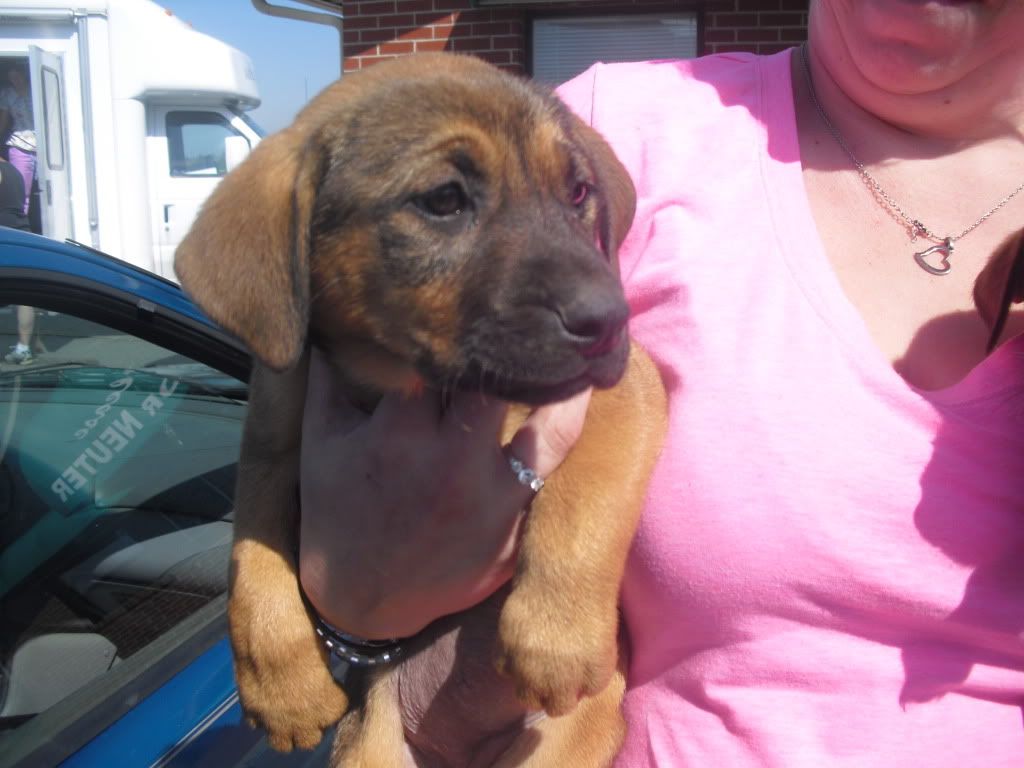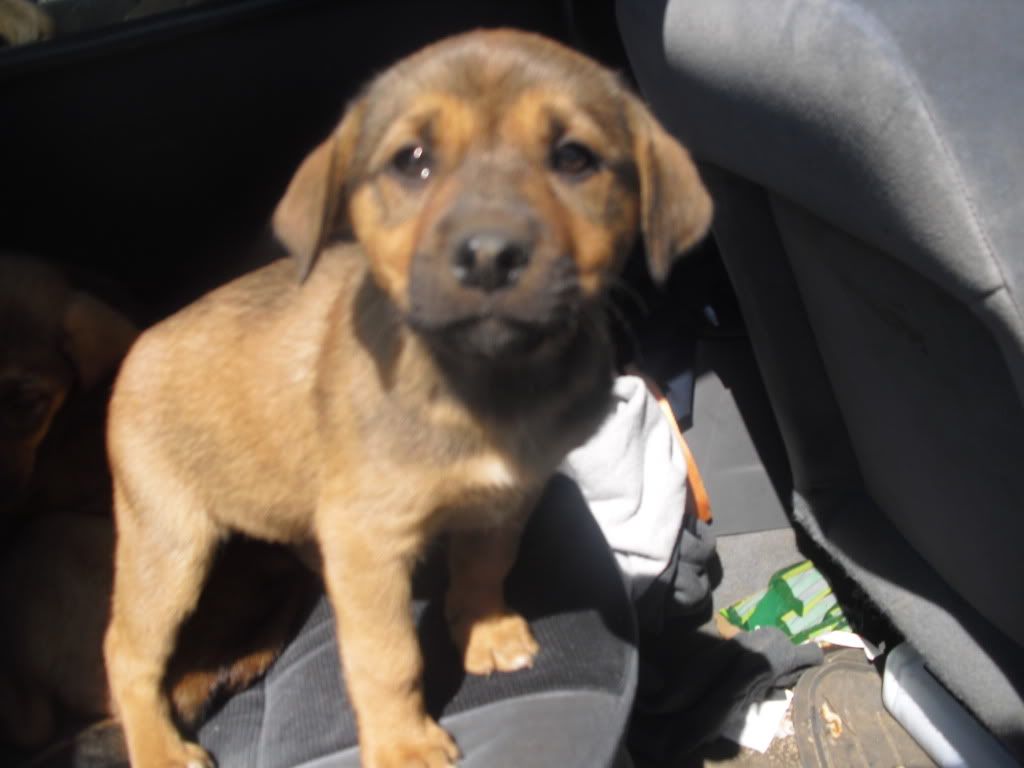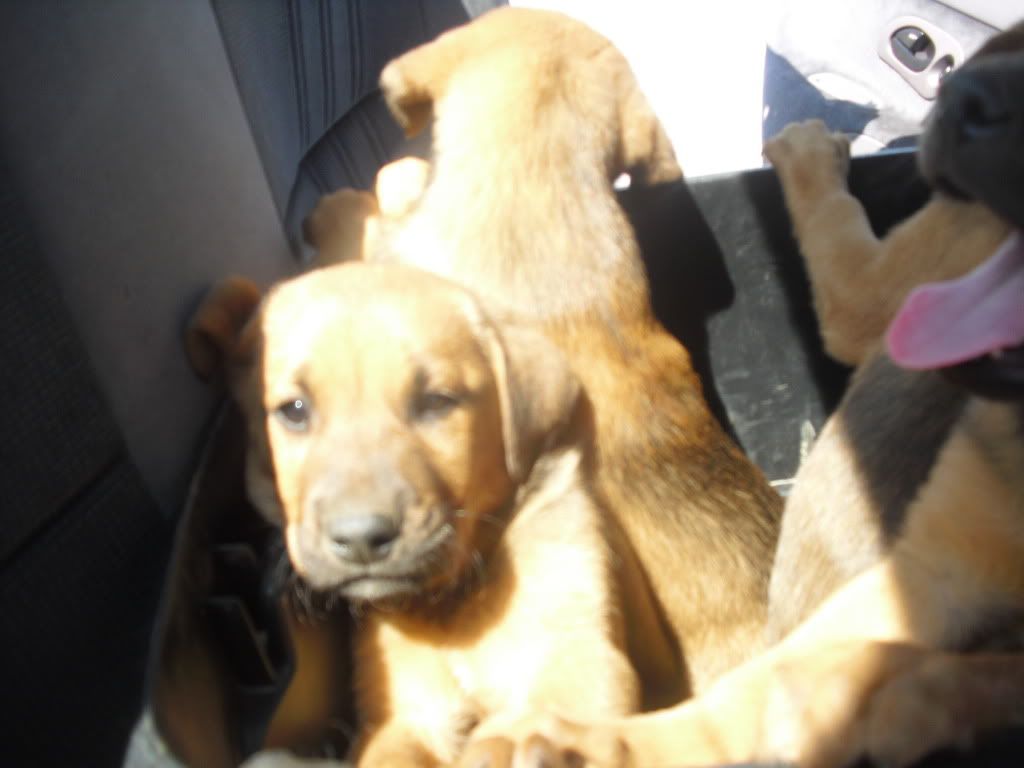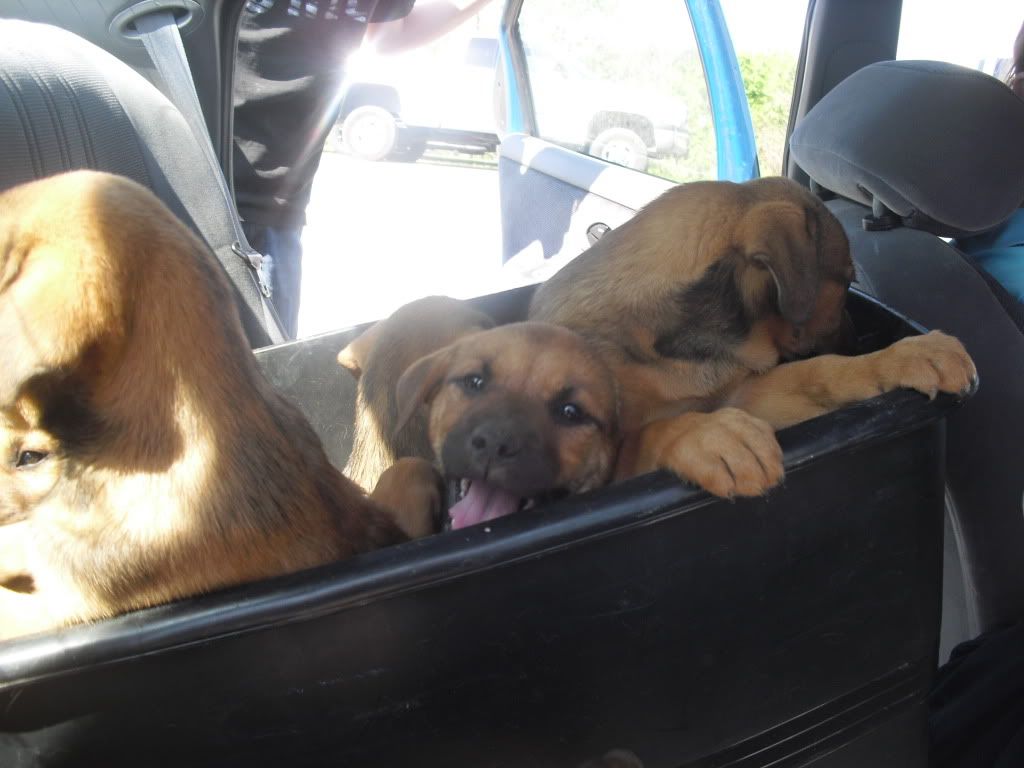 Litter of 4 Schnauzer Mix Puppies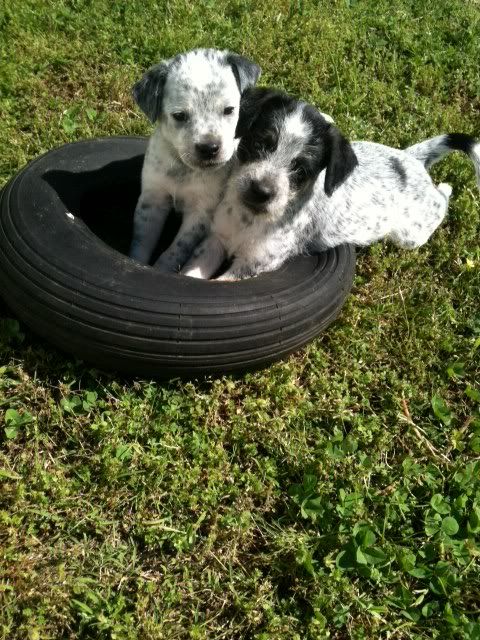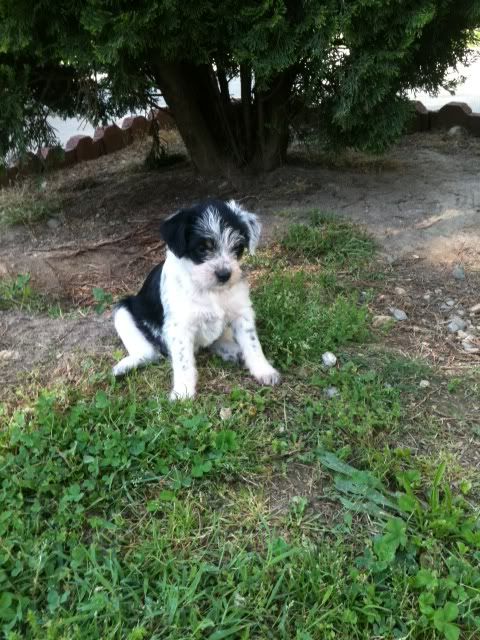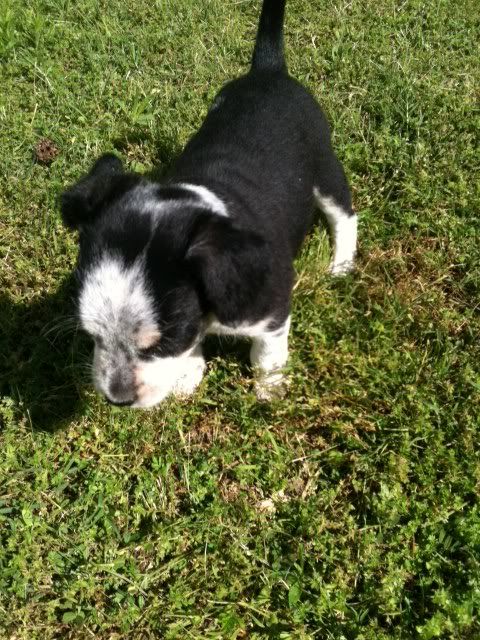 Litter of 4 Chihuahua Mix Puppies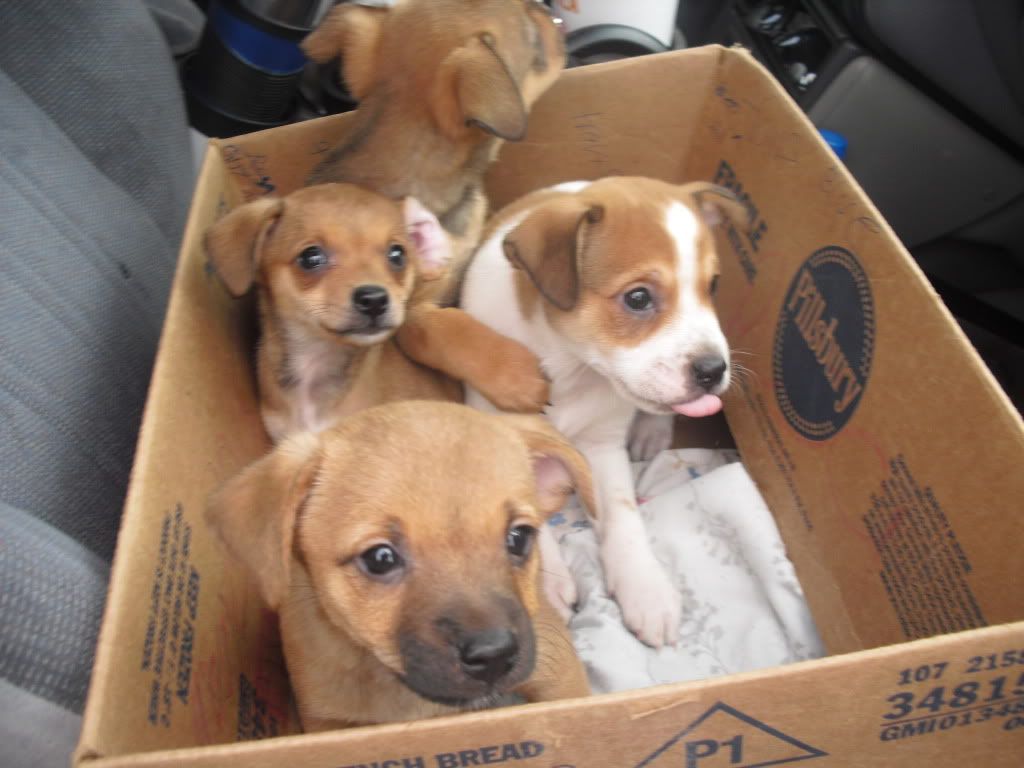 Litter of 7 Mountain Cur Mix Pups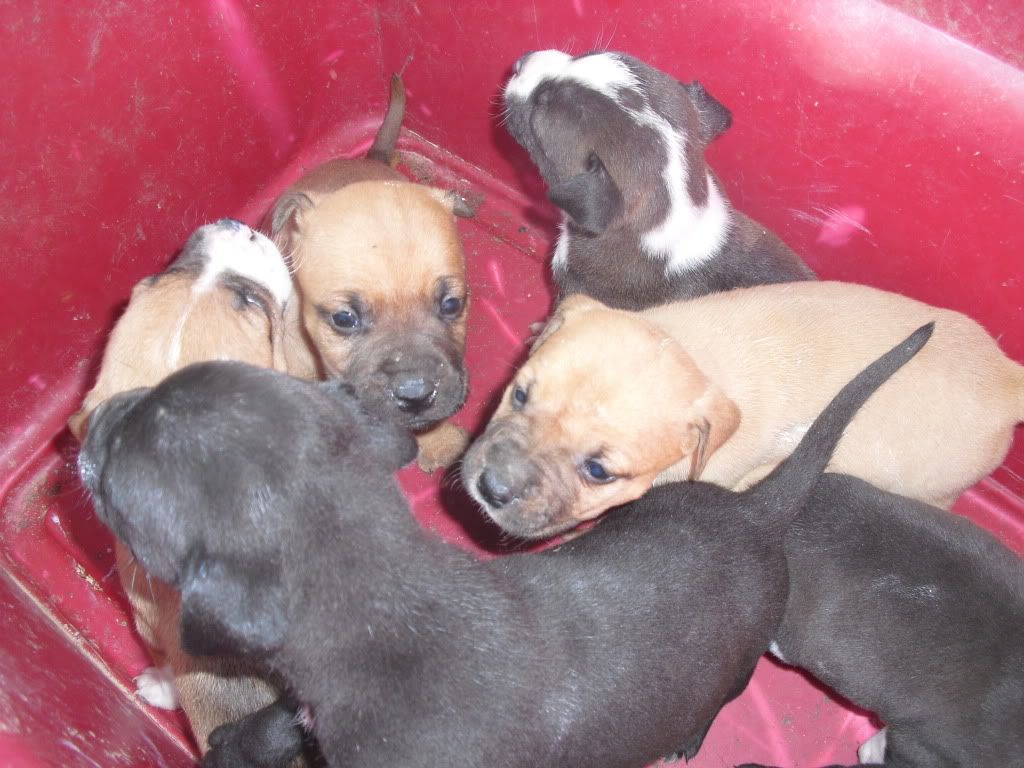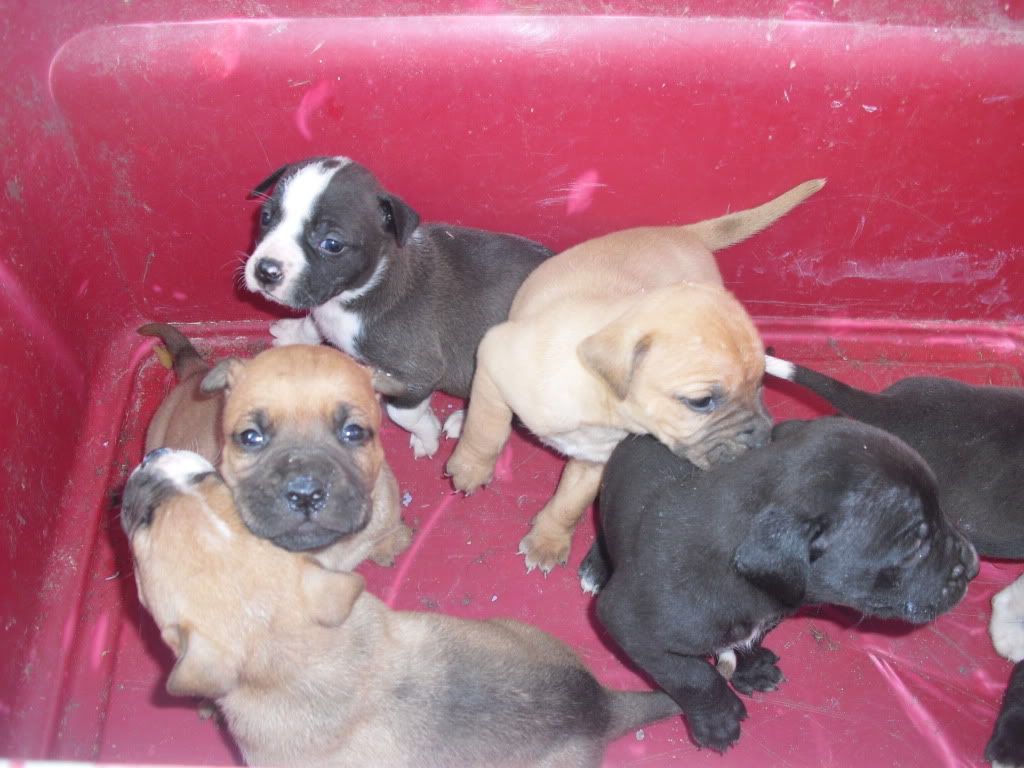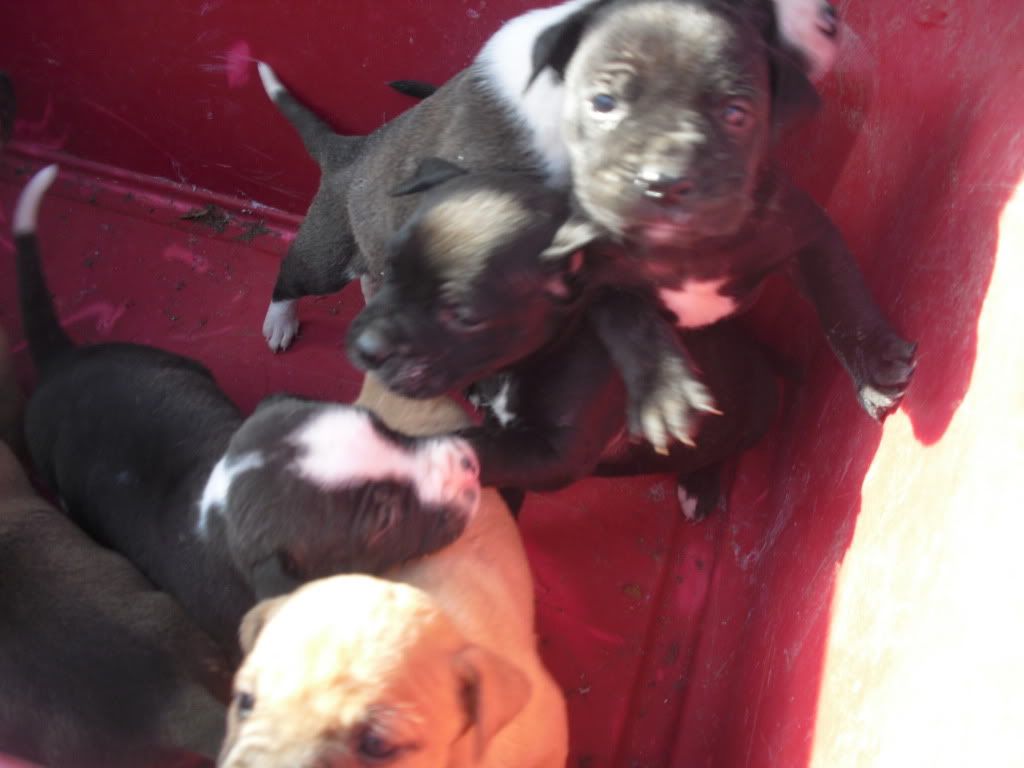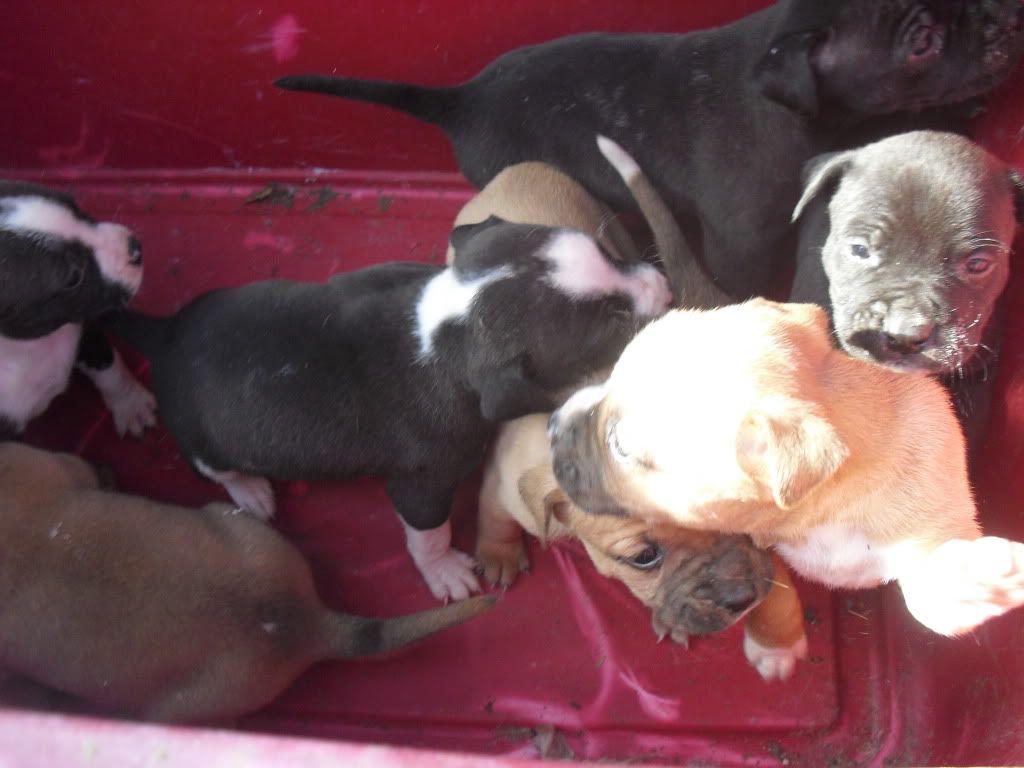 Thanks for your support!! We can't save any of them without YOU!!

About Saving Shelter Pets:
Saving Shelter Pets (SSP) strives to eliminate euthanasia as a method of population control for homeless companion animals, by providing no-kill alternative solutions and pro-actively addressing the problem of pet overpopulation.

SSP is a nonprofit, 501(c)(3) organization with supporters nationwide. Please see our FAQs for more information.

NOTE: The animals pictured in this or any other message are NOT available for adoption. We do not have the resources to properly screen adoptive homes. We send our dogs and cats to pre-approved no-kill rescues in the Northeast, and these rescues will then adopt them into wonderful forever homes.