SSP Fall online auction – open for bidding!
Stop by and bid on lots of great items like designer purses, handmade jewelry, custom artwork, unique pet items, gift cards, and more!
CLICK HERE to start bidding today!
Auction runs
now
through October 22nd 11:00pm ET.
Still time to donate an item!
If you have an item you would like to donate for bidding, or if you would like to sponsor our auction, there's still time! Please email us at info@savingshelterpets.com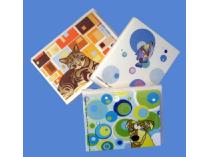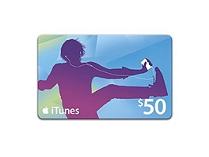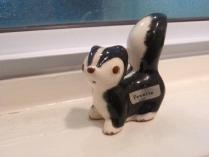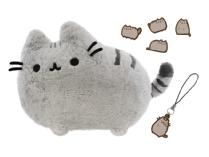 About Saving Shelter Pets:
Saving Shelter Pets (SSP) strives to eliminate euthanasia as a method of population control for homeless companion animals, by providing no-kill alternative solutions and pro-actively addressing the problem of pet overpopulation.

SSP is a nonprofit, 501(c)(3) organization with supporters nationwide. Please see our FAQs for more information.

NOTE: The animals pictured in this or any other message are NOT available for adoption. We do not have the resources to properly screen adoptive homes. We send our dogs and cats to pre-approved no-kill rescues in the Northeast, and these rescues will then adopt them into wonderful forever homes.