The crazy winter weather on the East Coast is making our transport work a little difficult. However, we've assembled a small group of pups to head north to rescue in between the next storms, and they need YOUR help with donations to cover their costs for vetting and transport!!
Each of these pups will receive a vet exam, all age-appropriate shots, and a Health Certificate. Also, because these litters are from our Puppy Promises program, we pay to have the mother dog of each litter spayed, as well as any other dogs AND cats in the puppy owner's household!! Your donation to Saving Shelter Pets helps these puppies AND prevents future unwanted litters!!
Donations are tax-deductible and 100% goes directly to the dogs you see below. If you would like to designate where your donation goes, simply enter the dog's name (or litter designation) where it says

[+] Donation Designation

on the last page of your Paypal transaction.
CLICK HERE TO DONATE:
http://savingshelterpets.com/index_don.html
Litter of 2 BullDog Mix Puppies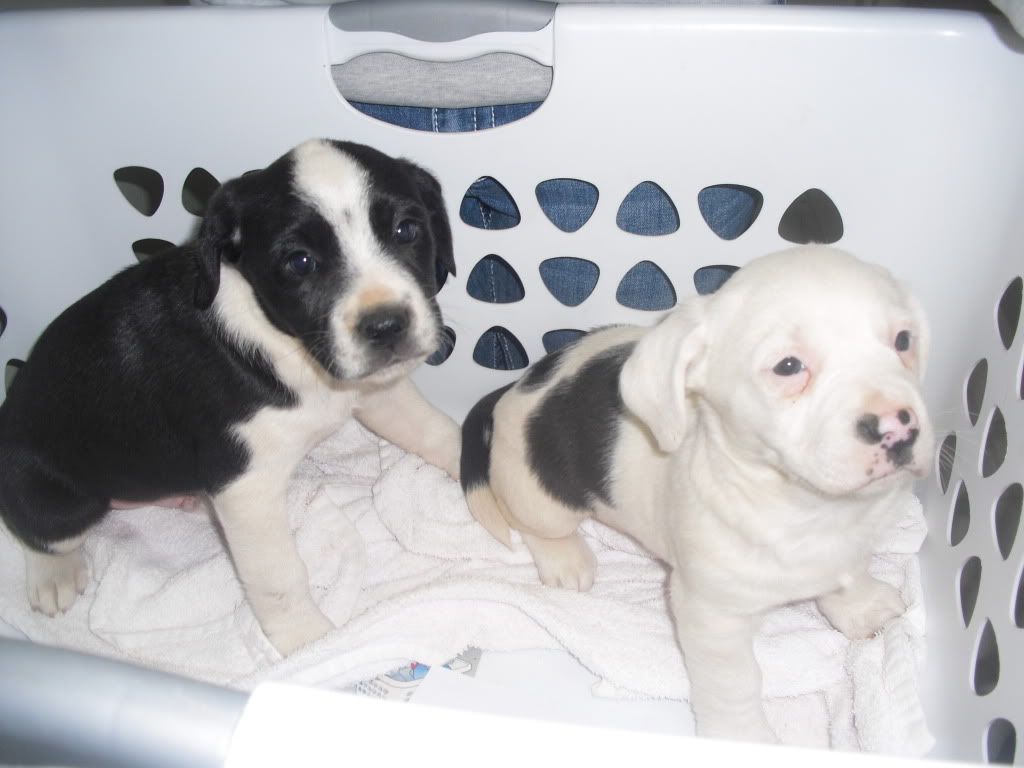 These two cuties have simple needs - food, a soft bed, and lots of belly rubs!! That's not too much to ask for, right? Your donation will help get them to their rescue and on their way to great homes. Please help them!!
Total Needed: $225
Raised So Far: $0


Still Need: $225
Litter of 3 Terrier Mix Puppies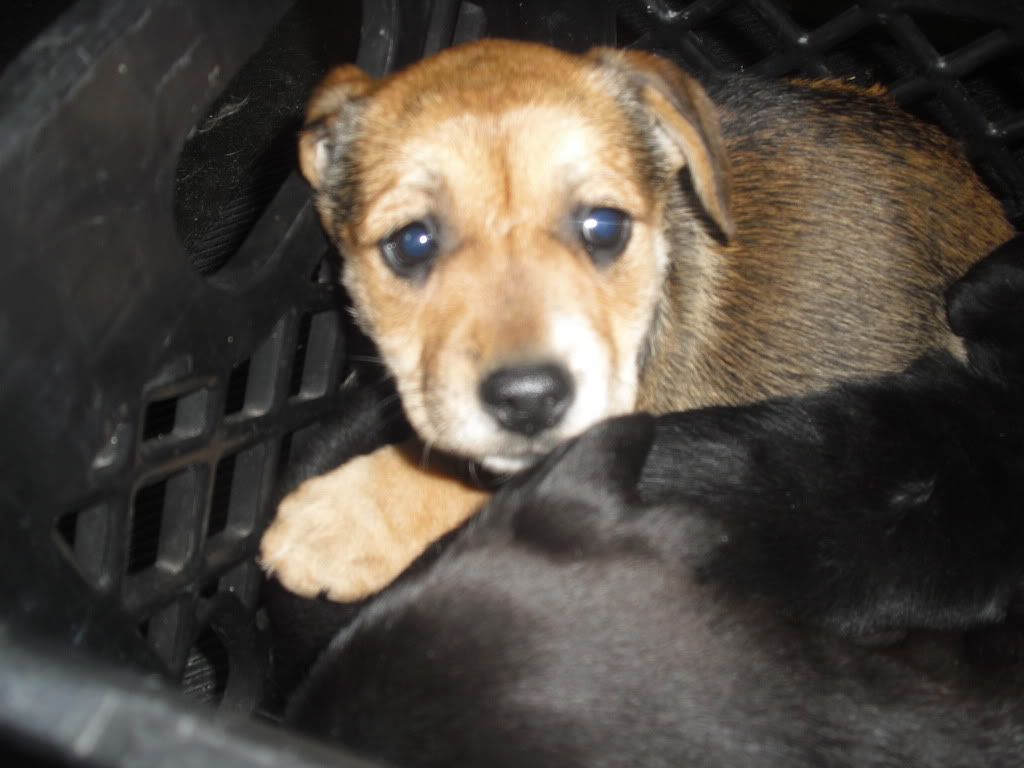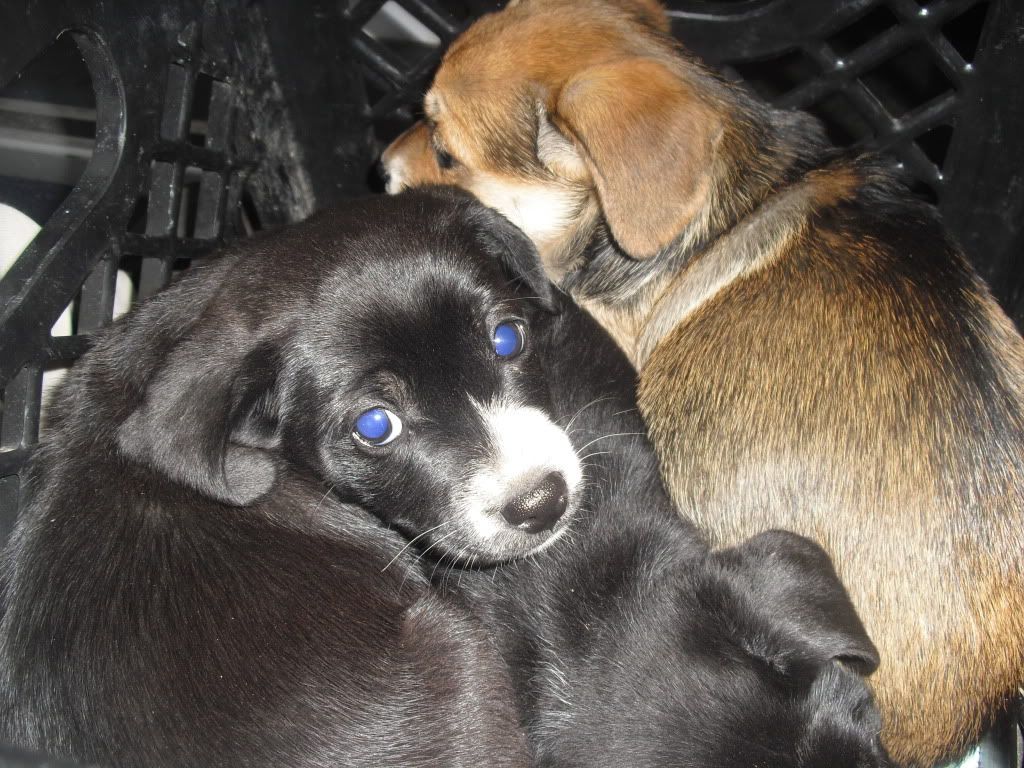 These puppies look worried!! That's probably because they know that a Georgia shelter is a bad place for a homeless pup. Please donate to help them stay out of the shelter and instead get to their rescue!!
Total Needed: $280
Raised So Far: $0


Still Need: $280
Litter of 7 Pittie Mix Puppies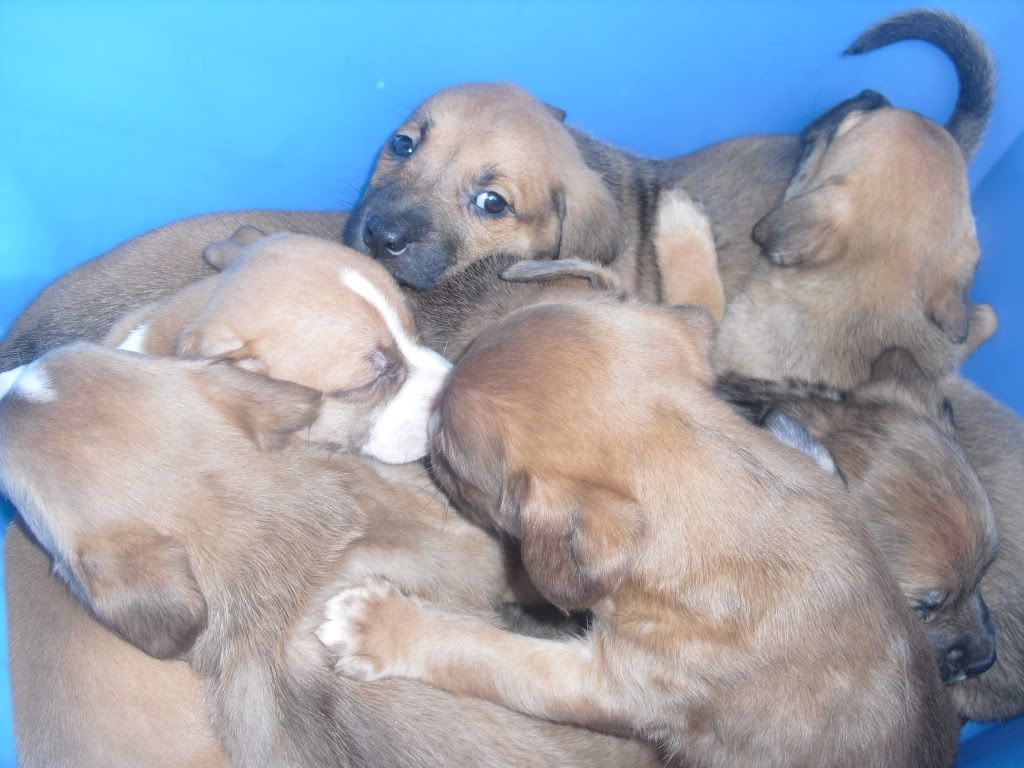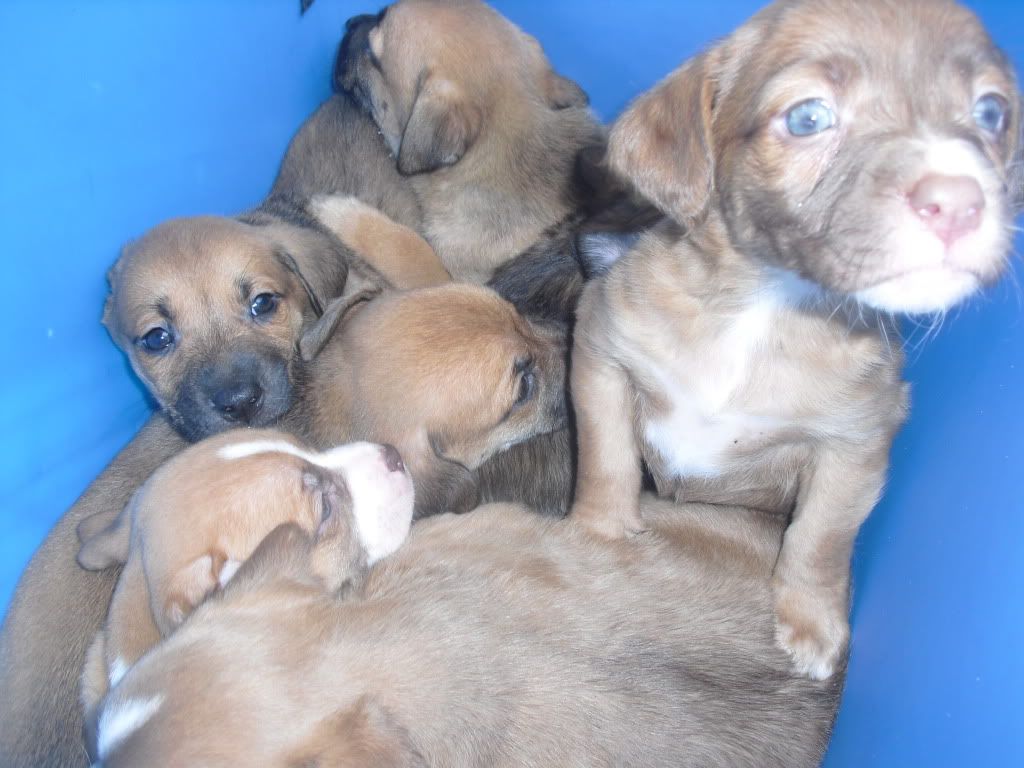 This big litter is eager to get to their rescue in New York, because they heard that families there will give them each a safe and loving home. Can you donate to help them get on their way?
Total Needed: $480
Raised So Far: $0


Still Need: $480
Litter of 6 Lab/Hound Mix Puppies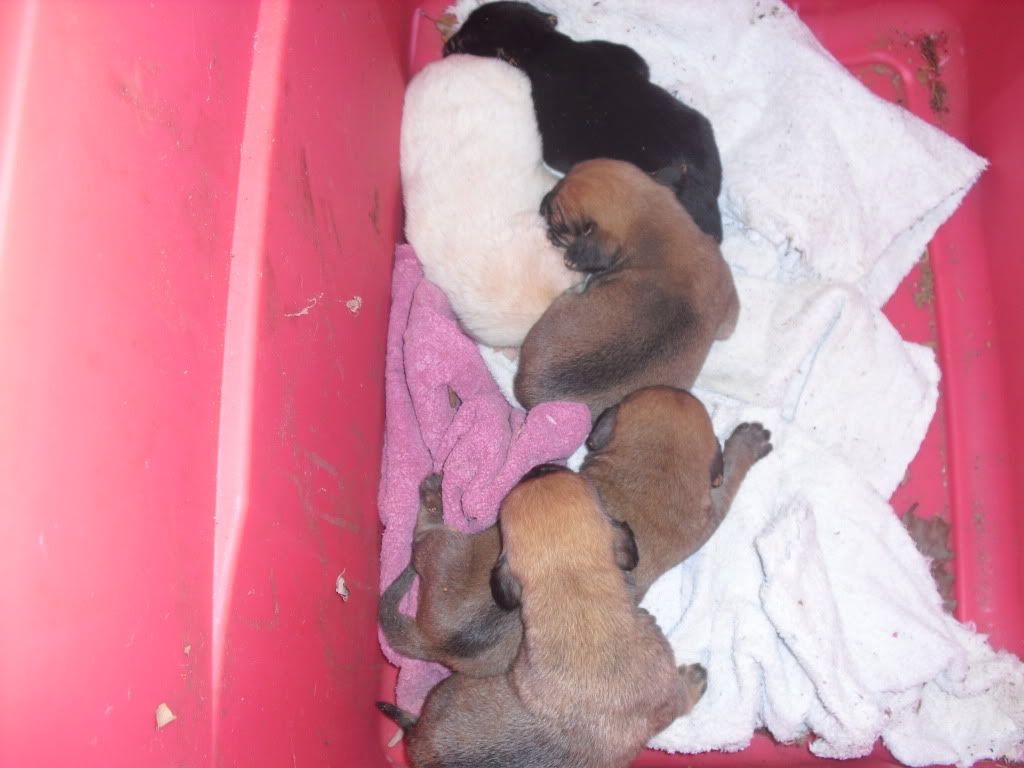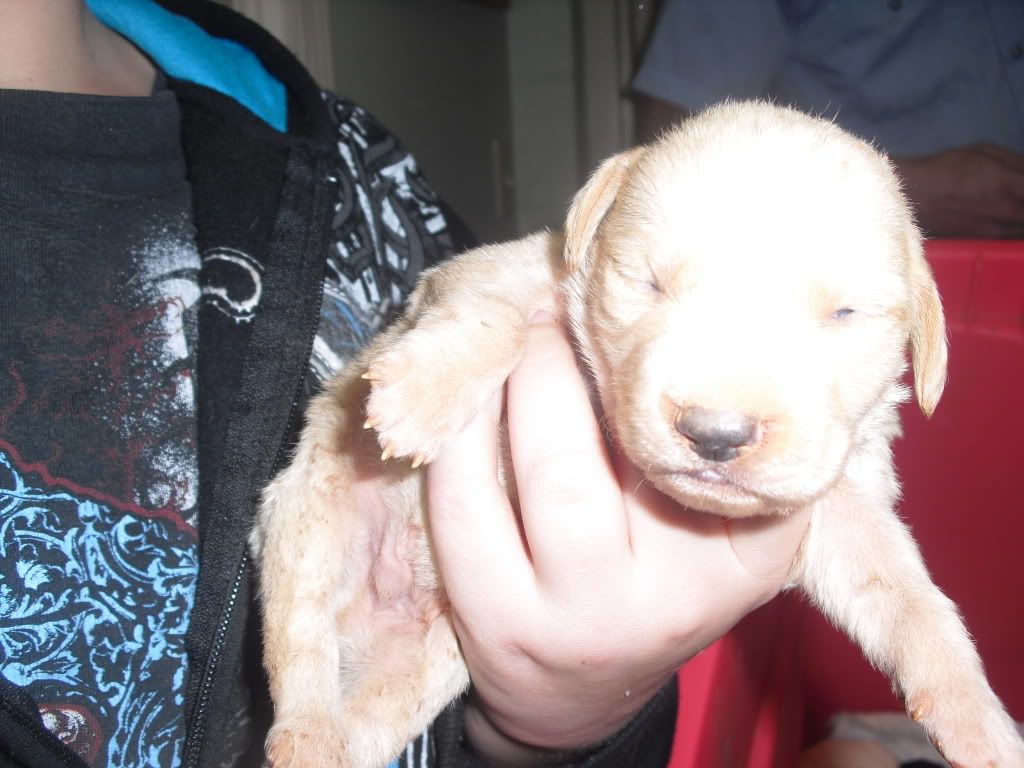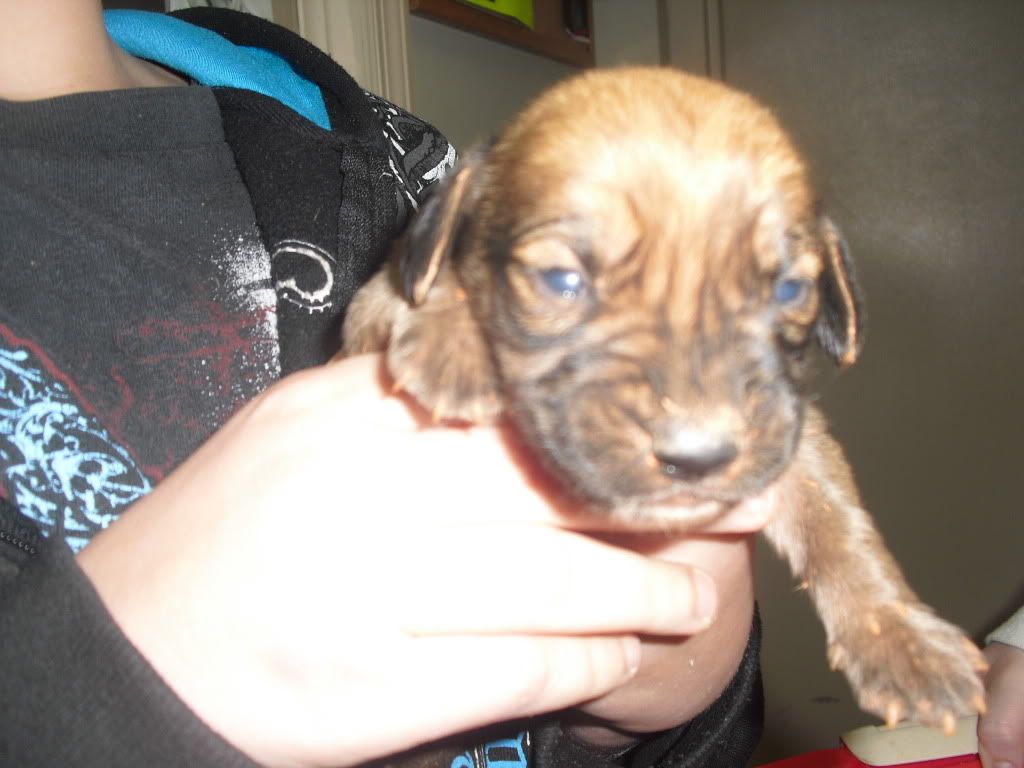 These pups may be tiny, but they have big dreams about a happy home with a warm bed and lots of love, treats, and toys. Please donate to get them to their rescue and make their dreams come true!!
Total Needed: $445
Raised So Far: $0


Still Need: $445
Thanks for your donations and support!! Donations from YOU make the life-saving difference for these puppies!!

About Saving Shelter Pets:
Saving Shelter Pets (SSP) strives to eliminate euthanasia as a method of population control for homeless companion animals, by providing no-kill alternative solutions and pro-actively addressing the problem of pet overpopulation.

SSP is a nonprofit, 501(c)(3) organization with supporters nationwide. Please see our FAQs for more information.

NOTE: The animals pictured in this or any other message are NOT available for adoption. We do not have the resources to properly screen adoptive homes. We send our dogs and cats to pre-approved no-kill rescues in the Northeast, and these rescues will then adopt them into wonderful forever homes.