Hello everyone!! Well, it's been a long Winter, and the warm sunshine of Spring can't arrive soon enough for us!!

Our next group of Puppy Promises puppies is getting ready to head to their rescues, and they are counting on you to help pay for their vetting and transport, AND the all-important spay of their momma along with her canine and feline housemates. Please donate so these precious pups can enjoy the fine Spring weather in their forever homes!!
To Make a Donation:
Our website was hacked and is currently down for repairs. But you can still donate directly thru PayPal (with an account or a credit card), using the Donate Button below:
Litter of 5 Pittie Mix Puppies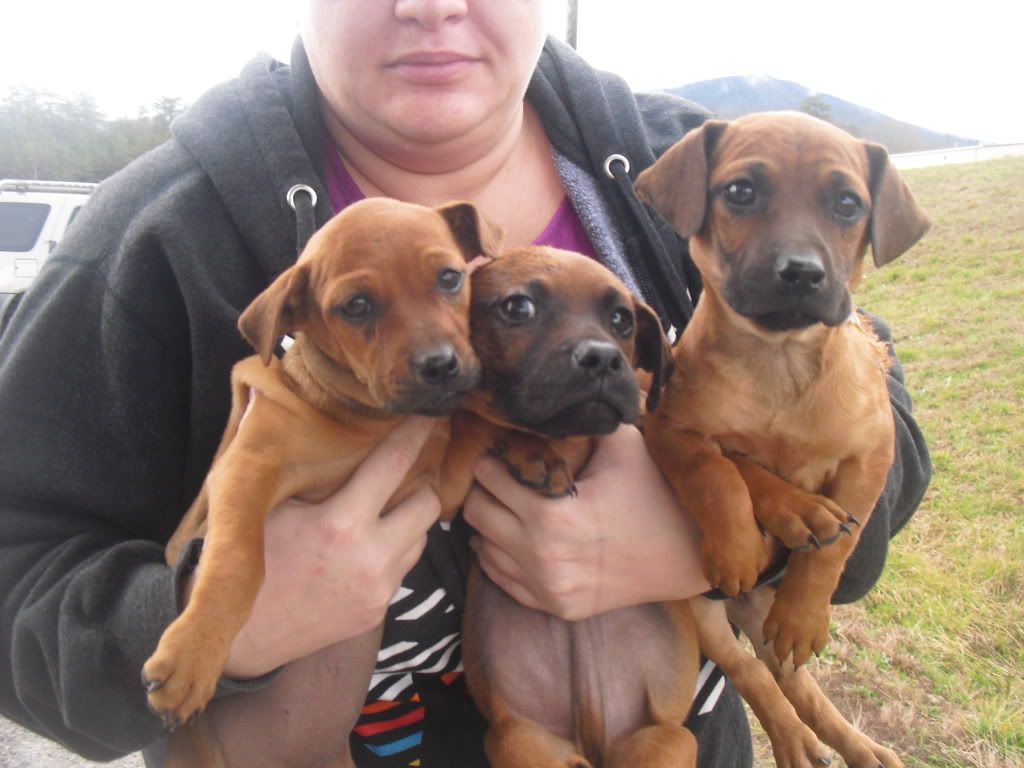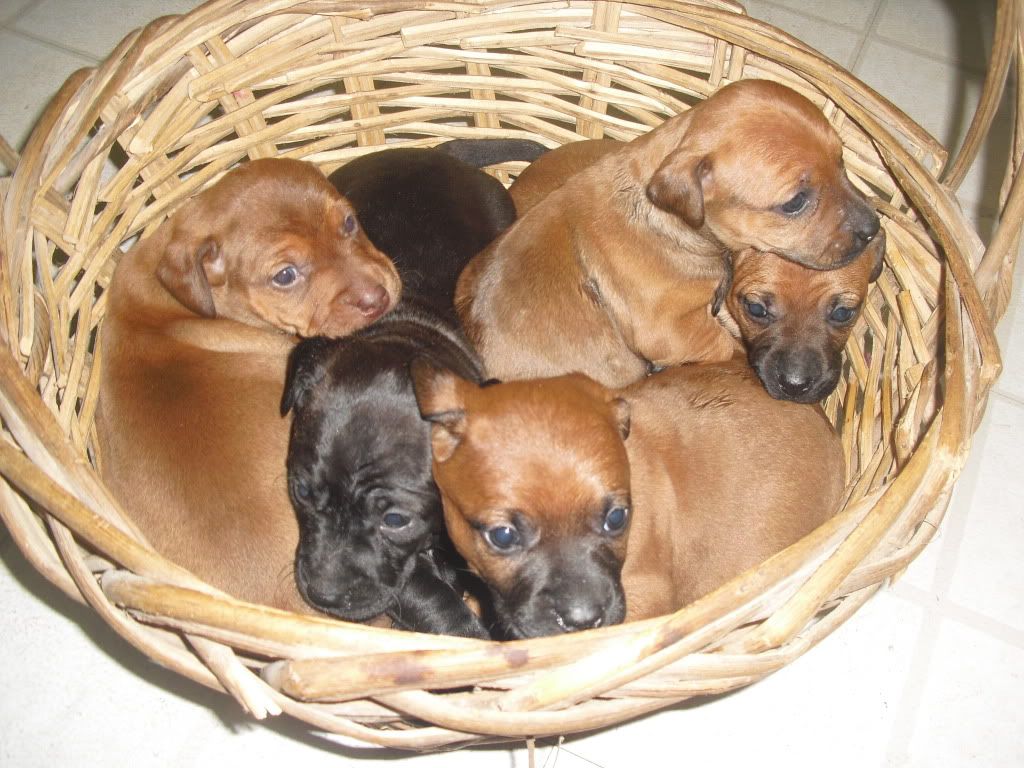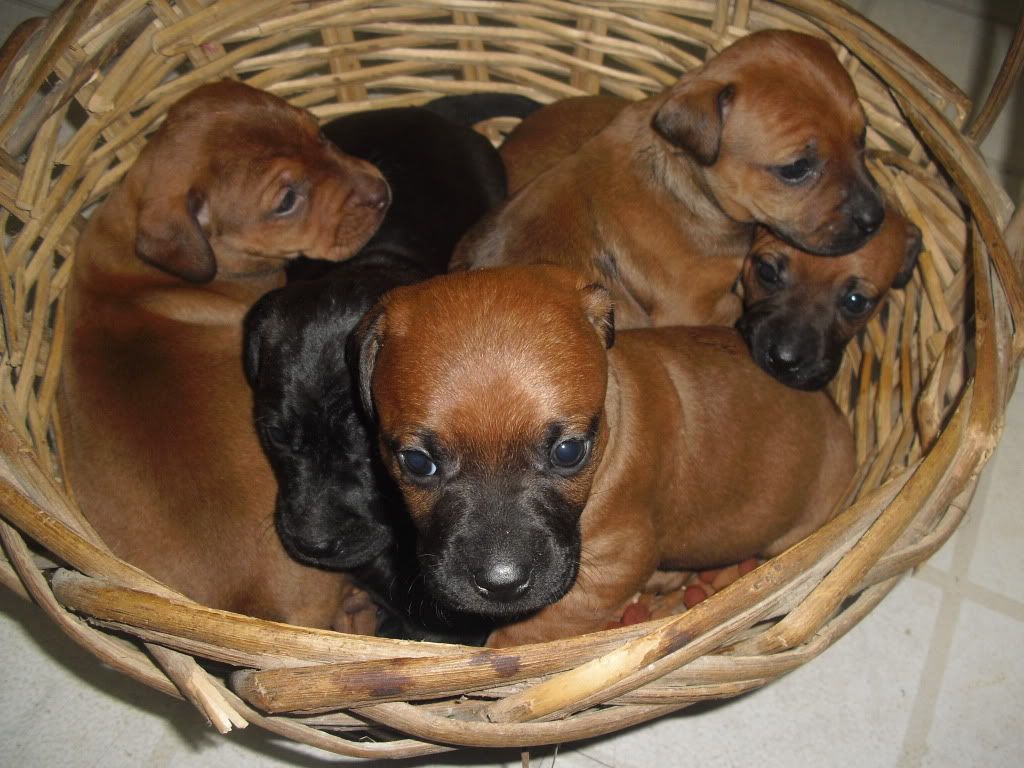 These puppies know they are super lucky to have found SSP because homeless Pittie pups almost never get the help they need to find homes!! Please donate to get them to the awesome rescue in NY that has agreed to give them a chance!!
Total Needed: $400
Raised So Far: $366


Still Need: $34
Litter of 5 JRT/Chi Mix Puppies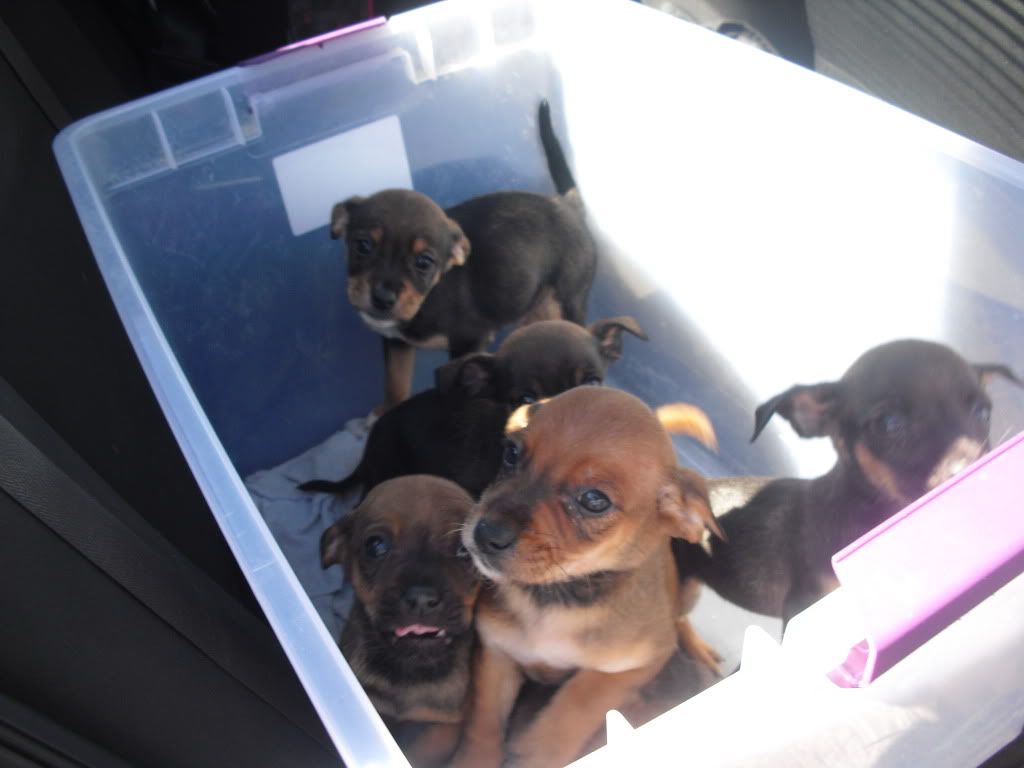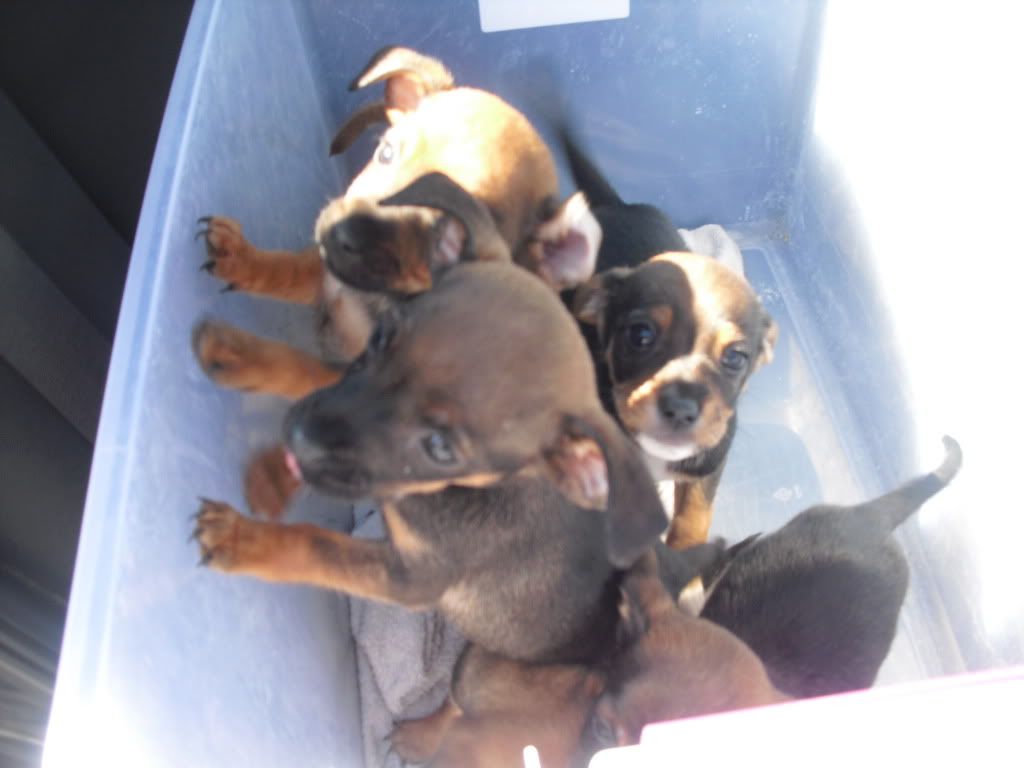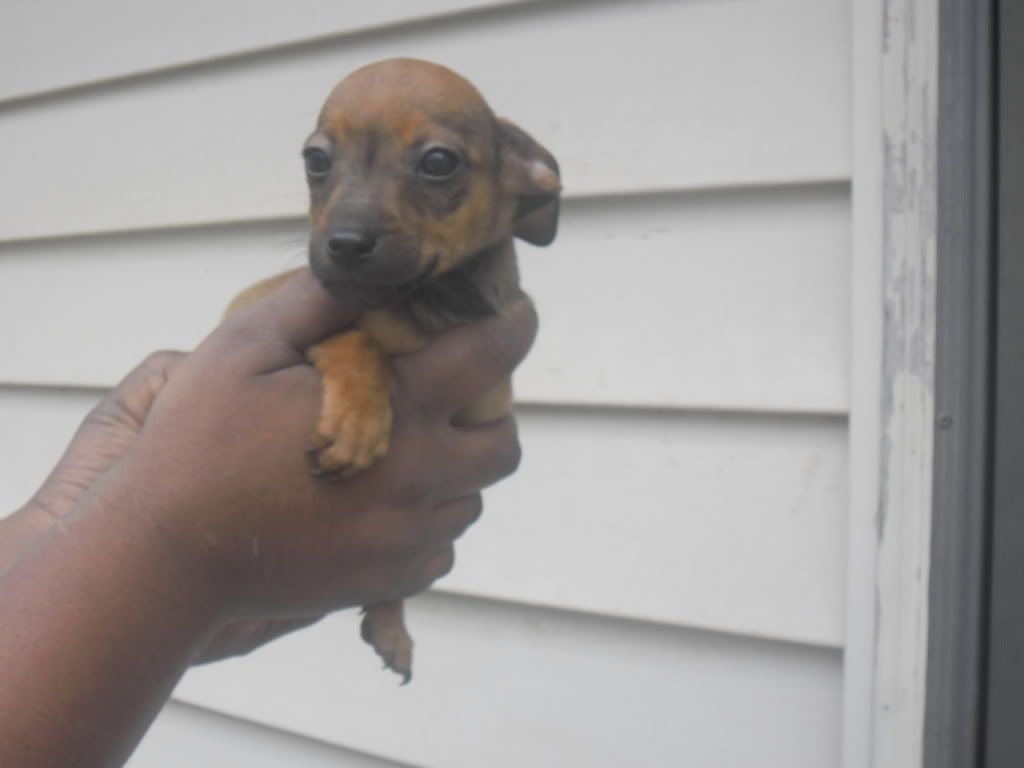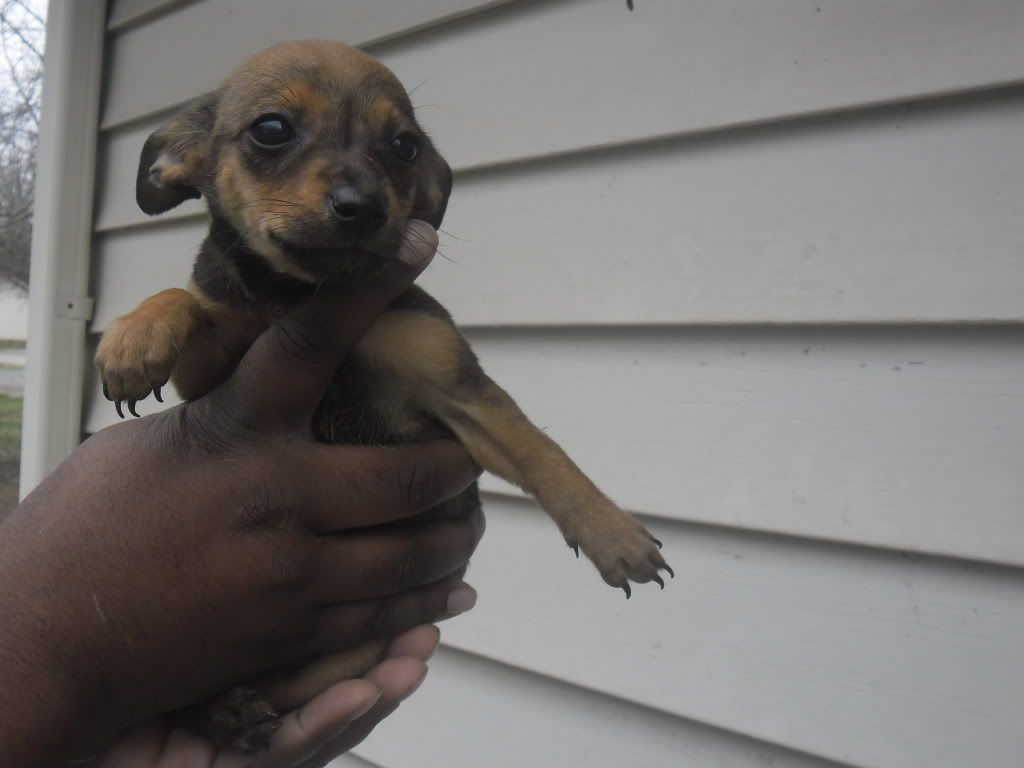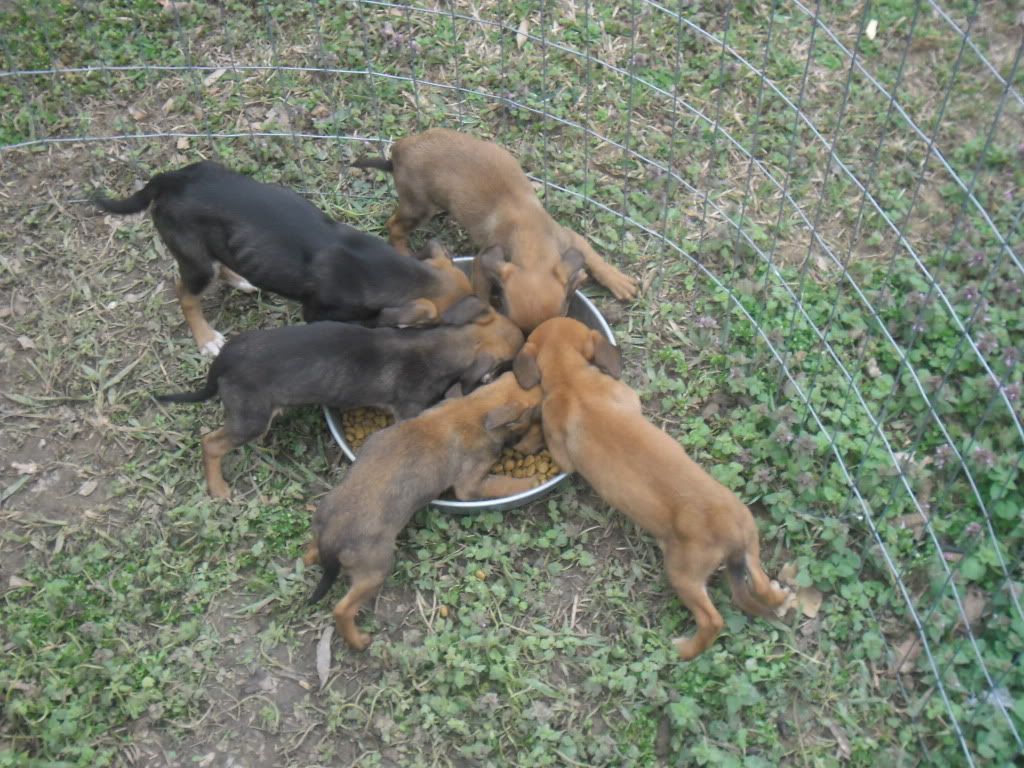 How adorable is this litter of tiny pups? These sweeties can't wait to each find a loving home with a soft bed and lots of toys. Can you spare a few bucks to help them get on their way?
Total Needed: $400


Raised So Far: $400 Fully sponsored - thank you!
Litter of 3 Lab Mix Puppies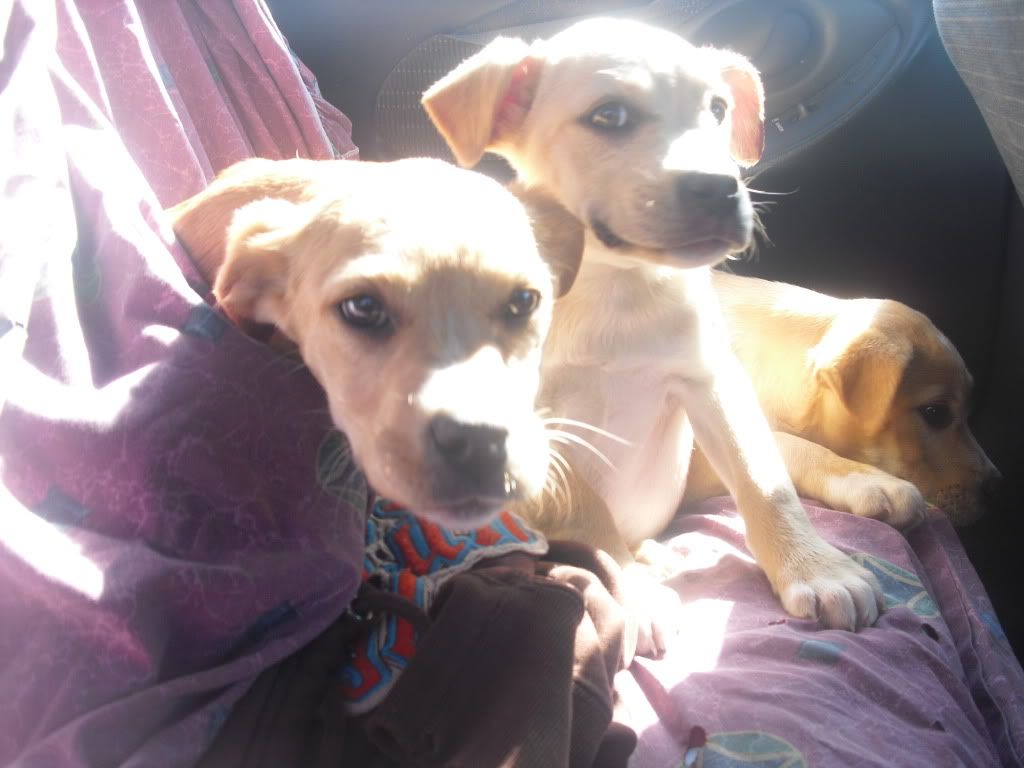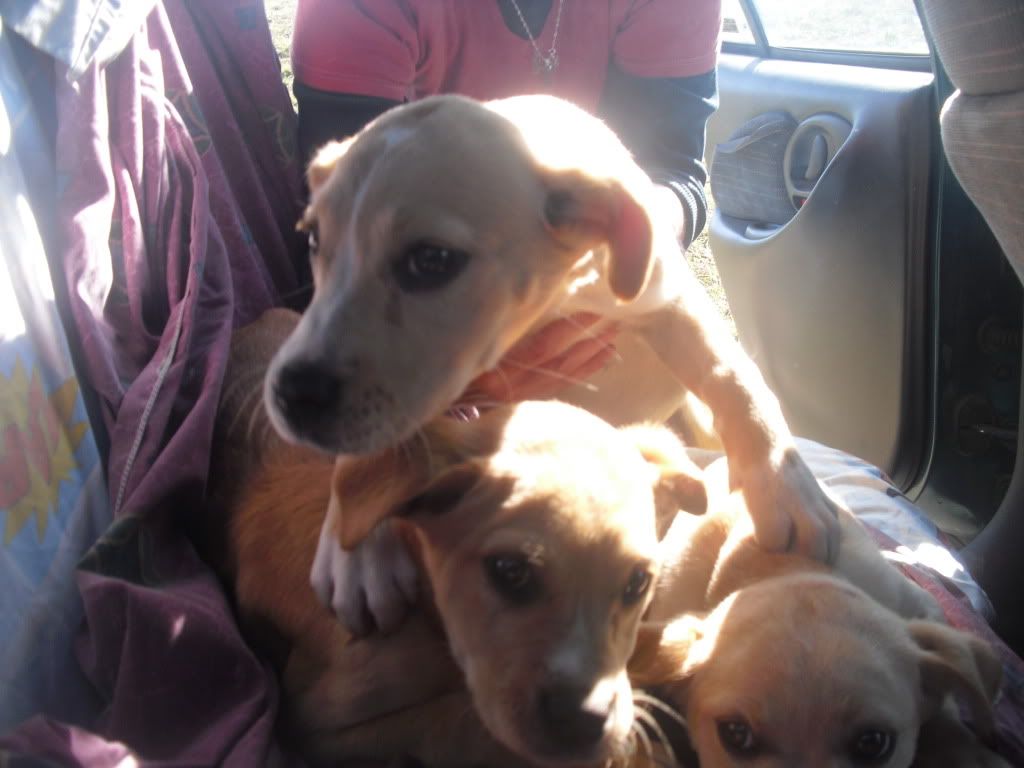 These three big girls heard there is still lots of snow in the Northeast, and they are eager to see it and romp around in it!! Your donation can help them get to the rescue in CT that is waiting for them - please help!!
Total Needed: $280


Raised So Far: $280 Fully sponsored -- thank you!! :)
Thanks as always for your valued support!!

About Saving Shelter Pets:
Saving Shelter Pets (SSP) strives to eliminate euthanasia as a method of population control for homeless companion animals, by providing no-kill alternative solutions and pro-actively addressing the problem of pet overpopulation.

SSP is a nonprofit, 501(c)(3) organization with supporters nationwide. Please see our FAQs for more information.

NOTE: The animals pictured in this or any other message are NOT available for adoption. We do not have the resources to properly screen adoptive homes. We send our dogs and cats to pre-approved no-kill rescues in the Northeast, and these rescues will then adopt them into wonderful forever homes.