We have 3 new litters that have been signed up with our
Puppy Promises program in Georgia in hopes of finding their new forever homes.

As a small nonprofit organization, we cannot do this important work without your help. Please consider donating a few dollars to help these puppies (21 in all) in their journey. All donations are tax-deductible and 100% goes directly to the puppies (vet exams, food, vaccinations, deworming, health certificates, transportation, etc) and their moms (spay surgery for her & all other pets in the household).
Thank you in advance for your help in spreading the word! :)
To Make a Donation:
Visit our website to donate via Paypal, credit card, check, or money order.
Litter of 10 Springer/Cattle Dog Mix Puppies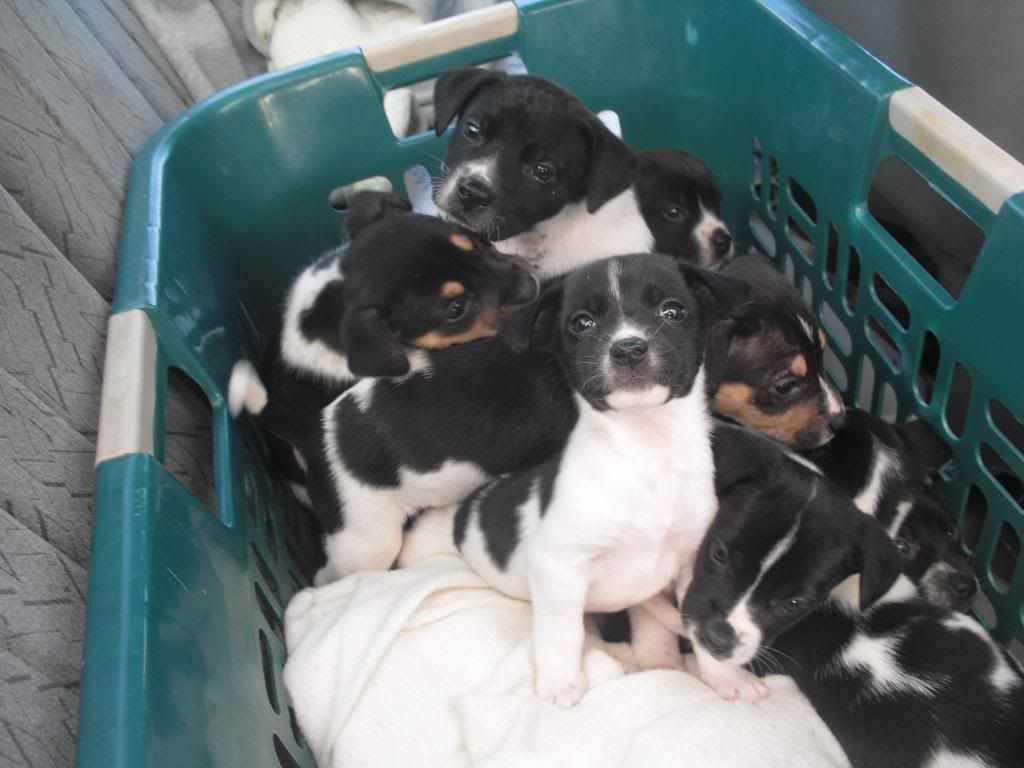 These 10 little pups are the babies of a springer spaniel mix momma and a cattle dog daddy. Thankfully, their owners signed them up for our Puppy Promises program where they will avoid the uncertain fate of a high-kill shelter, and instead be transferred to a no-kill rescue where they will be placed in their forever homes.
We rely solely on donations and could really use your help saving these sweet babies. Each pup needs a little over $50 in sponsorship fees to cover their vet exams, puppy shots, deworming -- and the spay/neuter surgeries of their momma & daddy.
Total Needed: $525
Raised So Far: $424


Still Need: $101
Litter of 3 Pit Mix Puppies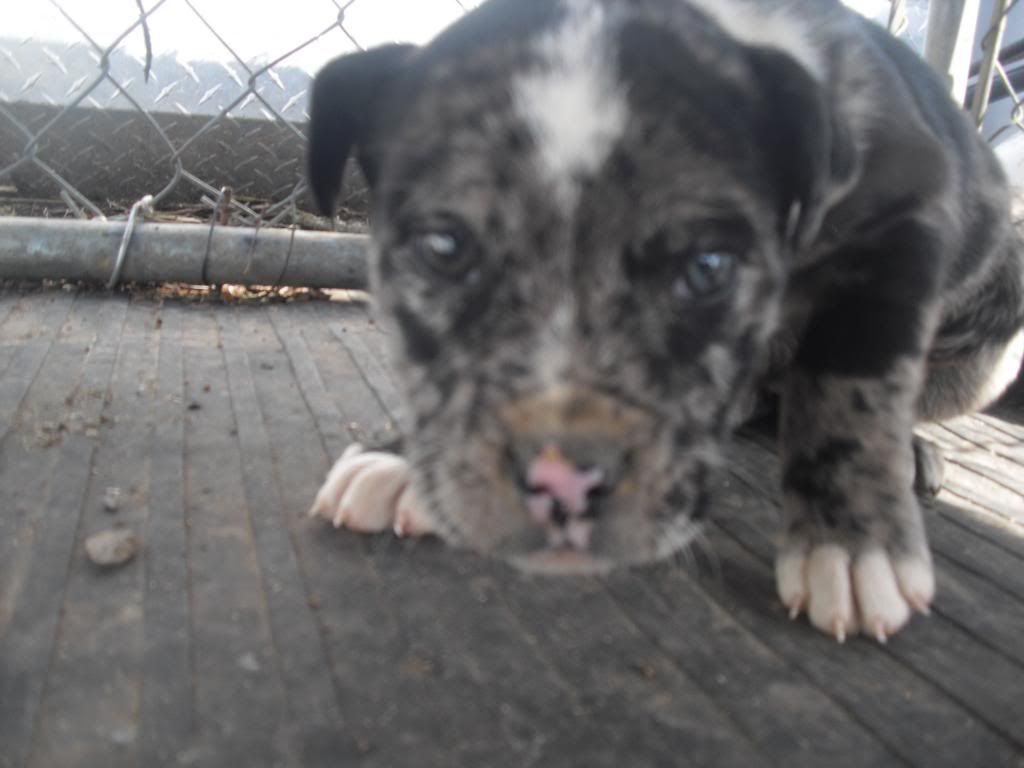 How adorable are these little pink-nosed pups? There are 2 females and 1 male. Please won't you spare a few bucks to help them on their way to their new forever homes?
Total Needed: $200
Raised So Far: $140


Still Need: $60
Litter of 8 Aussie/Border Collie Mix Puppies
These pups are 9 weeks old and eager to find their forever homes. Your donation will help to cover their vet bills, along with the spay/neuter surgery for their mom and all other pets in their household.
Total Needed: $505
Raised So Far: $310


Still Need: $195
As always, a huge thank you for your support!! :)

About Saving Shelter Pets:
Saving Shelter Pets (SSP) strives to eliminate euthanasia as a method of population control for homeless companion animals, by providing no-kill alternative solutions and pro-actively addressing the problem of pet overpopulation.

SSP is a nonprofit, 501(c)(3) organization with supporters nationwide. Please see our FAQs for more information.

NOTE: The animals pictured in this or any other message are NOT available for adoption. We do not have the resources to properly screen adoptive homes. We send our dogs and cats to pre-approved no-kill rescues in the Northeast, and these rescues will then adopt them into wonderful forever homes.